Matthew Perry's Worst Role After Playing Chandler On Friends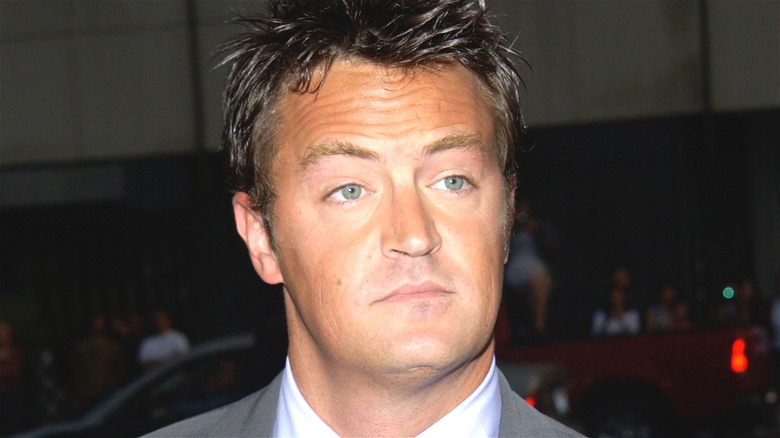 Shutterstock
Actor Matthew Perry has been one of the most consistently-employed actors among the main cast of "Friends" since the show's 2004 conclusion. While the actor's more notorious box office bombs — "Serving Sara," "Three to Tango," and "Almost Heroes" — and triumphs — "Fools Rush In," "The Whole Nine Yards" and its sequel "The Whole Ten Yards" — came out during the show's run, he's taken up roles on both the big and small screen since.  While his small-screen triumphs have included critically-acclaimed shows like "Mr. Sunshine," "Studio 60 on the Sunset Strip," and "Go On," he also appeared in a two-season wonder reboot of "the Odd Couple," and repeated appearances on "The Good Wife" and its spin-off "the Good Fight."
But among all of those career moves (and many others), which one was the biggest misstep? Looper polled 617 American readers to determine which among Perry's post-"Friends" roles they gave the biggest thumbs-down.
This family film wasn't our reader's favorite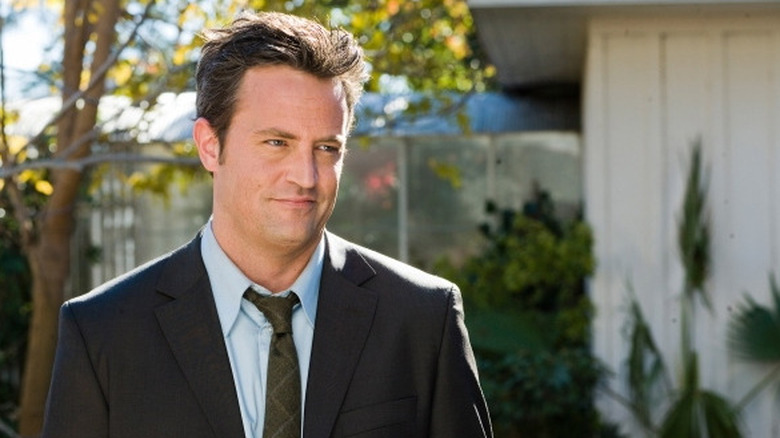 Warner Bros.
Fans we polled picked one of Matthew Perry's more recent big-screen roles as his worst role after playing Chandler on "Friends": the adult version of Mike O'Donnell in 2009's Zac Efron vehicle "17 Again," which received more than 25% of the vote from respondents. Coming in second is Perry's take on Oscar Madison in "The Odd Couple" with over 20% of the vote; perhaps viewers found Perry's performance lacking in comparison to legendary portrayals of Oscar by Jack Klugman in the 1970 series and Walter Matthau in the 1968 film version. 
Perry's role as Ben Donovan in "Mr. Sunshine" took third place, as chosen by 15.4% of survey respondents, with the Ryan King role from "Go On" lower by a razor-thin margin 15.24 % of the vote. Bringing up the rear of the poll were Perry's "Studio 60 on the Sunset Strip" character, Matt Albie, with 13.45%, and Perry's role as real-life educator Ron Clark in the TV movie "The Ron Clark Story" receiving just over 10% of the vote.