Would Michael Caine Ever Be In The Fast And Furious Franchise?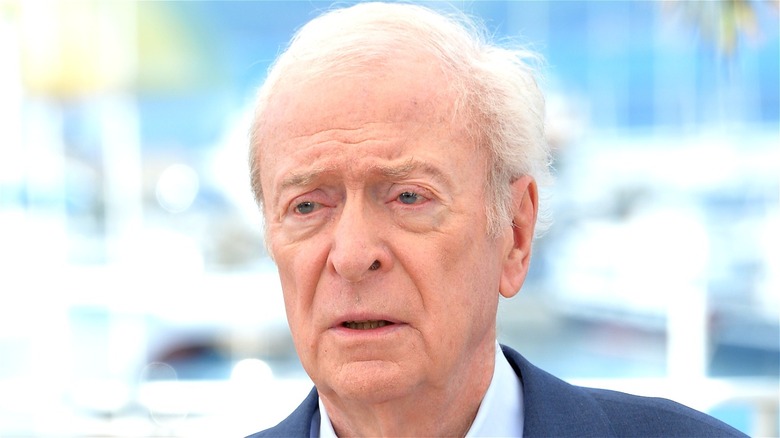 Shutterstock
The "Fast and Furious" family has grown quite significantly throughout the years, and this has enabled the franchise to bring in some pretty impressive actors. From A-listers like Vin Diesel and Dwayne Johnson to cult favorites such as Tony Jaa and Kurt Russell, the saga's talent pool is deep and diverse. However, no one ever expected Helen Mirren to ever join the series until she made her interest known back in 2015. As Yahoo points out, "The Dame" boarded the joined the family after growing tired of starring in prestige dramas and deciding that she wanted to put the pedal to the metal. The franchise's producers were more than happy to cater to her demands. At the end of the day, after all, she's Helen freaking Mirren — how can you say no?
Of course, with Mirren now an established player in the "Fast and Furious" movies, many have pointed out that there's room for another veteran English actor to join the line-up, who also has a history of making memorable appearances in blockbusters. 
In fact, Vin Diesel has had his eye on Michael Caine for quite some time, and Mirren believes her legendary counterpart would make a fine addition to the team.
Helen Mirren has a perfect role in mind for Michael Caine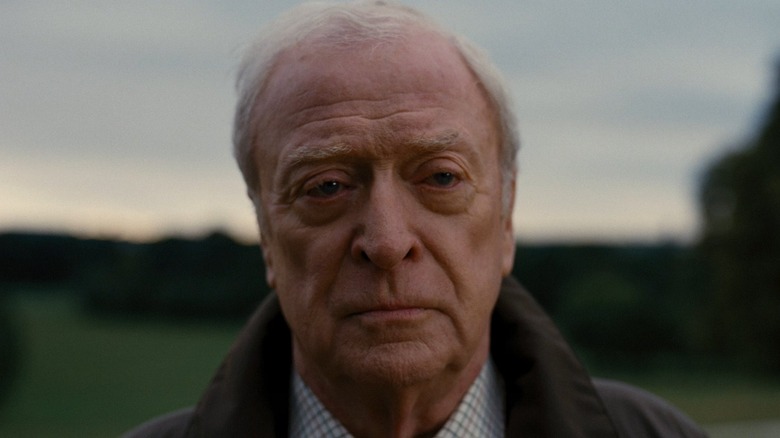 Warner Bros.
Rumors of Michael Caine joining the "Fast and Furious" series have been circulating in recent times, mainly because Vin Diesel has been open about his desire to bring his "The Last Witchhunter" co-star into the fold. In an interview with Entertainment Weekly, the Dom Torreto actor teased Caine as being a future patriarch of the Shaw family, specifically in a manner which would see him involved with Helen's character. "Well, we're not giving up on that," Diesel said. "We still got a few films to make that happen."
Mirren is a fan of the idea of having Caine as her on-screen partner, too. While speaking to The New York Times, she described the idea as "so cool and absolutely perfect." 
Based on all this, it's clear that the current cast members are keen for Caine to join them in the final two movies, but it remains to be seen if the acclaimed actor is interested. To date, he hasn't made any statements on it.
However, don't rule Caine out just yet. Remember, as he has shown through his collaborations with Christopher Nolan, the acclaimed actor is no stranger to starring in action blockbusters that defy the laws of physics, from the "Dark Knight" trilogy to the director's latest foray, "Tenet." His body of work is all over the place, and he's not opposed to starring in popcorn fare from time to time. Plus, Diesel's comments suggest that they had a positive experience working together in the past, so never say never, right?