The Classic Kids' Horror Flick That Almost Cast Leonardo DiCaprio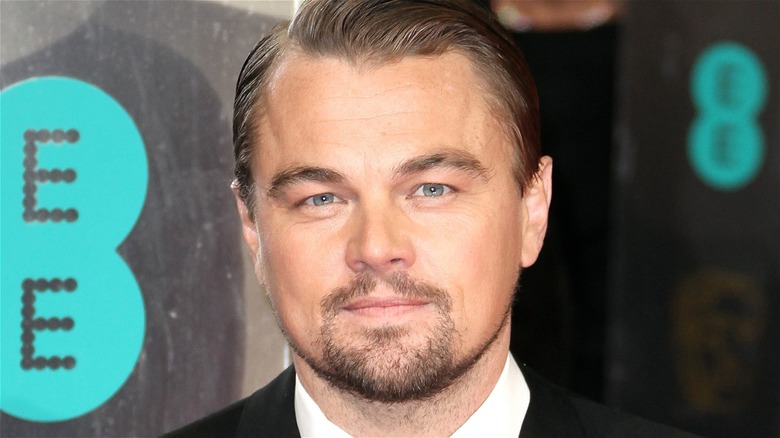 Shutterstock
Every Hollywood A-lister needs to start somewhere, often in the types of movies they never return to after they ascend to the top of the acting food chain. For example, before Jennifer Aniston became Rachel Greene in "Friends," she was the object of a mischievous pint-sized creature's murderous desires in 1993's "Leprechaun." Leonardo DiCaprio also took an early-career role in a '90s horror movie about tiny terrors, lending his talents to "Critters 3," which saw his character forced to contend with furry alien invaders.
If things had gone differently, however, "Critters 3" wouldn't have been the first spooky movie that DiCaprio starred in back in the day. The young actor had an opportunity to appear in a flick that's now regarded as a Halloween holiday classic, released in the same year Aniston was battling with monstrosities from the Emerald Isle. DiCaprio was reportedly prepared to dive into the project with pride at the time, and he probably wouldn't have regretted it after he became a blockbuster-leading awards season darling, either.
Why Leonardo DiCaprio didn't star in Hocus Pocus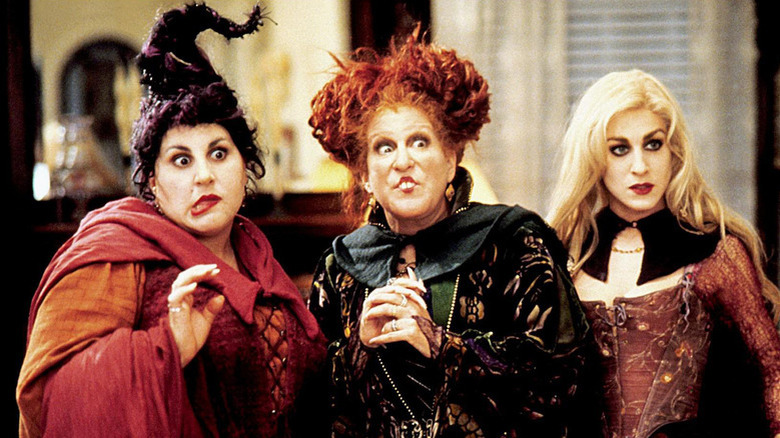 Buena Vista Pictures
Rumors of Leonardo DiCaprio being offered the role of Max Dennison in "Hocus Pocus" were confirmed by the film's director, Kenny Ortega, in a 2017 interview with Entertainment Weekly (via Time). According to Ortega, young Leo, who was just 18 years old at the time, was keen to board "Hocus Pocus," which revolves around two teenagers, the younger sister of one of the teens, and a pet cat as they try evade a trio of witches and end a curse on Halloween night. Unfortunately, DiCaprio's commitments elsewhere meant that he couldn't promise his involvement, and he had to turn the opportunity down.
"He was like, 'I just feel really bad being here because I'm up for two other movies and I really want them both and I don't want to lead you on,'" Ortega recalled. "I was like, 'That's okay, I was already warned. What are the movies?' One of them was 'This Boy's Life' and the other one was 'What's Eating Gilbert Grape.' Obviously, he left and incredible things happened for that young man and [continue to happen for him] to this day, but meeting him awakened me to the kind of spirit and fun and sincerity that I was looking for in an actor."
Ortega was equally complimentary toward Omri Katz, the actor who landed the part of Max Dennison in the end. Here's hoping that Leonardo DiCaprio makes up for it by showing up in the upcoming "Hocus Pocus" sequel, though that'd probably require some serious magic to pull off.