The Movie Like Spenser Confidential That Action Comedy Fans Need To See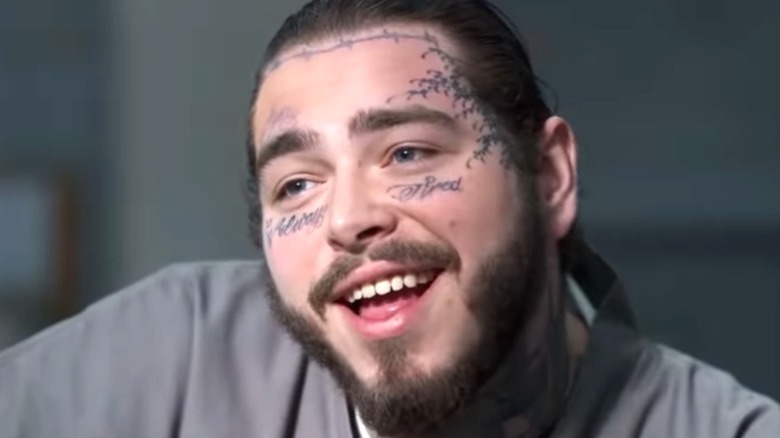 Netflix
A saving grace of being stuck inside for all of 2020 was getting better acquainted with the libraries of every streaming service. Netflix dropped "Spenser Confidential" in March of that year, an action-comedy starring Mark Wahlberg, "Us" star "Winston Duke," emo rapper Post Malone, and Alan Arkin. That is quite the eclectic cast. As David Erlich says in his review on IndieWire, the movie is "about an aggro ex-cop trying to sniff out corruption in South Boston." This is a Boston having more in common with the "Late Night With Seth Meyers" "Boston Accent" sketch than with more serious crime movies like "The Town." 
Aside from horror, action is the genre most easily blended with comedy. Comedy relies on defying expectations, and action is a great way to set up expectations about stakes and tone. Plus, action can sometimes veer into slapstick comedy already. Why not lean into the sensibility? If you're a fan of "Spenser Confidential," there's another Mark Walhberg action-comedy flick you should check out.
The Other Guys teams Walhberg with Will Ferrell for the first time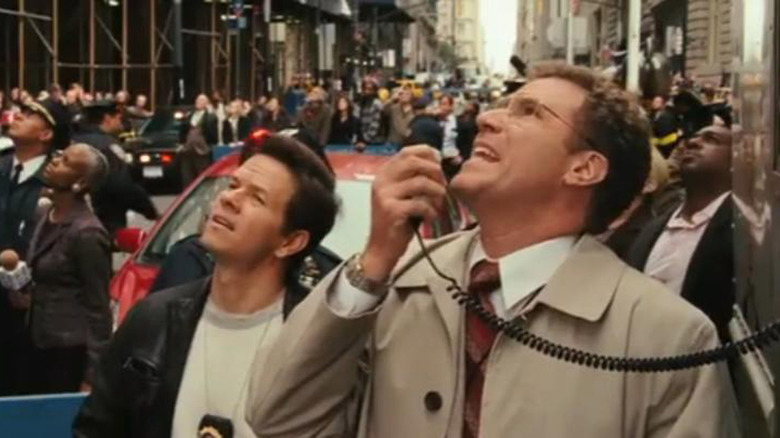 Sony Pictures Releasing
"The Other Guys" is yet another team-up by Will Ferrell and director Adam McKay. The pair had previously collaborated on "Anchorman," "Talladega Nights," and "Step Brothers." Ferrell and McKay added a third in their relationship to keep it spicy — rapper turned underwear model turned actor turned cryotherapy enthusiast Mark Walhberg. Wahlberg and Ferrell play NYPD cops who form an unlikely alliance to take down multi-billionaire Sir David Ershon (Steve Coogan), who is embezzling money to cover for business losses.
McKay told Cinemablend that the movie came about essentially by accident. Walhberg happened to have dinner with McKay and Ferrell, and McKay noticed the chemistry. "So I wrote an email, 'We need an idea like if there's two star cops in a town, who are the guys in the desk next to them?'" That email to producer Kevin Messick is basically what got the movie greenlit.
"The Other Guys" also features performances from Michael Keaton, Eva Mendes, and Samuel L. Jackson. Ferrell and Walhberg would go on to star in the "Daddy's Home" series.