The Pretty Little Liars Star You Forgot Appeared On NCIS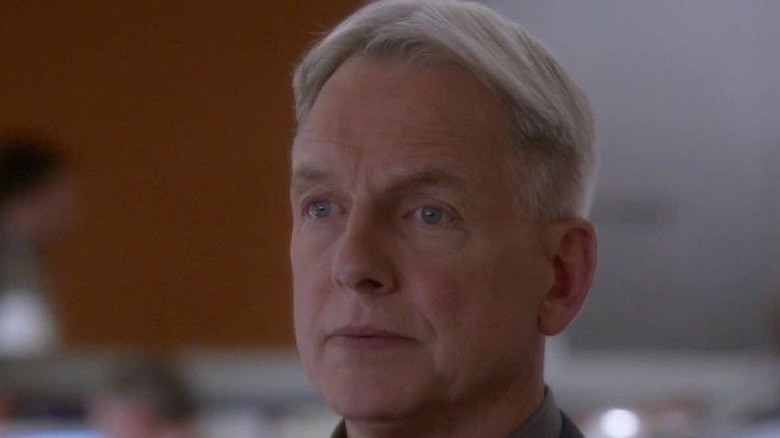 CBS
The police procedural drama "NCIS," created by Anthony Crawford, Donald P. Bellisario, and Don McGill, is, to say the least, long-running. The show has been on the air since 2003 and is 18 seasons in, with a confirmed 19th on the way. Naturally, in its nearly two decades, "NCIS" has racked up quite the list of guest stars. Many famous actors have shown up on the series in a guest role in the early days of their careers, before their breakthrough roles — these include the likes of a pre-"High School Musical" Zac Efron, "Stranger Things" star Millie Bobby Brown, and Sterling K. Brown of "This Is Us."
Another popular series that has an "NCIS" connection is the teen drama "Pretty Little Liars," which was based on the book series of the same name by Sara Shepard and developed for television by I. Marlene King. For seven seasons, from 2010 to 2017, the four teens of Rosewood, Pennsylvania — Aria Montgomery (Lucy Hale), Hanna Marin (Ashley Benson), Emily Fields (Shay Mitchell), and Spencer Hastings (Troian Bellisario) — sought to find out the truth about Alison DiLaurentis' (Sasha Pieterse) disappearance and the eerie messages they begin receiving from the mysterious "A."
But one of these actors — before she was a "liar" in Rosewood — played a vital role in an "NCIS" storyline that's almost as dramatic and intense as her "PLL" run.
Troian Bellisario's NCIS character might have killed someone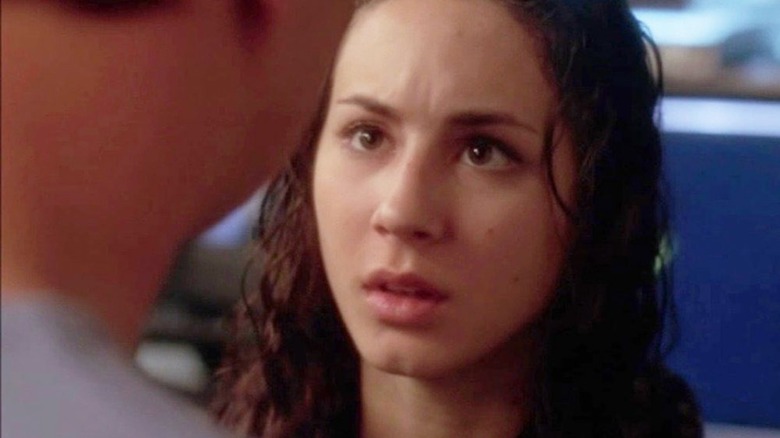 CBS
Troian Bellisario plays Sarah McGee, the younger sister to "NCIS" regular Special Agent Tim McGee, played by Sean Murray, who's been in every season of the series. In the Season 4 episode, "Twisted Sister," Sarah shows up at Tim's house late at night with blood all over her and confesses that she thinks she may have killed someone.
Yet, in the morning, Sarah doesn't remember telling her brother this; instead, she reveals, the last thing she remembers was watching a band play at a bar and must have blacked out afterward. Not wanting his sister to go to jail, Tim and Sarah work on figuring out what happened the night before without involving Tim's colleagues. And, as it turns out, the crime that NCIS is investigating that day — the death of a sailor — is connected to Sarah's situation.
In the end, Sarah turns out to be innocent and actually the victim of being drugged. But the way the episode plays out is a wild ride and will have you second-guessing the character's intentions, Sarah's included — not unlike how the events of "Pretty Little Liars" play out.