The Criminal Minds Duo That Fans Would Love To See Get A Spin-Off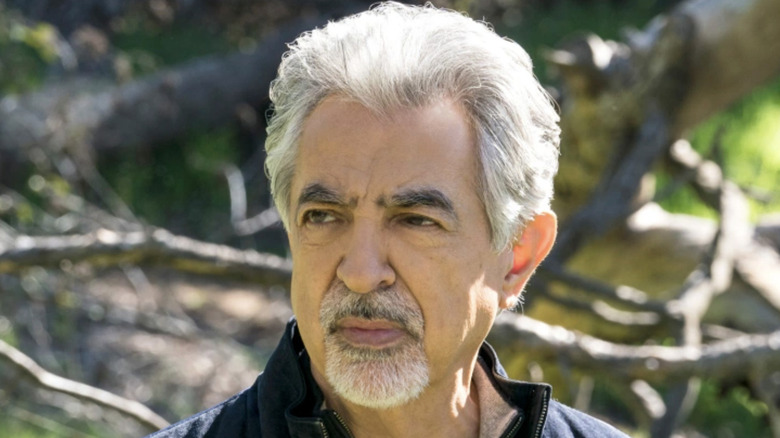 CBS
"Criminal Minds" is one of the most successful shows ever to air on broadcast television. The beloved crime procedural ended its impressive 15-season run in 2020, though a hotly-anticipated revival is set to debut on Paramount+.
Fans loved "Criminal Minds" for its unique take on crime-solving, choosing to focus on the FBI profilers who use their knowledge of psychology to help find the perpetrator of a crime, or "unsub," as they are called on the show. However, it's the lovable, complicated members of the BAU team that really make "Criminal Minds" special. As with any long-running (or even short-lived) show, audiences have formed a bond with the series' characters and were no doubt sad to say goodbye to them upon its cancellation. 
Luckily, it has been reported that some original cast members will likely be returning for the upcoming revival, though details are still unknown. Some fans, though, have their own ideas of who they'd like to see in a "Criminal Minds" spin-off — though opinions are divided. 
Fans have many ideas on who'd they want to see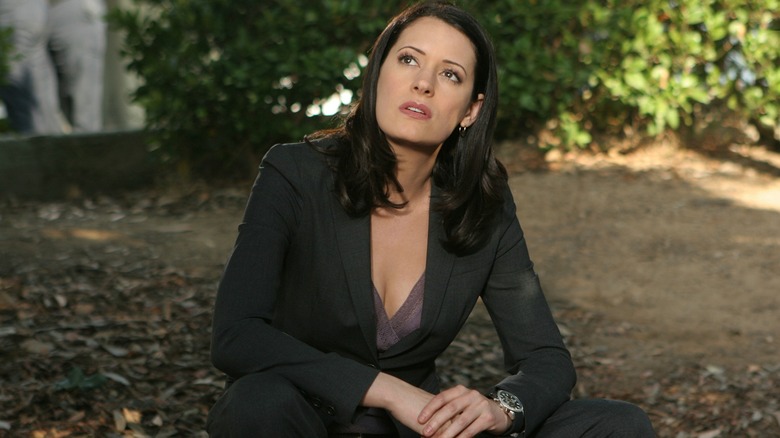 CBS
In a post on the r/Criminal Minds subreddit, u/forcastleton posed the question, "If you had to choose a main character and a side character to team up as a crime fighting duo, who would you pick?" They went on to explain that they would choose Aaron "Hotch" Hotchner (Thomas Gibson) and John Blackwolf (Gregory Cruz) from the Season 1 episode "The Tribe." "Their dry bantering and total opposite ways of approaching things would be my cup of tea for sure," they added.
u/VanDyneHope added, "Probably not a whole spinoff series but I would have loved to have seen some episodes with the OG BAU (a young Hotch, Rossi, and Gideon) if the three of them ever worked together [sic]." We also think this would be amazing — we're suckers for a flashback. However, we did get to see a young Gideon and Rossi in a Season 10 episode of "Criminal Minds," with Ben Savage playing the former and Robert Dunne playing the latter.
u/omisianna had another idea, though — a show following Emily Prentiss (Paget Brewster) during her time working for Interpol, which she joined after resigning from the BAU in Season 7. During this time, she also assumed an undercover identity, going by the name Lauren. "Yess a whole Emily centered show would be amazing !! [sic]," exclaimed u/mm3090.
As far as we know, there are no plans for a new "Criminal Minds" spin-off. However, we do hope we get to see some exciting new stories on the "Criminal Minds" revival — and we hope we get to see them soon.