The Forgotten Steve Buscemi Comedy You Can Find On Amazon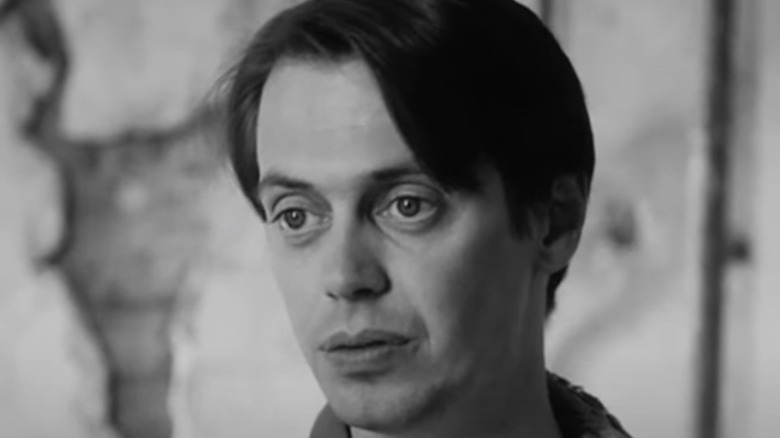 Fantoma
We've mostly associated actor Steve Buscemi's film career with his supporting roles, such as Quentin Tarantino's 1992 crime drama "Reservoir Dogs" or, more recently, the 2017 political satire "The Death of Stalin" from director Armando Iannucci. He also frequently collaborates with the Coen brothers and has shown up in supporting roles in films of theirs, including 1990's "The Big Lebowski" and 1996's "Fargo."
However, Buscemi has also taken on the leading roles. One example of this is the 1992 independent comedy, "In the Soup," which was directed by Alexandre Rockwell (who also co-wrote it with Tim Kissell). Buscemi plays Adolfo Rollo, a budding screenwriter with a 500-page screenplay — too long to really be filmable — and he's on the hunt for a producer. This quest brings him to Joe (Seymour Cassel), a gangster who promises to finance the film but plans to use crooked means.
Here's more on why "In the Soup" is worth streaming on Amazon.
In the Soup is a charming and funny indie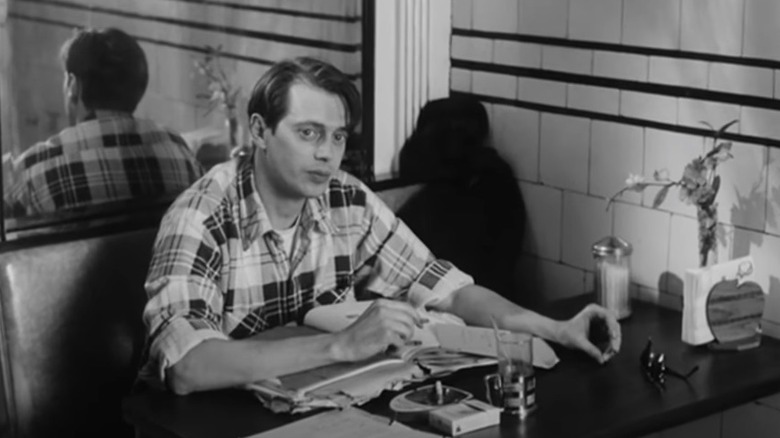 Fantoma
With a 92% Tomatometer score on Rotten Tomatoes, it's clear that "In the Soup" was a hit with critics. One consistent compliment for the film is that, more than anything, it's charismatic at its core. The Los Angeles Times wrote, "A charming pipsqueak of a movie, a playful film of ragged and shaggy appeal." In agreement, the Austin Chronicle speculated about the root of its charisma, writing, "In the Soup's charm is based in its humor, in its odd bits of business that happen in the margins."
Much of the praise also goes to the film's two leads, Buscemi and Cassel, as two very different people in an unlikely pairing. While Buscemi's Adolfo does have a love interest — Jennifer Beals plays Angelica, the girl next door who's oblivious to Adolfo's affections — it's his relationship with crook Joe that drives the film forward. On this subject, TV Guide wrote, "There isn't enough one could say about the casting in this film — it's simply perfect. The story is elevated by the chemistry and sense of improvisation between Buscemi and Cassel."
"In the Soup" may have flown under the radar in its time and is undeniably still a hidden gem, but it's still more than worth the time of indie comedy lovers.