Here's When You'll Be Able To Buy Zack Snyder's Justice League On Blu-Ray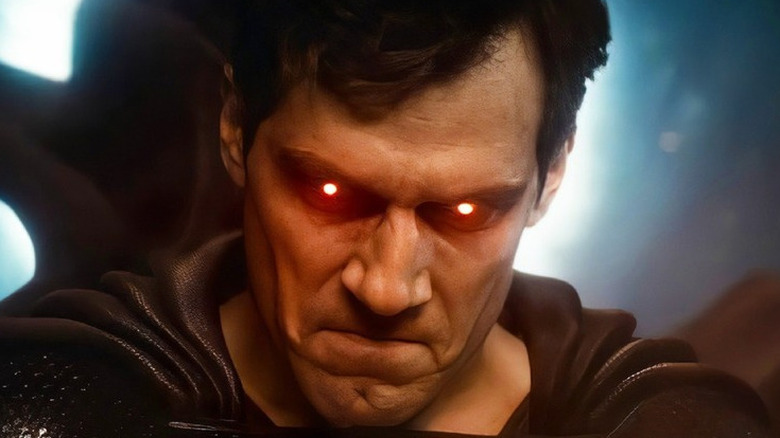 HBO Max
Sometimes, giving fans exactly what they want is a good thing.
After countless requests, hashtag-centered campaigns, and trending topics made headlines, HBO Max made "Zack Snyder's Justice League," better known as the Snyder cut, available to all in March 2021. There are a lot of interesting differences between the theatrical cut of the film (which was overseen by Joss Whedon and ended up engendering much post-release controversy) and Snyder's version: Settings, character arcs, and connections to the wider DCEU are all affected, often in major ways. Fans will soon have the opportunity to slowly and carefully observe those differences in a non-streaming format at their own leisure with physical copies they'll be able to purchase themselves. 
For fans who fought and scraped to get this movie out there, the notion of owning it on physical media is a true joy. But when will you be able to view "Zack Snyder's Justice League" on Blu-Ray and other HD home media formats?
This fall, get ready for some League action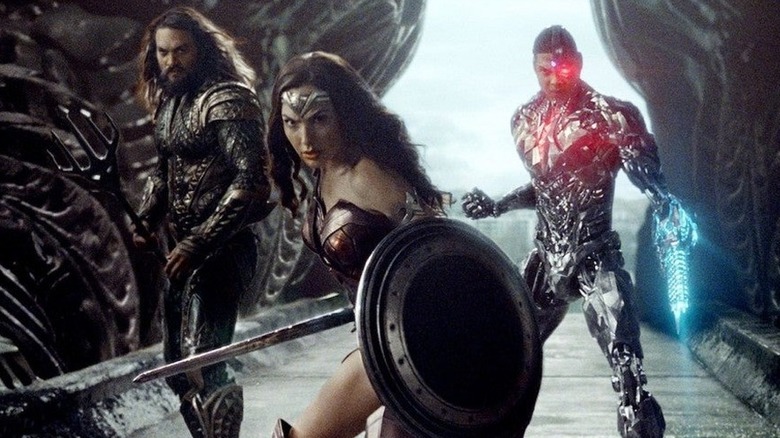 HBO Max
Hold tight, DC Extended Universe fans: "Zack Snyder's Justice League" will hit Blu-ray and 4K Ultra HD on September 7, according to this Tweet from Zack Snyder himself.
There's no word as to what, if any, special features these home releases may contain, such as commentary tracks, deleted scenes, blooper reels, or behind-the-scenes featurettes. It is also unknown whether or not there will be any special store-exclusive releases, which often feature special packaging and additional bonus material. 
Even if the physical media release ends up being a bare-bones affair, it will surely be received well by fans of both the DCEU and Snyder's body of work. With no plans to greenlight Snyder's "Justice League 2" on the horizon, this might be the best chance fans of the franchise will ever get to enjoy more of the director's work in this universe. Hopefully, every fresh drop of superhero goodness from the Snyderverse will prove worth the wait.