Producer Mistakenly Declared Dead In Another Oscars Blunder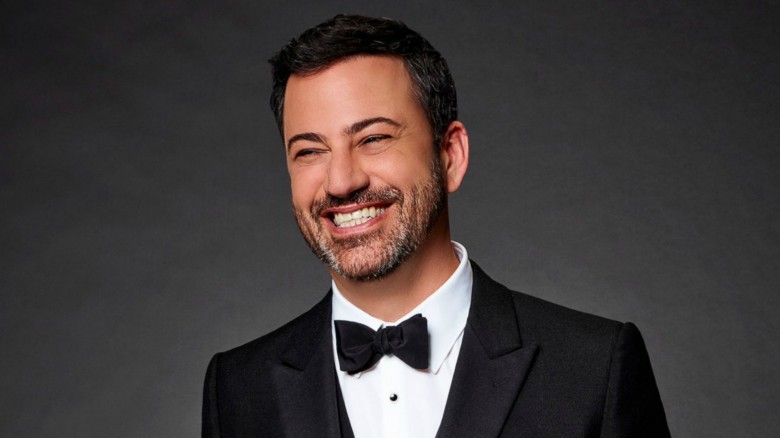 ABC
It's one thing for the Academy of Motion Picture Arts and Sciences to take back your Oscar, it's another thing entirely to declare you dead when you're still very much alive.
Although the biggest story of the 89th Academy Awards was definitely the Best Picture fake-out for La La Land and Moonlight, it wasn't the only awkward mix-up of the night. Variety reports that Australian producer Jan Chapman was very distraught to see her photo mistakenly shown during the In Memoriam segment.
It happened when the Academy attempted to honor Janet Patterson, an Australian costume designer and four-time Oscar nominee who passed away in October 2015. Although the name and occupation were correct in the montage, the photo was for the wrong person. To make matters worse, the women were good friends and had worked together on several projects including The Piano.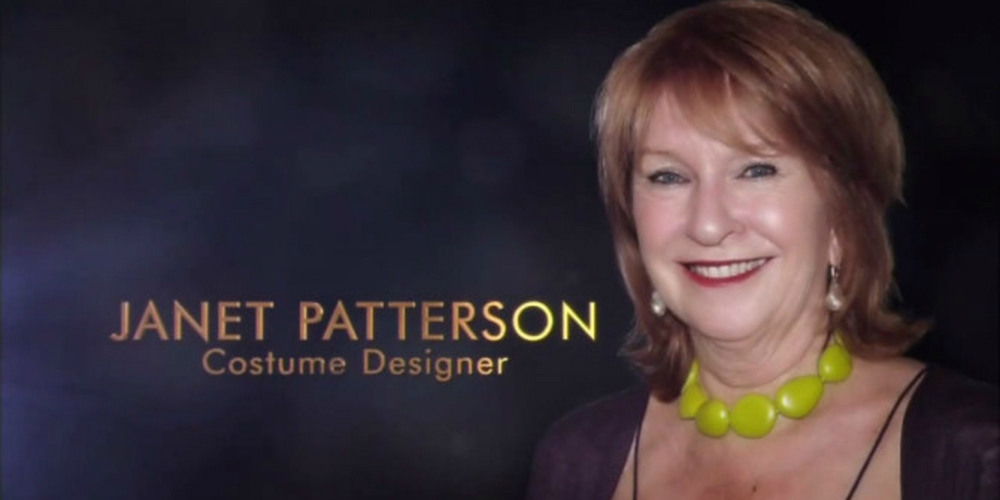 "I was devastated by the use of my image in place of my great friend and long-time collaborator Janet Patterson," Chapman said. "I had urged her agency to check any photograph which might be used and understand that they were told that the Academy had it covered. Janet was a great beauty and four-time Oscar nominee and it is very disappointing that the error was not picked up. I am alive and well and an active producer."
While the accident was undoubtedly traumatic for Chapman, it was a huge disservice to the life and legacy of Patterson. And, as The Hollywood Reporter points out, the In Memoriam segment also had some glaring omissions with a lack of nods to the late Garry Shandling, Doris Roberts, and Robert Vaughn. It also didn't include any clips of Bill Paxton, who died the day before the ceremony, but Jennifer Aniston did mention the Aliens and Titanic actor when she introduced the segment. (It was probably just too late to make changes to the video.)
Regardless, you can be sure that somebody will probably be hired to double-check all the envelopes and In Memoriam photos next year. In the meantime, take a look at all the (actual) winners.