The God Of High School Season 2 Release Date, Cast, And Plot - What We Know So Far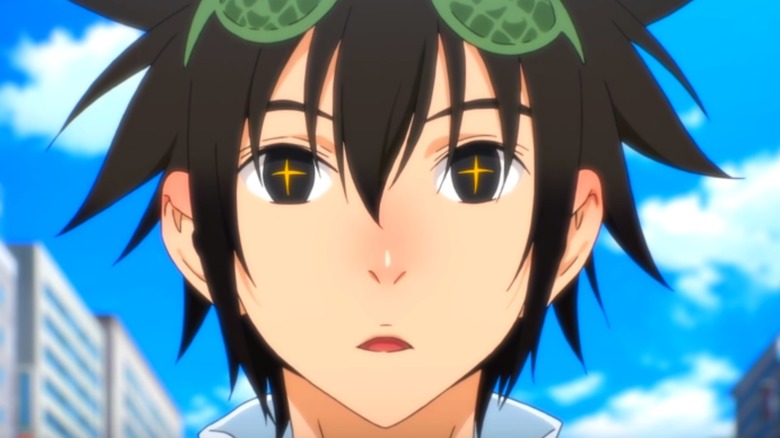 Crunchyroll
With more and more anime being created and imported all the time, it was only a matter of time before platforms known mostly for distributing and streaming anime would also start adapting originals themselves. Crunchyroll released its inaugural slate of original programming in 2020. Among the shows making their debut was "The God of High School," an action-packed martial arts anime based on the manhwa of the same name that was created by Park Yongje and published by Webtoon.
The show follows Jin Mori, a 17-year-old high school student and gifted martial artist from Seoul, South Korea, and his friends as they borrow power from mythical creatures and gods to compete in a tournament sponsored by a shady corporation that is meant to determine the strongest high schooler of them all. The winner of the tournament, which is also known as "The God of High School," shall have their wish granted by the company, no questions asked.
The 13-episode first season, which features animation by MAPPA ("Yuri!!! on Ice," "Attack on Titan"), was well-received when it debuted. Now fans are buzzing and wanting to know if, and when, another season might be released. Here's everything there is to know about "The God of High School" Season 2, including when you might be able to see it.
What is the release date for The God of High School Season 2?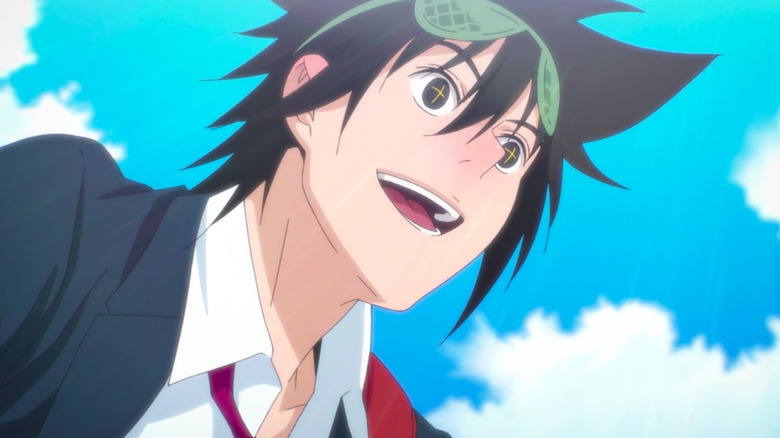 Crunchyroll
Typically, there are a few factors to consider with regards to anime renewals, including the popularity of the show and whether there is remaining source material to be adapted. In this case, there is plenty of source material left to pull from, as the comic upon which "The God of High School" is based remains ongoing. Meanwhile, the anime itself was popular and continues to find new fans. So, with that in mind, it stands to reason that we'll see a second season of "The God of High School" at some point. 
Unfortunately, there has been no official word from the powers that be regarding a Season 2 renewal for "The God of High School." Thus, it's difficult to say when new episodes might eventually debut. But it's important to keep in mind that the first season of "The God of High School" premiered on Crunchyroll in the late summer of 2020, airing weekly through September. In the grand scheme of things, it hasn't been that long. We could see a renewal announcement sometime this summer and a new season in June 2022.
Who is in the cast for The God of High School Season 2?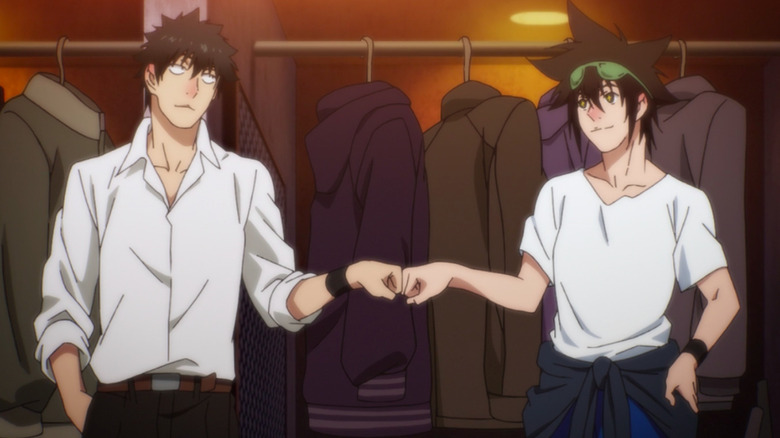 Crunchyroll
While there is no confirmation of another season, we can speculate about which members of the cast might return if/when Season 2 is officially announced based on the anime's storylines. "The God of High School" follows Jin Mori, who is introduced as a 17-year-old high school student but is eventually revealed to be the god Sun Wukong (The Monkey King), who is actually over 1,000 years old. It seems likely that actor Tatsumaru Tachibana would reprise the role in a possible second season. Likewise, it stands to reason that the actors who bring to life Mori's two friends who also compete in the tournament at the center of the series, Han Daewi (Kentarô Kumagai) and Yu Mira (Ayaka Ohashi), would return as well.
Additional supporting roles you'd probably see in a second season of "The God of High School" include Park Mugen, who is voiced by Daisuke Namikawa and is the main antagonist of the series; and Park Ilpyo, one of the country's top fighters who is voiced by Koki Uchiyama.
Obviously, there has been no news of new cast members yet, but there will likely be some fresh faces in Season 2 as well, and we'll update this story when we know more about them.
What is the plot of The God of High School Season 2?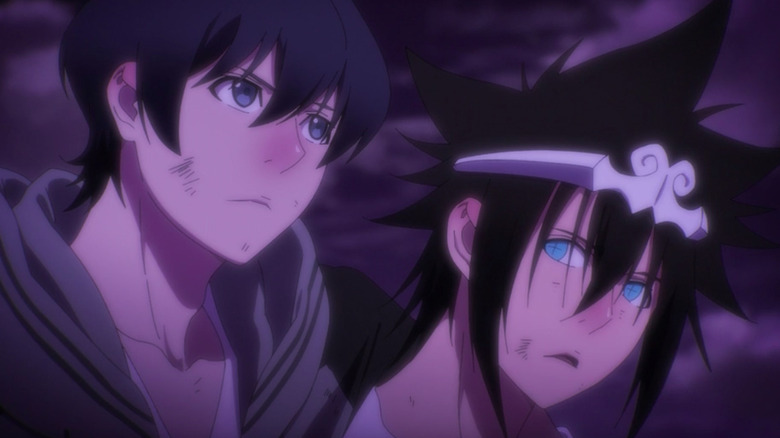 Crunchyroll
The first season of "The God of High School" features a complete story arc. At the end of Season 1, the fighter Taek (Kenjiro Tsuda) transforms into a god, transcending humanity and unlocking powers that he unleashes on Mori and his friends. This change prompts Mori's own awakening, unlocking his memories and allowing him to remember he is not a mortal high school student but the great god Sun Wukong, aka the Monkey King. With this knowledge now in hand, he is able to summon his own powers and his staff Ruyi Jingu, which he uses to attack Taek, who eventually transforms into a monster. With the help of his friends, Mori is able to defeat Taek, becoming the winner of The God of High School tournament. He then uses his wish to heal Ilpyo's friends who are injured.
While the main narrative arc of the season concluded in the finale, there is a hint of what's to come as well. The first season ends with Daewi and Mira telling Mori that he must travel to his homeland to fully recover his memories as a god. So a second season will likely see them traveling to the higher dimension of the gods.
The first season of "The God of High School" is streaming on Crunchyroll and HBO Max.