I'm Standing On A Million Lives Season 2 - What We Know So Far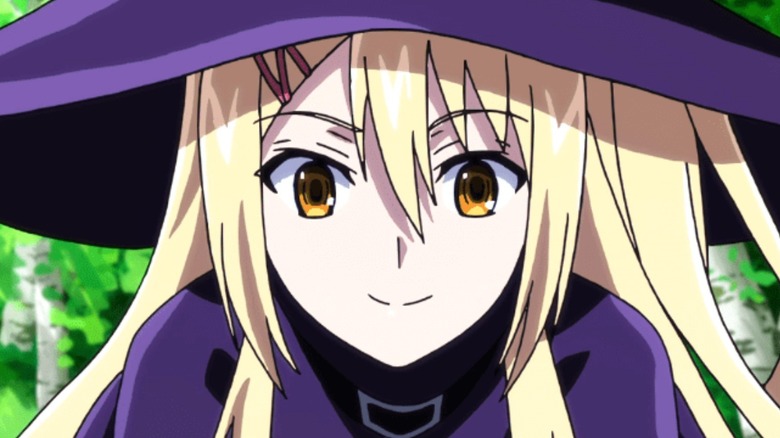 Crunchyroll/Maho Film
Adapted by Maho Film, "I'm Standing on a Million Lives" is an anime series based on the Japanese manga of the same name, which started releasing as a serialized story in 2016. As of 2021, the manga has 11 collected volumes, so there's a lot of story for the anime to adapt. Anime is getting more and more successful and popular as time goes on, with hit series available to stream on HBO Max, Netflix, Crunchyroll, and more. 
Starring Yūto Uemura as Yūsuke Yotsuya, the anime series follows Yotsuya as a normal teenage boy living a rather boring life in Tokyo, who finds himself and two friends transported to a virtual world, where the Game Master tasks them with a series of quests to complete in order to get back home. His two companions are Iu Shindo, voiced by Risa Kubota, and Kusue Hakozaki, voiced by Azumi Waki, two girls who attend the same school as Yotsuya. Another young woman named Yuka Tokitate, voiced by Makoto Koichi, joins them soon after. 
Over the course of "I'm Standing on a Million Lives" Season 1, released in late 2020, Yotsuya and his friends go through quite a lot to make it to what they believe is the end of their time in this magical, artificial world. But everything they think they know is torn apart when Game Master reveals that the world they think is virtual is actually an alternate universe, and everyone they hurt there is real.
Here's everything we know so far about "I'm Standing on a Million Lives" Season 2.
When is I'm Standing on a Million Lives Season 2 coming out?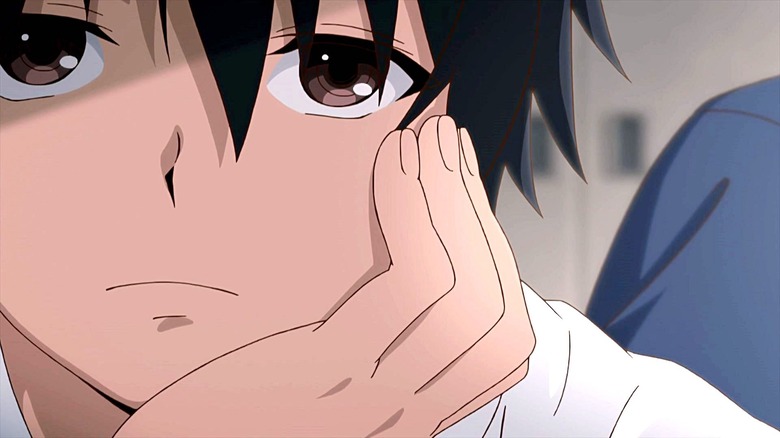 Crunchyroll/Maho Film
Luckily for fans of the anime "I'm Standing on a Million Lives," the second season of the series is scheduled to be released this July. According to HITC, either a Season 1 recap episode or the Season 2 premiere will air on July 2, 2021, with the rest of the Season 2 episodes to follow on a weekly schedule thereafter. Season 1 has 12 episodes in total, and Season 2 is expected to have around the same number as well.
Like with Season 1, the English dubbed version is will likely come out about a month after the subbed version, just as it did with Season 1. For international viewers, Crunchyroll has the streaming rights for the Japanese series, so continue to check back here or on their site for further updates. Also, if you are new to the anime and need to catch up on Season 1 before venturing into the new Season 2 episodes, you can stream all of the first season on Crunchyroll now.
What characters will appear in the anime's second season?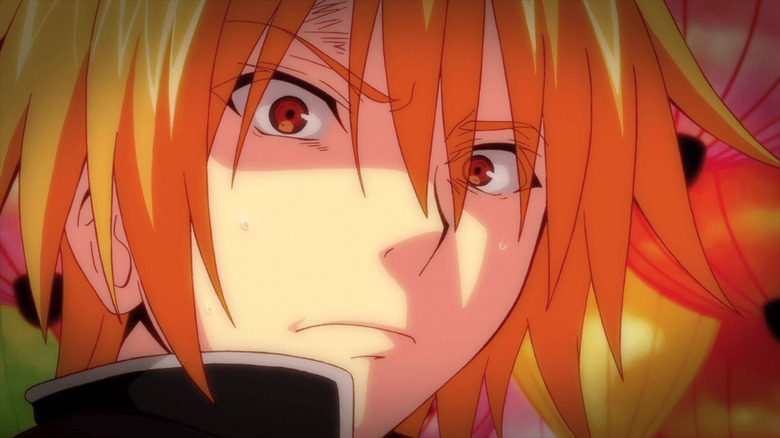 Crunchyroll/Maho Film
For fans of the original manga, you already know that the group will have a new member or two in Season 2 of "I'm Standing on a Million Lives." At the end of Season 1, Yotsuya meets a new form of the Game Master as a strange girl, who appears in front of him and directs Yotsuya to save two brothers from killing a drug dealer. After Yotsuya does as she says, one of the two young men, a 19-year-old named Keita Torii, decides to join Yotsuya, Shindo, and the rest of the crew on their next quest. The new Season 2 character will be voiced by Toshiyuki Toyonaga.
Also joining Season 2 are two new characters named Yana and Ahyu, voiced by Ayana Taketatsu and Aoi Yūki, respectively. Yana and Ahyu are two ritual dancers who Yotsuya and the rest of the crew encounter on an island during their quest. Along with that, Shin-ichiro Miki will voice Canteele, the leader of a mercenary group that the heroes meet and travel with to Yana and Ahyu's island.
What will happen in I'm Standing on a Million Lives Season 2?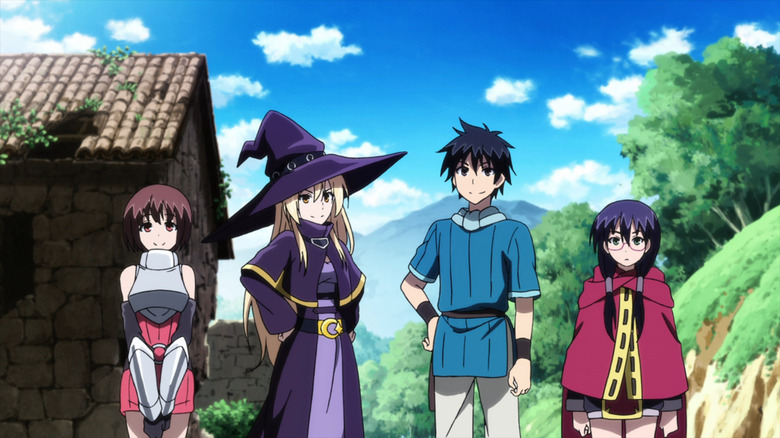 Crunchyroll/Maho Film
In Season 2, the morally compromised Yotsuya and his friends all must face their new reality, now that they know that the world they thought was virtual this whole time is actually an alternate universe. That means that anyone they hurt on their quests are really getting hurt, and Yotsuya has a hard time coming to terms with the fact that he killed someone. 
The group continues on the new quest, or Round 5. Yotsuya and the others re-enter the mystical world they've all come to know so well, with their new ally Torii by their side. When they start exploring, Yotsuya realizes that they have experienced a time jump, meaning that 15 years have passed in the alternate world. They search for a few old friends, now actually old, and find that a lot has changed in the time they were gone. 
Overcoming this strange discovery, the crew travels with a group of mercenaries — led by Canteele — to Jiffon Island, where Yana and Ahyu give them an icy welcome. On the island, Yotsuya and the others must take down an Orc Queen and her children, who have control over what the group needs to complete their quest. Of course, this is only the start of "I'm Standing on a Million Lives" Season 2, so expect a lot more angst-filled drama, intense action, and more.