Where Is Mercedes Cephas From My 600-Lb Life Now?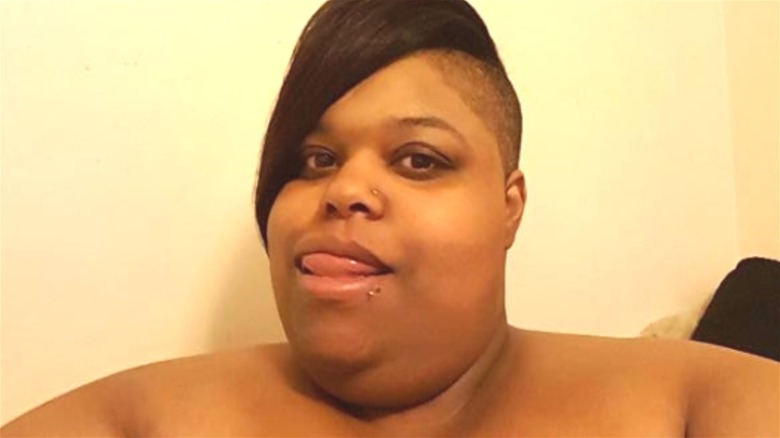 Facebook
For a person to weigh over 600 pounds, there are usually underlying issues that compel the individual to overeat, as evidenced from numerous episodes of TLC's "My 600-lb Life." Many of the participants need to see a therapist to get a handle on their history of suffering abuse. For example, Season 7's Tiffany Barker had one of the most heart-wrenching backstories ever seen on the program as she detailed how her father would verbally abuse her when she was little, pushing her to find solace in food.
Mercedes Cephas also had her episode air in Season 7, and she had a similar story. She discussed how her father would abuse her and her siblings, leading to an eating addiction. At the start of her episode, she weighed over 770 pounds, making her one of the heaviest people ever to visit Dr. Now in Austin, Texas. 
She ended the episode by losing 81 pounds, which is still an improvement but decidedly less than what people need to lose to qualify for Dr. Now's gastric bypass surgery. She presented a myriad of reasons why she couldn't adhere to his strict health regimen, and it appears as though those reasons have held her back after she left the show.
Mercedes Cephas tried (and failed) to launch a GoFundMe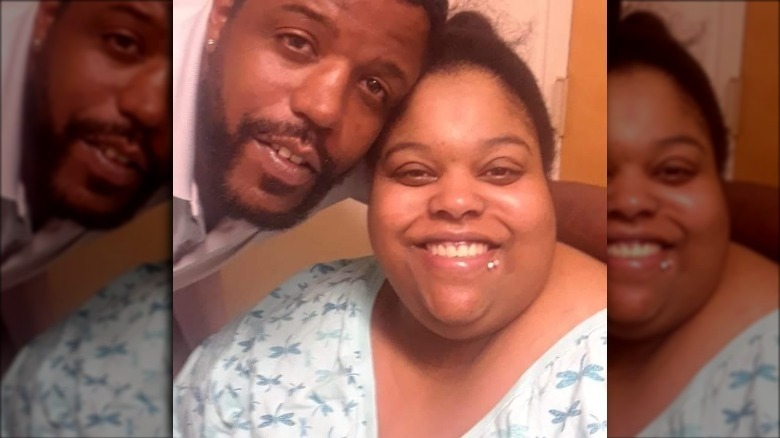 Facebook
Mercedes Cephas wanted easy solutions during her time on "My 600-lb Life." Even though Dr. Now refused to move forward with the surgery after failing to lose enough weight, she persevered and launched a GoFundMe to try to raise the money to pay for it herself. Sadly, she fell drastically short of her goal, only raising $175 out of a goal of $10,000. 
While most of the information is no longer accessible on the page, Monsters & Critics offers this snippet of the pitch she made on her site: "I'm just so tired of not being able to be a regular mom like not being able to take my kids to the park or to just have family time with them or take them out or go to school plays or parent teacher conferences or to just check up on them at school."
Outside of that, it's hard to tell what Cephas is up to these days. She has Facebook and Instagram profiles, but she's not particularly active. Her last post on Facebook was in July 2020, when she updated her profile picture. As a result, it's impossible to say if she turned around on Dr. Now's advice or if she's still found excuses to avoid eating healthier. 
Hopefully, more updates materialize shortly.