Friends Actor James Michael Tyler Reveals Cancer Diagnosis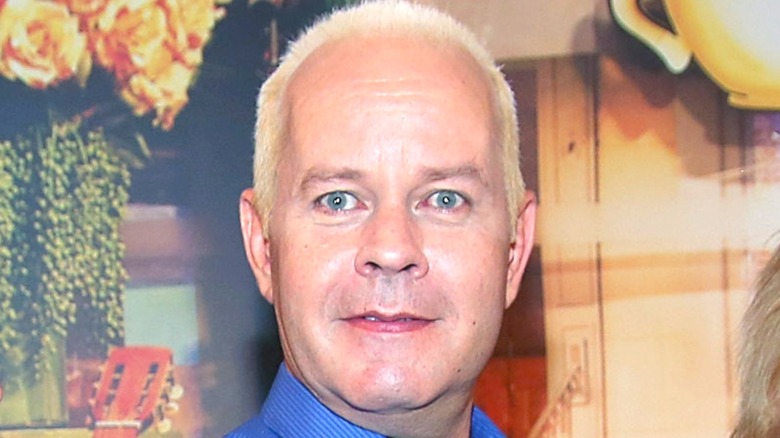 Paul Zimmerman/Getty Images
Actor James Michael Tyler, best known for his role on the beloved comedy series  "Friends" as Gunther – the wisecracking, frequently appearing Central Perk coffee shop manager – has now revealed that he has cancer. 
Tyler went on "Today" on Monday, June 21 to discuss his struggle with prostate cancer, which he was diagnosed with in 2018, and has only just now publicly opened up about. He's hoping that by sharing his story he can help encourage people to get screened for prostate cancer.
Tyler said that the cancer was not caught early, and has thus spread to other parts of his body. "I was diagnosed with advanced prostate cancer, which had spread to my bones," Tyler said. "I've been dealing with that diagnosis for almost the past three years [...] It's stage 4 [now]. Late stage cancer. So eventually, you know, it's gonna probably get me."
The cancer was first detected during an annual checkup. "I was 56 years old at the time, and they screen for PSA, which is prostate-specific antigen," Tyler said. "That came back at an extraordinarily high number [...] So I knew immediately when I went online and I saw the results of my blood test and blood work that there was obviously something quite wrong there. Nearly immediately, my doctor called me and said 'Hey, I need you to come in tomorrow because I suspect that you may have quite a serious problem with your prostate.'"
After his diagnosis, he received hormone therapy that he said allowed him to function normally for about a year, but around the start of the pandemic, the cancer mutated.
Tyler is currently undergoing chemotherapy, but emphasized during his "Today" appearance the importance of regular screening. "Next time you go in for just a basic exam or your yearly checkup, please ask your doctor for a PSA test," he said.
This is why Tyler wasn't at the Friends reunion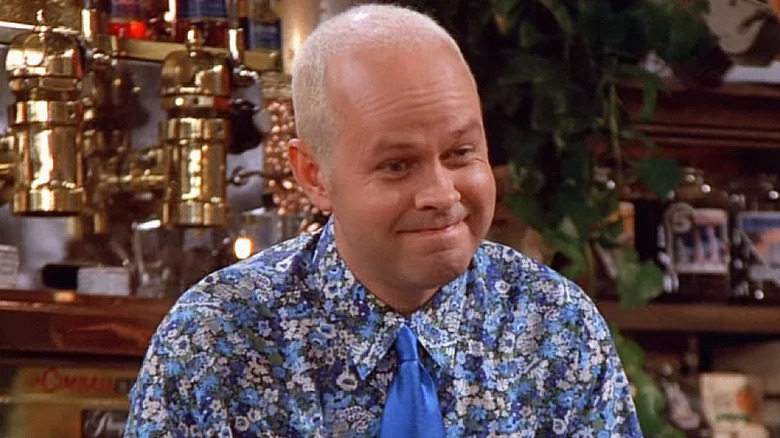 NBC
Tyler said that his cancer prevented him from being able to attend the taping of the HBO Max "Friends" reunion, which premiered last month. Instead, he appeared via Zoom.
"I wanted to be a part of that, and initially I was going to be on the stage, at least, with them, and be able to take part in all the festivities," Tyler said on "Today," during the interview. He further explained, "It was bittersweet, honestly. I was very happy to be included. It was my decision not to be a part of that physically and make an appearance on Zoom, basically, because I didn't wanna bring a downer on it, you know? ... I didn't want to be like, 'Oh, and by the way, Gunther has cancer.'"
He said he was grateful for the opportunity to reconnect with the cast and producers, and they have been supportive of him through his sickness.
In closing, Tyler reiterated that his "new role" — and the reason that he's publicly disclosing his condition — is primarily to encourage anyone who might be at risk for prostate cancer to get screened. He's hoping to "save just one life" by coming forward with his story. 
"My goal this past year was to see my 59th birthday. I did that, May 28th," he said. "My goal now is to help save at least one life by coming out with this news."