Kevin Feige Teases The Possibility Of More MCU Flashbacks Like Black Widow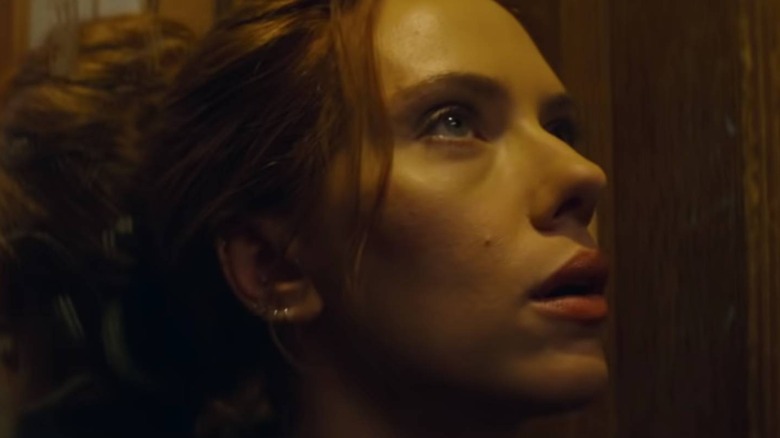 Disney/Marvel Studios
Marvel has never been afraid of jumping around the timeline. After all, "Captain America: The First Avenger" takes place during World War II, and "Captain Marvel" took audiences back to the grungy 1990s. However, those were both origin stories before the titular superheroes made their way to the modern-day. "Black Widow," set to come out on July 9, looks like it will be something different entirely. 
For starters, it's technically a prequel in the truest sense, considering we already know how Natasha Romanoff's (Scarlett Johansson) story ends. As audiences saw in "Avengers: Endgame," she sacrificed herself so that the rest of the team could acquire the Soul Stone and undo the devastation caused by Thanos (Josh Brolin). Her upcoming solo film takes place several years before that happens. Now that the Marvel mainstay will receive her own solo adventure, fans will understand her character better than ever before. 
It all begs the question: Could "Black Widow" result in other Marvel heroes (who have perhaps bit the dust) getting their own prequels? Looper attended a digital press conference with Marvel Studios president Kevin Feige, director Cate Shortland, and the cast of "Black Widow," and Feige spoke on this exact topic.
Kevin Feige is open to 'exploring the past, present, and future of the MCU'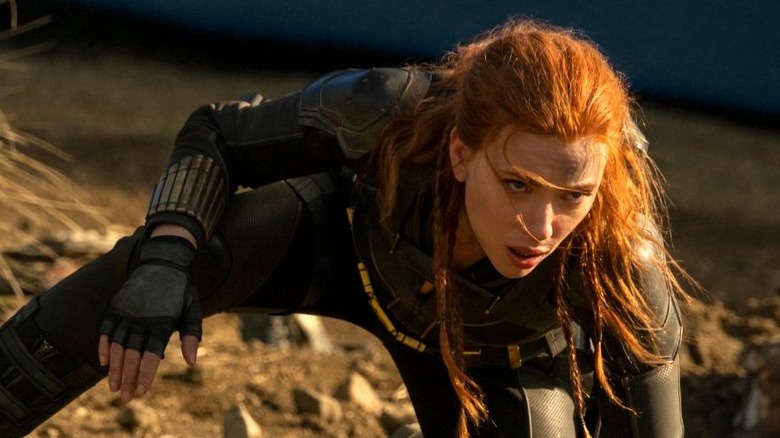 Disney/Marvel Studios
Audiences have asked for a solo "Black Widow" movie ever since she first entered the Marvel Cinematic Universe in "Iron Man 2." It never seemed to pan out with numerous other characters getting their own headlining films first though Natasha had been around longer. Now that she's taking center stage, her movie, which takes place between the events of "Captain America: Civil War" and "Avengers: Infinity War," comes with a lot of expectations. 
One of those is the notion that "Black Widow" could pave the way for other sidelined heroes to get their time to shine. During a recent presser, Kevin Feige received a question about whether Marvel could do another "look to the past" for other characters. What did Peter Quill (Chris Pratt) do during his time with the Ravagers? What's Lady Sif (Jaimie Alexander) been up to all these years? Feige had this to say, "The notion of exploring the past, present, and future of the MCU is certainly in the cards for all of our characters." 
He goes on to clarify how giving Natasha her due was essential and telling this exact story was necessary: "This particular story, this particular cast is very personal, very specific to Natasha." It sounds like the right story just needs to come along that adequately fleshes out other corners of the MCU. If there's one thing Feige can count on, it's MCU fans welcoming back old heroes with open arms. 
"Black Widow" opens in theaters and on Disney+ with Premier Access on Friday, July 9.