Jurassic World 2 Officially Starts Filming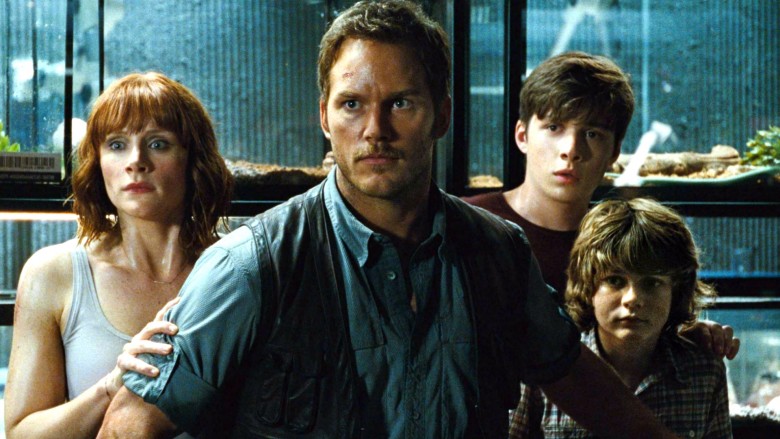 Universal
Hold onto your butts. (That's a quote from Jurassic Park, and it sounds a lot cooler when Samuel L. Jackson says it.)
Just a few weeks after producer Frank Marshall tweeted that production has begun for Jurassic World 2, Bryce Dallas Howard has revealed that filming is also now underway.
Howard posted a photo from the set, along with a caption that should sound familiar to anyone who really paid attention during the first Jurassic World.Colin Trevorrow (who directed Jurassic World and is a producer on the sequel) said the next installment will have more suspense and a little less CGI than the first.
"There will be animatronics for sure," Trevorrow said. "We'll follow the same general rule as all of the films in the franchise, which is the animatronic dinosaurs are best used when standing still or moving at the hips or the neck. They can't run or perform complex physical actions, and anything beyond that you go to animation."
Director J.A. Bayona also revealed that Jurassic World will actually be a trilogy. Both Howard and Chris Pratt will definitely be in the second chapter, slated for release June 22, 2018. It'll be a big year for blockbusters.