Nicholas Hoult 'Thinks' He'll Be Back For X-Men: Supernova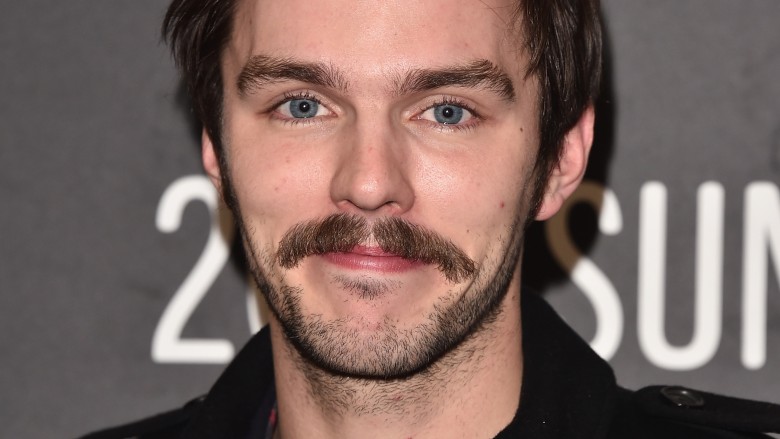 Getty Images
More alumni and staff from Xavier's School for Gifted Youngsters are reportedly planning to reunite for the next X-Men movie.
Beast actor Nicholas Hoult recently told HeyUGuys that he believes he'll be back for X-Men: Supernova, although nothing has been confirmed. "I think I'm involved," he said. "I'd be happy to go back. I love playing that character and I love everyone involved, and I know there's one in the works."
Of course, it's not certain that all of the main cast members from X-Men: First Class, X-Men: Days of Future Past, and X-Men: Apocalypse will return for the next installment. According to The Hollywood Reporter, the contracts have all been fulfilled for Hoult, Jennifer Lawrence (Mystique), Michael Fassbender (Magneto), and James McAvoy (Professor X).
However, McAvoy has hinted that he'll be back, and Sophie Turner (Jean Grey) said she'll definitely be in Supernova. And that makes sense: it's believed that the plot will center around Grey's "Dark Phoenix" storyline from the comics.
While we still don't know if we'll see the likes of Magneto, Mystique, Cyclops, and some of the rest of the gang, it's also likely that rumored writer-director Simon Kinberg will introduce new characters to breathe new life into the franchise.
Meanwhile, check out some easter eggs you missed in X-Men: Apocalypse.