This Is Where Bring It On Was Filmed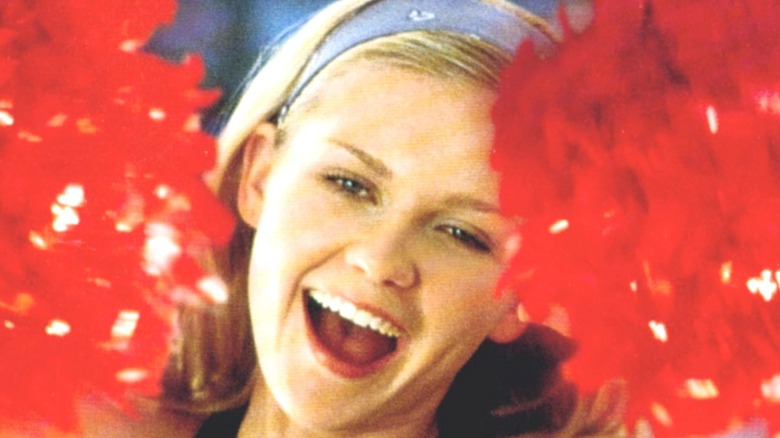 Universal Pictures
"Bring It On" was released into the world in 2000. Written by Jessica Bendinger and directed by Petyon Reed, the film had a successful run at the box office, grossing $90 million worldwide according to Box Office Mojo. The film has only gotten more and more popular in the years since, to the point of becoming a teen classic. "Bring It On" is still talked about, written about, and discussed by its actors decades after the fact. It's even spawned a franchise, with a total of five sequel films released between 2004 and 2017 (although none feature any original cast members).
"Bring It On" centers around Torrance Shipman (Kirsten Dunst), the newly named captain of Rancho Carne High School's cheerleading squad. As she prepares her team for the next national championship, which could bring them their sixth title, Torrance discovers that the routines left behind by their former captain were stolen from the Clovers of East Compton High, a rival squad.
The story is, first and foremost, set in the world of high school competitive cheerleading. But beyond that, "Bring it On" is a story about Southern California and its many divides, tensions, and neighborhoods. Later on in the film, the teams travel to Florida for the national competition. Devoted fans of the movie might be wondering where "Bring It On" was filmed — and we have answers.
Bring It On was shot throughout California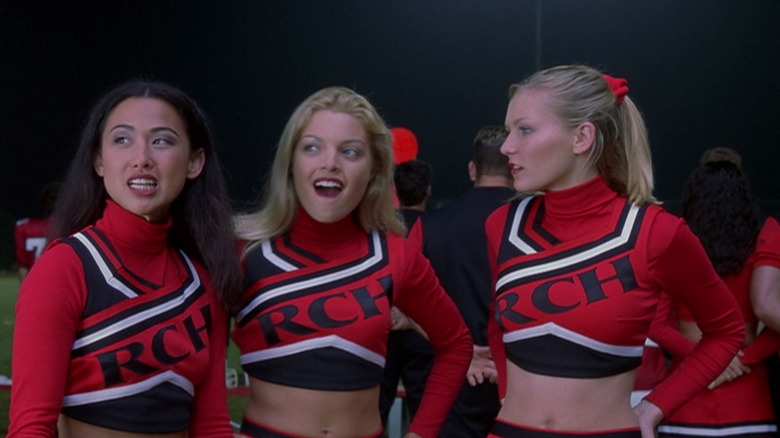 Universal Pictures
According to FlickPrime.com, the filming of "Bring It On" mostly occurred in and around San Diego, California, keeping it in line with where the Toros are fictionally located. The film's production team utilized various schools and universities in the production process, such as San Diego State University, Eastlake High School, and Mt. Carmel High School. A combination of these school locations and others make up the sets for both Rancho Carne High and East Compton High.
Additional scenes, including many of the gymnasium scenes, were shot at San Diego's Academy of Our Lady Peace. According to The Gamer, the academy's own cheerleaders were used as extras in certain scenes. Look closely, and you'll see them in their Saints uniforms!
As for the scenes set at the competition in Florida, those were actually shot in California as well. Instead of traveling across the country, the cast and crew filmed those scenes at the Junior Seau Pier Amphitheatre, formerly known as the Oceanside Bandshell, in Oceanside, California.