This Was McGee's Best Relationship On NCIS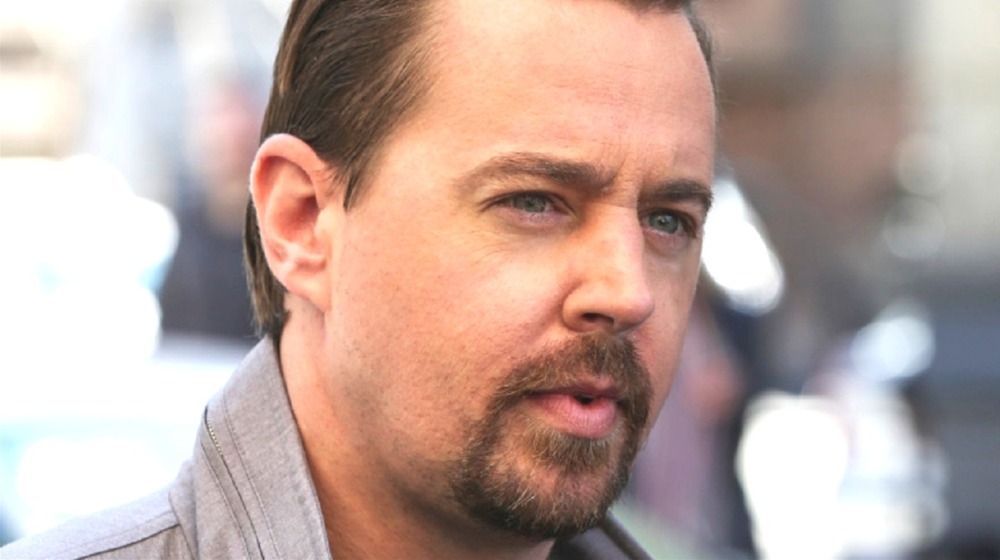 CBS
Those who have watched the wildly popular CBS investigative series NCIS from the beginning have had several potential relationships to root for, or against, since the show premiered in 2003. As the core team, led by Supervisory Special Agent Leroy Jethro Gibbs (Mark Harmon), has solved crime after crime on the hit show, some of the investigators have developed feelings for each other that just can't be ignored.
While the slowly simmering romance between agents Tony DiNozzo (Michael Weatherly) and Ziva David (Cote de Pablo) may have been the show's most famous relationship, another team member, Timothy McGee (Sean Murray), has had a couple of notable romances develop while he's been on the show.
Initially, many fans hoped that McGee would end up with Abby Sciuto (Pauley Perrette), whom we learn he had dated previously. But while the pair flirted a bit early in the show, McGee actually found love with someone else. Read on for the juicy details about which woman was McGee's best relationship on NCIS.
McGee's best relationship on NCIS was with Delilah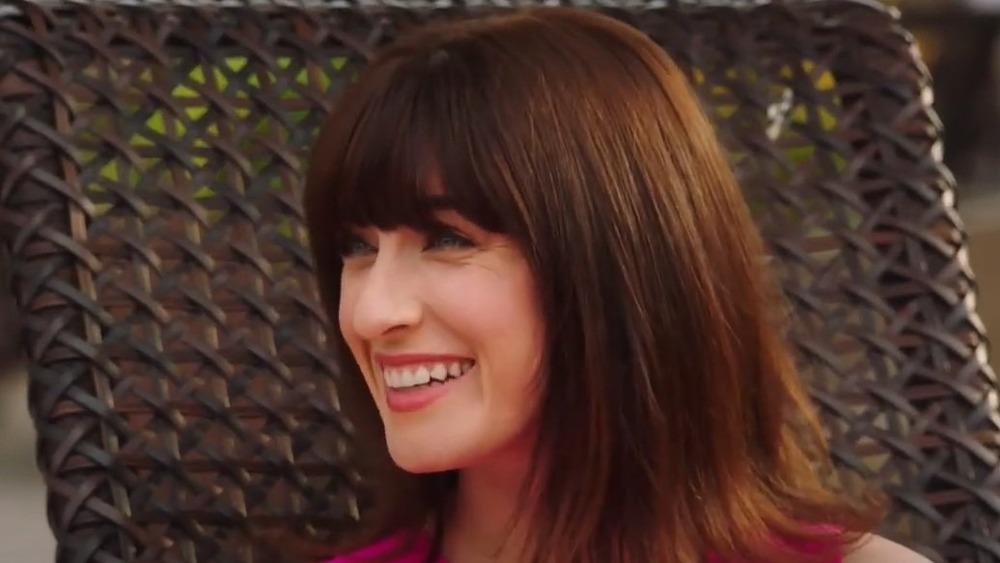 CBS
At the end of NCIS' 10th season, McGee leaves fans with a bit of a cliffhanger when it comes to his love life as he alludes to a new woman in his life (per TVLine). They didn't have to wait long, as the first episode of the show's 11th season introduces Delilah Fielding (Margo Harshman), the computer specialist in the cyber division at the Department of Defense whom McGee reveals he has started dating.
According to the CBS timeline of "#McLilah's" relationship, the pair have been through their fair share of trials, including a stint as a long-distance couple when Delilah took a job in Dubai, as well as a life-changing injury after an explosion left Delilah's legs paralyzed.
They eventually moved in together, got engaged (in the elevator at NCIS headquarters), and were wed. The love birds even welcomed twins John and Morgan in the show's 15th season.
Delilah was the best thing to happen to McGee's love life on NCIS
The sweet, geeky couple has been a hit with fans since Delilah's character was introduced. Several viewers have voiced their happiness with the pair on TVLine, like commenter Papnana, who wrote, "They do make a cute couple ... let's hope this Delilah is a good match for Tim, it is about time for Tim to get a woman & a good storyline." Another commenter, Liz, wrote, "Keep Abby in her lab and let McGee and Delilah live a long and happy life!"
ClassicNCISfan wrote, "Like the idea of Delilah and McGee....hoping most of their relationship develops off screen though with NO jealous Abby – that ship has sailed and sunk years ago. ... Am hopeful that this Delilah will be a good match for McGee & not just some comic moment or case related baddie."
Here's to Delilah, McGee's best relationship on NCIS!