The Real Reason Disney Original Shows Are Releasing On Wednesdays Now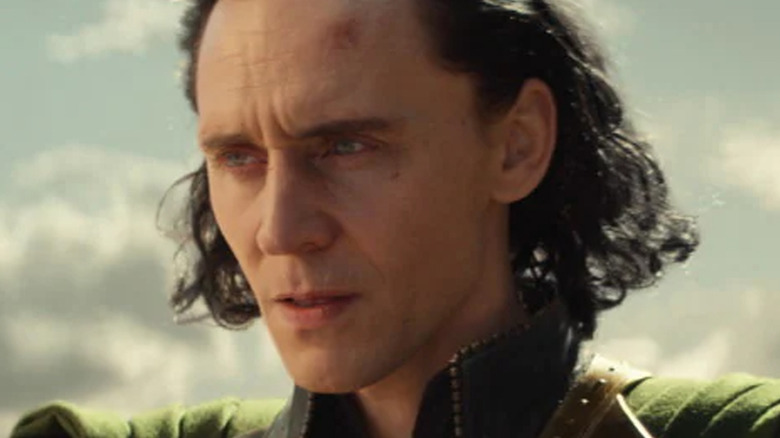 Disney+
"Loki," the latest TV series canonical to the Marvel Cinematic Universe, premiered on the streaming service Disney+ on June 9. As Marvel's third television project, the series was well-received by critics upon its release, receiving praise for its lead performances by Tom Hiddleston and Owen Wilson, as well as its sense of humor, among other things.
The June 9 date on which "Loki" premiered is significant in that — contrary to the twice-delayed "Black Widow," for example — the "Loki" premiere date was pushed up by two days, from a Friday to a Wednesday. This was the first divergence from a precedent set previously by Disney+ — specifically, that new episodes of all of its original series would be released on Fridays. Both "The Falcon and the Winter Soldier" and "Star Wars: The Bad Batch," for example, have adhered to Friday release schedules.
Following the success of "Loki," Disney+ announced that it will continue to release episodes of new original series not on Fridays but on Wednesdays moving forward. An article by The Hollywood Reporter detailing the change provides some insight into why Disney+ decided on this shift in its release strategy — so here's why Disney+ is moving forward with their new Wednesday schedule.
Wednesday will now be Disney+ day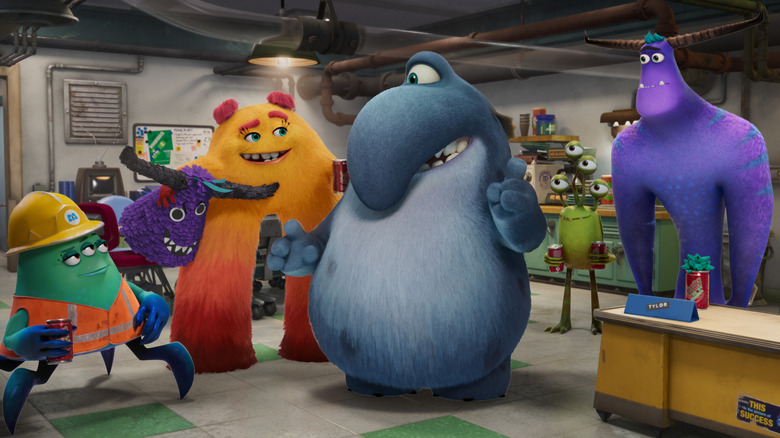 Disney+
Disney+ most likely would never have announced a service-wide shift to a Wednesday release schedule were it not for the success of its "Loki" premiere. As it turns out, the first episode of "Loki" was the most-watched premiere in Disney+ history. Of course, factors like the Marvel TV series viewership growing in the wake of both "WandaVision" and "The Falcon and the Winter Soldier" — or even Tom Hiddleston's popularity — likely also played a part, but at the very least, its Wednesday release didn't hinder the series' success... and at best, aided it.
Anonymous sources also told THR that the change was made to better incorporate a growing number of original content scheduled to be released on Disney+. New movies will continue to be released on Fridays, so this new strategy effectively replaces what was once a single day of the week for Disney+ premieres into two separate days for films and TV shows respectively.
Finally, Fridays are already saturated with streaming service premieres, so Disney+ laying claim to Wednesday marks the date as largely the streaming service's own. Netflix, notably, debuts new series (almost always releasing seasons in their entirety, whereas Disney+ adheres to a weekly release schedule) on Fridays, and Hulu often does the same. HBO Max, Peacock, and Paramount+, meanwhile, release episodes on Thursdays. Wednesday, then, is now almost entirely monopolized by Disney+, at least for the time being.
Upcoming Disney+ series that will now premiere on Wednesdays include "Monsters at Work," "Turner & Hooch," and "Turning the Tables with Robin Roberts." There are plenty of reasons as to why Disney higher-ups might have made this call, but ultimately, fans now get to enjoy a mid-week treat with new episodes of their favorite shows.