The Real Reason Now You See Me 2 Wasn't Called Now You Don't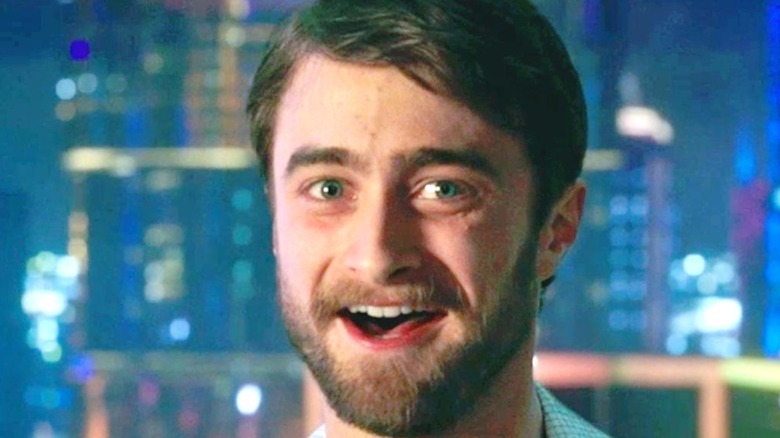 Lionsgate
Directed by Louis Leterrier, 2013's "Now You See Me" is a heist thriller film with magic tricks involved. Featuring an ensemble cast — with big names such as Mark Ruffalo, Jesse Eisenberg and Morgan Freeman, amongst others — the film follows a group of magicians known as the Four Horsemen, who use their magician skills to pull off bank heists and robberies, while a determined FBI agent chases them down. 
"Now You See Me" performed well at the box office, grossing over $351 million worldwide, according to Box Office Mojo. Even with a middling critical response — a 50% Tomatometer score on Rotten Tomatoes — the commercial success was great enough for Lionsgate to commission a sequel. The follow-up film, titled "Now You See Me 2," was released in 2016.
However, if you were one of the people thinking that the sequel's title seemed ... well, wrong, you might be surprised to learn that the filmmakers felt the same way. 
Upon the release of the sequel, many fans and moviegoers (such as in this Reddit discussion, for instance) took note of a missed opportunity to title the second film "Now You Don't." After all, the phrase, "Now you see me, now you don't" naturally rolls off the tongue for most people, plays into the magician themes of the films, and would pair both DVDs nicely on a shelf. So did the studio just somehow not consider this perfect title for the sequel's name, or was it purposely ruled out? 
The director of the sequel, Jon M. Chu has finally addressed the matter.
The director, in fact, wanted the sequel to be called "Now You Don't"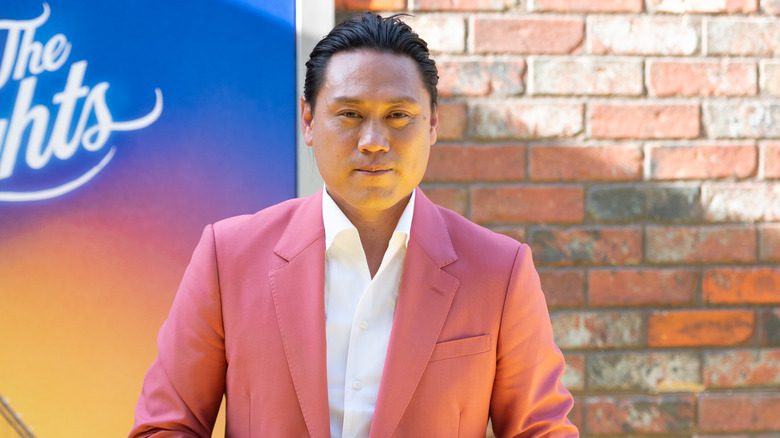 Noam Galai/Getty Images
"Now You See Me 2" director Jon M. Chu is currently promoting his most recently helmed film, "In the Heights." And while sitting down with Collider to discuss his recent project, Chu was asked the question that has long been on the minds of numerous moviegoers — why wasn't the sequel called "Now You Don't," when it seems like such an obvious title?
As it turns out, not only did Chu and the rest of the team think that "Now You Don't" was the perfect title, but they even fought hard to cement the idea with the studio. 
Chu told Collider, "We tried very hard to call it 'Now You Don't,' but the marketing department — this is true — said, 'We don't like the word 'don't' in a title.' And we were like, 'Whuh? This is like the perfect literal title.' And they were like, 'No, we're calling it Now You See Me 2.'"
Most fans would likely disagree with the marketing department, as the scrapped title of "Now You Don't" is an especially apt title — almost too perfect, really. Chu concluded, "It breaks my heart when I see that, because I'm like, "Yeah, we should've called it that.' I agree.'"