Bridge And Tunnel Season 2 - What We Know So Far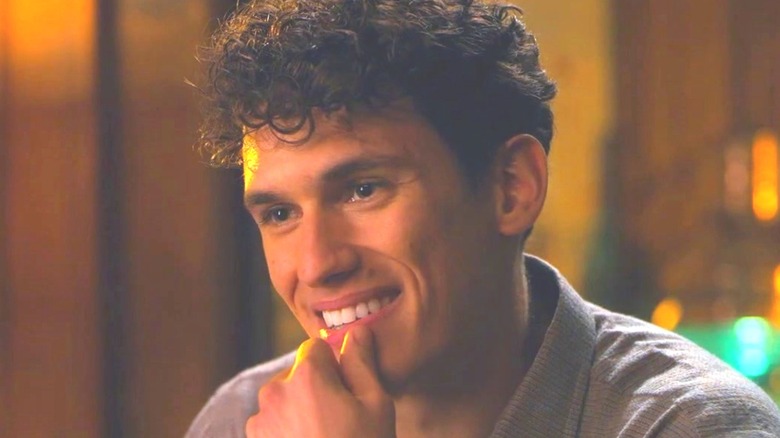 EPIX
In a world filled with high-concept TV shows filled with lore, "Bridge and Tunnel" dares to be simpler. The series, which is set in the 1980s, follows a group of recent young adult college graduates who set out to live their dreams in Manhattan, even as they try to maintain a connection with the smaller Long Island town that they're originally from. 
The show wrapped up its first season on EPIX in early 2021, and those that watched the show are eager to find out when and if it will be returning for a second season. The first season was just six episodes, and it climaxed with a finale that left many of the show's characters to deal with the aftermath of life-changing decisions. While it didn't end on a cliffhanger, "Bridge and Tunnel" left its fans eager for more, and many now want to know when they're going to get a second season.
When's the release date for Bridge and Tunnel Season 2?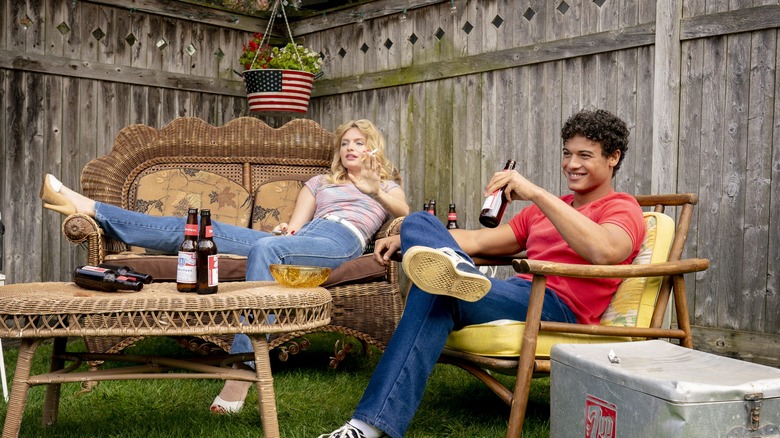 EPIX
EPIX has yet to officially renew "Bridge and Tunnel" for a second season, so there's no official release date for the show yet. As Rotten Tomatoes demonstrates, the show was not hugely adored by the critical community, but its limited episode count and real-world setting could mean that it has relatively low production costs, which bodes well for its future. It's also possible that the show will be quietly canceled without any official word coming down one way or the other. 
Given that the first season debuted in early 2021, a second season of "Bridge and Tunnel" isn't likely until 2022 at the earliest. It's also unclear how many episodes the show may be renewed for if it returns. It could be another limited run of roughly six episodes, or it could be longer or shorter, depending on what the network feels like it needs. Until we hear that the show has been renewed, though, it's all up in the air.
Who's in the cast of Bridge and Tunnel Season 2?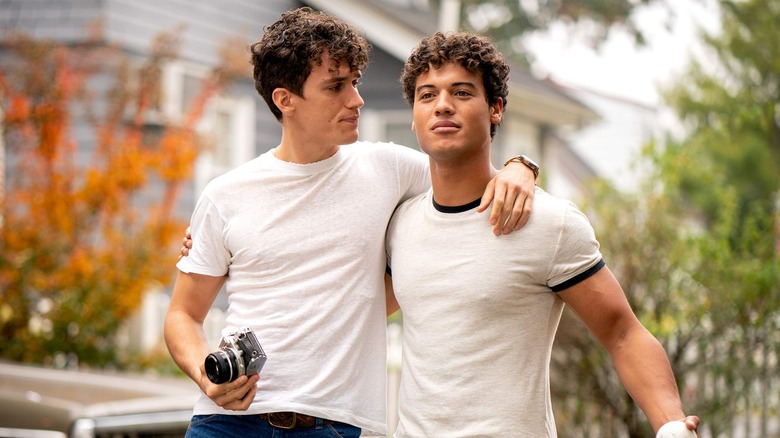 EPIX
Given the fact that the show has not been renewed, there have also been no announcements about exactly who would be in the cast of a potential second season. Presumably all of the principal actors from the show's first season would return, including Sam Vartholomeos, Caitlin Stasey, Gigi Zumbado, Jan Luis Castellanos, Brian Muller and Isabella Farrell. 
Although all of those actors give solid performances in their roles, none are currently such major stars that it would be impossible to sign them for a potential second season. While the main cast is all likely to return, some shows also begin to cast fresh talent as they move into their second seasons. "Bridge and Tunnel" may introduce some new faces to its cast in a second season, but the core ensemble would probably remain in place. Unlike something like "The Walking Dead", the world of "Bridge and Tunnel" is built to run with a relatively stable cast. 
What's the plot for Bridge and Tunnel Season 2?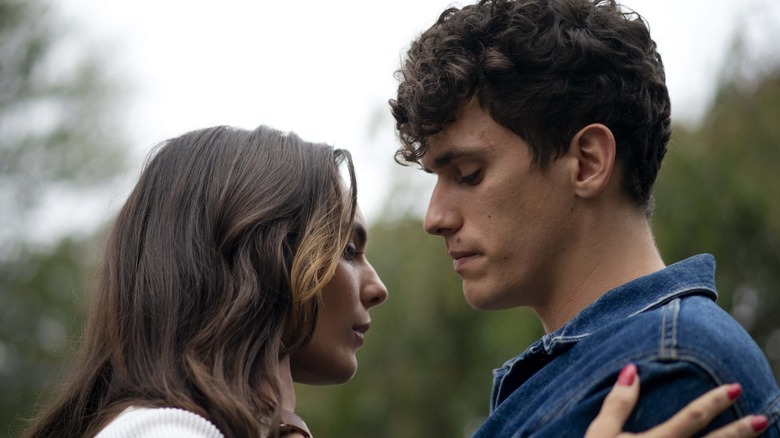 EPIX
Because it's a relatively low-concept series, a second season of "Bridge and Tunnel" is likely to feature more drama that's in line with what typically happens to ordinary people, as the dreams they have after college are confronted with the harshness of reality. At the end of the first season, many of the show's central characters were faced with big decisions about what road they should take into the future. 
Jimmy (Vartholomeos) decides to head to Alaska for a dream job, leaving his relationship with Jill (Stasey) on hold. Tammy (Zumbado) and Mikey (Castellanos), meanwhile, are just starting a new relationship. All of that drama means there's plenty of material to pull from for a potential second season. Until the show is officially renewed, though, all fans can do is speculate about what might happen to the characters if the show comes back for a second season.