FX Sets Premiere Date For Fargo Season Three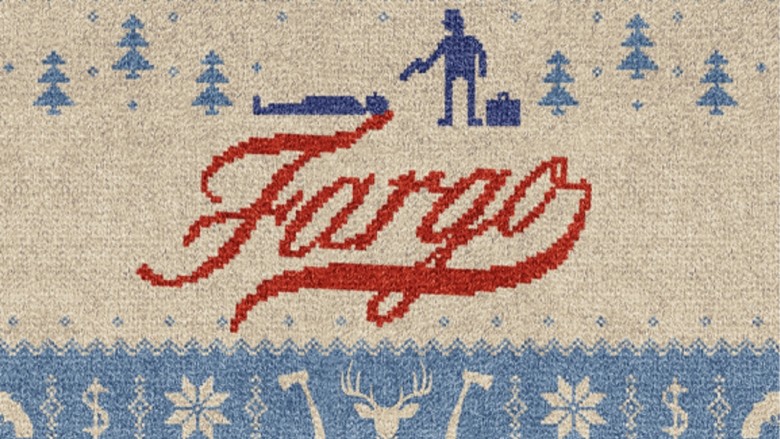 The third season of Noah Hawley's Fargo TV series will hit FX on April 19 at 10 p.m., Variety reports.
Ewan McGregor (Star Wars) stars in the third installment of the anthology series, which is loosely based on the Coen brothers film of the same name. He will play twins Emmit and Ray Stussy. Emmit is the parking-lot king of Minnesota, while his brother Ray is a balding, pot-bellied police officer jealous of his success. According to the logline for the season (via TVLine), "their sibling rivalry follows a twisted path that begins with petty theft but soon leads to murder, mobsters, and cut-throat competitive bridge."
Carrie Coon (The Leftovers) will play Gloria Burgle, the newly-divorced chief of the local police department, while Mary Elizabeth Winstead (10 Cloverfield Lane) will play Ray's girlfriend Nikki Swango, a crafty and alluring recent parolee who has a passion for the aforementioned competitive bridge. David Thewlis (Harry Potter) will play V.M. Vargas, a loner capitalist whose bosses plan to partner with Emmit whether he likes it or not.
Set in 2010, season three will be the most current of Fargo's seasons thus far, and will touch on people's increasing reliance on technology.
"Noah is enjoying that technology in many ways is supposed to unite; and, in fact, perhaps that's not what happens at all," said executive producer Warren Littlefield at the Television Critics Association press tour in January. "Noah is going to have a lot of fun, I think, commenting on and embracing the world as it is almost today."
Fargo earned a Golden Globe win for season one star Billy Bob Thornton, as well as nominations for season one's Martin Freeman, Allison Tolman, and Colin Hanks, and season two's Patrick Wilson and Kirsten Dunst. It won best miniseries at the Golden Globes for its first season and has racked up five Emmy wins and 31 nominations.
Season three is currently in production in Calgary. While we wait for season three to premiere, read up on the Kathy Bates-directed Fargo series that never made it to air.