Bryan Singer Removed As Legion Producer After Sexual Misconduct Allegations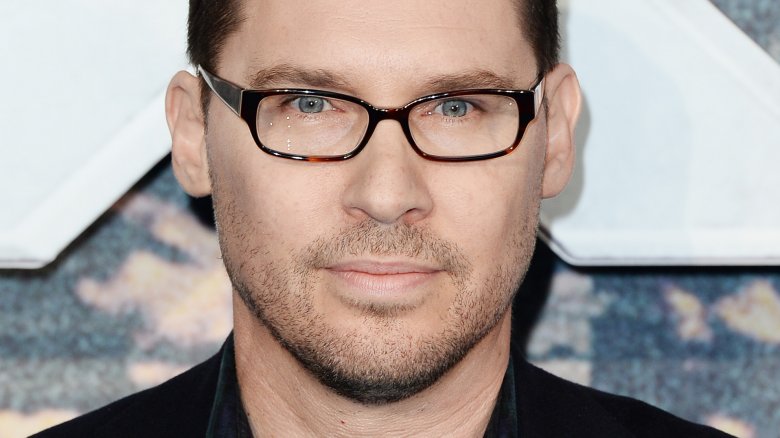 Getty Images
When Legion returns for a second season of FX, it will do so without Bryan Singer as an executive producer.
Deadline reports that Singer asked to have his name removed from the show that has ties to the X-Men universe. Showrunner Noah Hawley spoke about it after the Legion panel at TCA. "Bryan asked to take his name off the show, so we have done that," Hawley said.
The news comes after Singer was fired from the Freddy Mercury biopic Bohemian Rhapsody. Although that move was reportedly because Singer was repeatedly absent from the set, a man has also accused Singer of sexual misconduct in 2003. 
Singer has been a central figure in the X-Men universe, directing and producing multiple installments of the film franchise along with the Fox series The Gifted. Fox is reportedly looking into removing him from that show, too. 
However, Hawley said Singer had very little to do with Legion. "Very early on in the conception of the show, I met him a couple of times," Hawley said. "He was interested in directing the pilot, but once I stepped in to direct, I haven't spoken to him since that moment. Really, he was a name on the screen."
About a month ago, Singer's production company, Bad Hat Harry, left its offices on the lot of 20th Century Fox.