The Real Reason NCIS: Los Angeles Rarely Films At Night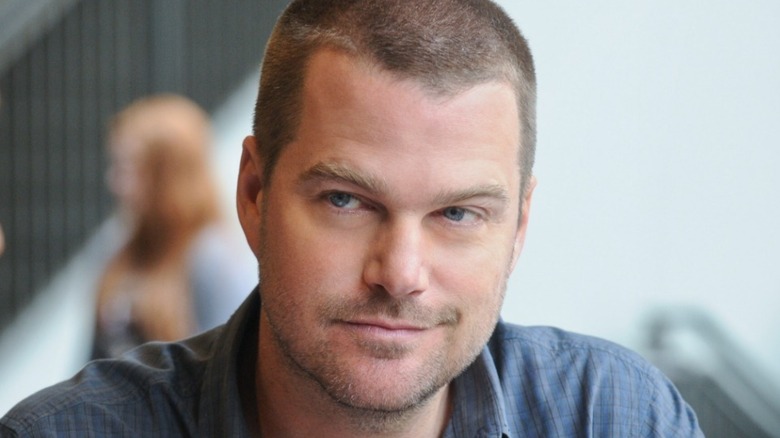 CBS
The "NCIS" universe is brimming with multiple crossover episodes and spin-offs from the original series starring Mark Harmon. It also looks like the successful expansion of the "NCIS" franchise will continue with the upcoming "NCIS: Hawaii." And while "NCIS: New Orleans" may have wrapped up, the new "NCIS" show won't be alone, as CBS recently confirmed that "NCIS: Los Angeles" will also be returning for its 13th season.
"NCIS: Los Angeles," which stars Chris O'Donnell and LL Cool J, was the first spin-off series for "NCIS," and definitely one of its most successful. The series, which centers around a team from the Office of Special Projects in Los Angeles may have stuck to the procedural crime drama roots laid down by the main "NCIS" series, but "NCIS: Los Angeles" has managed to carve out its own identity. The L.A. setting also doesn't hurt the series. In fact, showing off life in Los Angeles is such a big deal for "NCIS: Los Angeles" that filming at night is actually pretty rare.
Chris O'Donnell believes Los Angeles is its own character on the show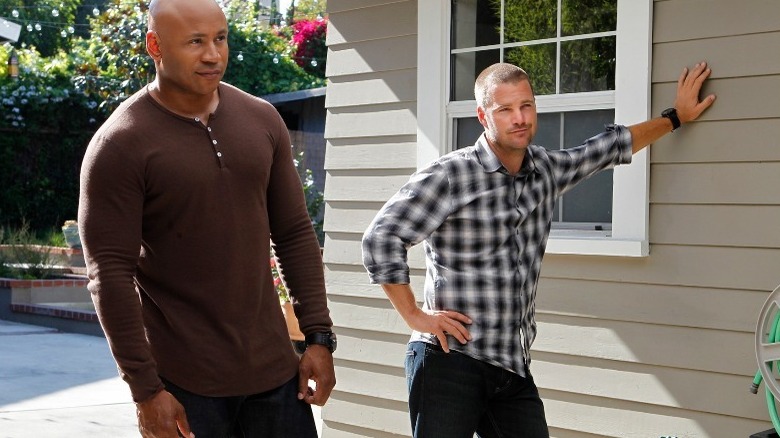 CBS
"NCIS: Los Angeles" has featured tons of exciting scenes throughout its long run on TV. The weekly stories are often told interspersed with shots of daily life in various Los Angeles locations, which helps "NCIS: Los Angeles" stand out among other crime dramas. But what some eagle-eyed fans may have noticed is that a lot of the show seems to take place during the day. "NCIS: Los Angeles" rarely films at night, and according to CBS News with Chris O'Donnell, that's because the city is considered its own character on the show.
"The whole world ... we're on in 220 countries. They want to see Los Angeles," O'Donnell said. "It's one of those iconic cities that people are fascinated with. I don't know if there are many neighborhoods or you know iconic locations we haven't filmed at yet but it never ceases to amaze me. We'll show up at a neighborhood I didn't know existed."
Location does seem to play a central part in the "NCSI" Universe. After all, per Deadline, the location for "NCIS: New Orleans" was specifically chosen for to the city's rich culture of music and food.