What Is The Song In The White Claw House Party Commercial?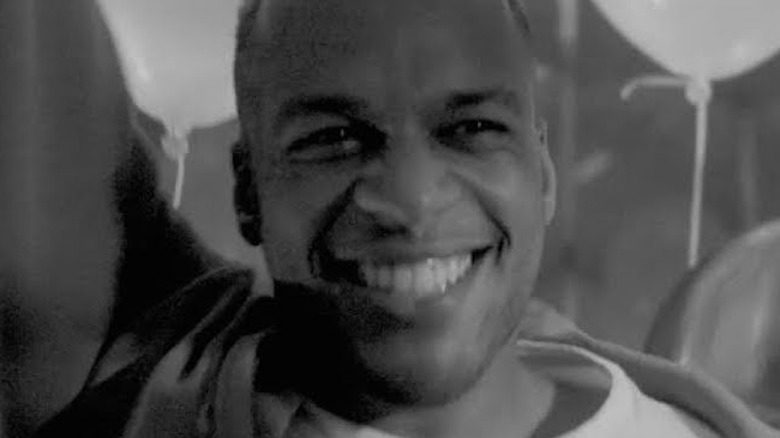 White Claw
The curse of the advert ear-worm: We all know it. You heard approximately ten seconds of the song on a commercial, while waiting for your YouTube video of choice to begin. Since then, you've been on a bloody-minded mission to discover the identity of this incessant bop, in the hope of laying your curiosity to rest.
You can't really remember the words, but nevertheless, what fragments you can remember are on distressingly hard rotation in your brain. Every 5 minutes, you curse the clumsy thumbs that could not Shazam it quickly enough, and despite having earnestly insisted to your friends that, yes, they must know the one you mean — helpfully aiding them with your own fudged rendition of a half-remembered tune that "y'know, goes like 'la da da la da?" — nobody has been able to help you.
The bop in question today soundtracks the White Claw 'House Party' commercial, advertising the popular brand of hard seltzer. Billed by the company as "a blend of seltzer water, triple distilled spirit, and a hint of fruit flavour," White Claw has enjoyed a massive sales boom in the U.S. since 2016 (via The Daily Beast). This may well sound bizarre — if you like your booze bubbly, quenching, and crisp, then why in the world go further than a gin and tonic? Still, White Claw has enlisted a certified banger to convince buyers to opt for their beverage instead. Here's who performs it.
The song is Hello Today by Black Honey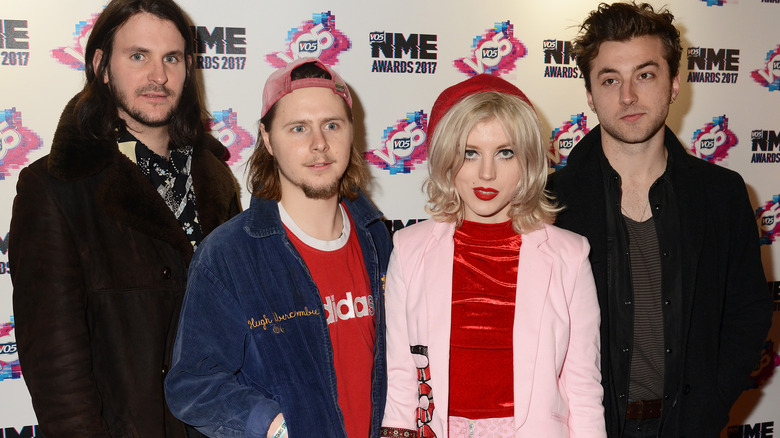 Dave J Hogan/Getty Images
Soundtracking an extremely Instagramable house party portrayed in the ad — complete with a disco ball in the actual fridge — the scuzzy power-pop number belongs to British indie band Black Honey, as noted by BKATO.
Since forming in 2014, they've been blasting out a distinctive brand of Brighton rock that's made them U.K. indie darlings, with their most recent record hitting number one on the iTunes album chart. Released in 2016, "Hello Today" was the first single from their self-titled debut album. The DIY warriors released both this and its follow-up, 2020's "Written & Directed," without being signed to a major record label. As NME reported, the FoxFive label under which the four-piece release their music is self-created.
Calling to mind retro riot grrrl influenced outfits like Bikini Kill, Garbage, and No Doubt, the bittersweet bubblegum punks have nevertheless carved a niche of their own. Red Light sketched them as "shaping a spaghetti western universe out of squalling guitars, vivid colours and cinematic vignettes" — and note that singer Izzy B. Philips has self-described Black Honey as "a Frankenstein's monster." 
At the rate they're moving, and with the help of commercial exposure like this ad from White Claw, maybe we'll see them make it across the pond in due time.