The Fan-Favorite NCIS Actor Who Left The Show For A Less Political One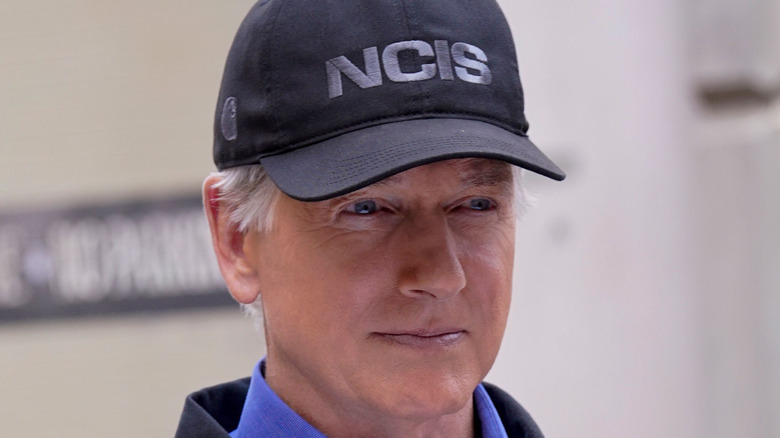 CBS
During its time on the air, "NCIS" has seen an enormous number of actors pass through its cast list. Some of them have been on the show every season, while others have shown up for only one or two episodes. There's also a substantial group of actors who became fan favorites because of their appearances on the series. 
Some got popular with the audience thanks to fairly prolonged exposure, as fans come to appreciate all the nuance and complexity of their character. Other actors became fan favorites relatively quickly, leaving their mark in only a handful of episodes. 
One of these actors left a strong impression, even though he appeared in just six episodes in Seasons 9 through 12. Soon after leaving the show, the actor found a home on something a bit less controversial, and further removed from the world of terror and politics that "NCIS" plays in. Who was this "NCIS" fan-favorite and how did he move on after leaving the show?
Matt Jones starred on a sitcom set in the '80s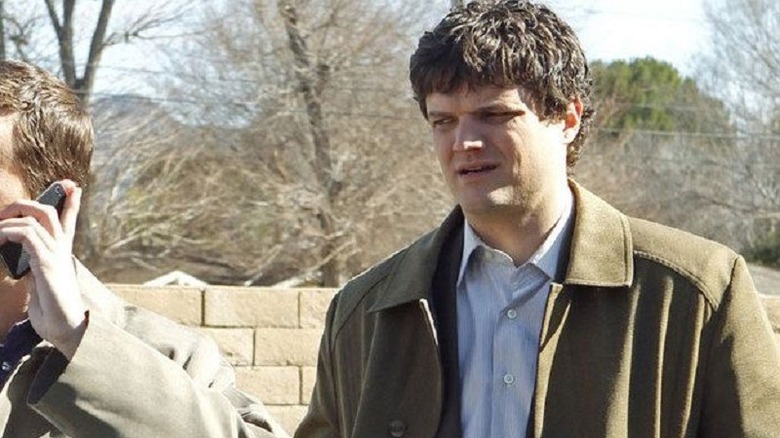 CBS
Matt Jones played probationary NCIS agent Ned Dorneget on the series and was ultimately killed during the Season 12 finale after a bomb exploded in Cairo during a mission. After appearing in "NCIS," Jones moved on to guest roles on a number of other shows, including "The Office" and "Mom." Those guest stints on popular shows eventually paid off in the form of a lead role on the PopTV sitcom "Let's Get Physical", a comedy set in the world of competitive aerobics during the 1980s. The show only lasted for a single season, but Jones was grateful to star in something lighthearted. 
"My favorite thing about the show is that it's so stupid," Jones said in an interview with Vulture. "It's funny and there's nothing political about it ... It's just a comedy. Remember when comedy was just comedy? That's what this is."
After "Let's Get Physical" ended, Jones joined the cast of the CBS sitcom "Bob Hearts Abishola" and also did some voice work on the Netflix animated series "F is for Family". 
Although "NCIS" fans will always remember Jones for the memorable role he played on the show, his career in recent years has veered toward comedies with a light touch, and that seems to be the way he likes it. Although his lead role on "Let's Get Physical" was short-lived, it seemed to be an indication of the kinds of roles he was most interested in taking on.