How Long Does It Take To Beat Ratchet & Clank: Rift Apart?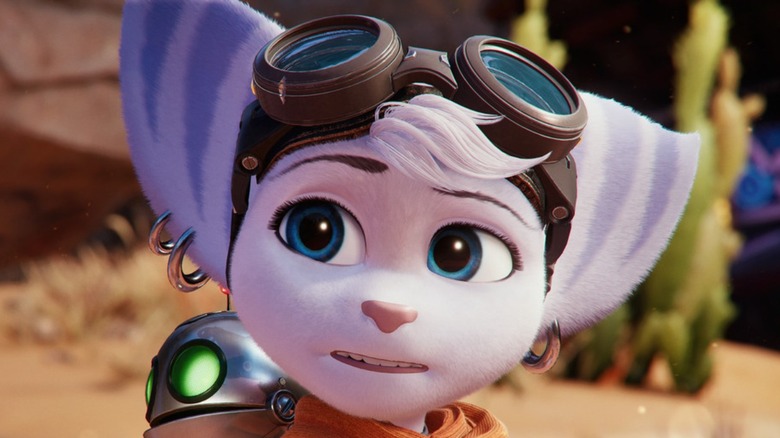 "Ratchet & Clank: Rift Apart" released on June 11, just over a year after its announcement at the PlayStation 5 reveal event the previous summer. The twelfth entry in Insomniac Games' "Ratchet & Clank" franchise, "Rift Apart" swiftly claimed a spot at the top of the most-anticipated PS5 exclusives list. Based on critic reviews highlighting its stunning visuals, thoughtful gameplay mechanics, and lovable characters, the installment did not disappoint.
Though "Ratchet & Clank: Rift Apart" already secured its status as one of the best next-gen games so far, Insomniac has made it clear that the critical darling won't receive a PlayStation 4 port. Priced at $69.99, "Rift Apart" represents a significant investment, especially for the many PlayStation users who have yet to secure a PS5 — a feat that requires hundreds of dollars and a measure of luck and patience due to the system's scarcity.
Whether you've managed to track down a PlayStation 5 or not, you may wonder whether "Ratchet & Clank: Rift Apart" merits your hard-won time and cash. Are you in for a quick jaunt through the "Ratchet & Clank" universe? Or do the worlds featured in "Rift Apart" house hidden depths?
Ratchet & Clank: Rift Apart's runtime depends on your playstyle and difficulty setting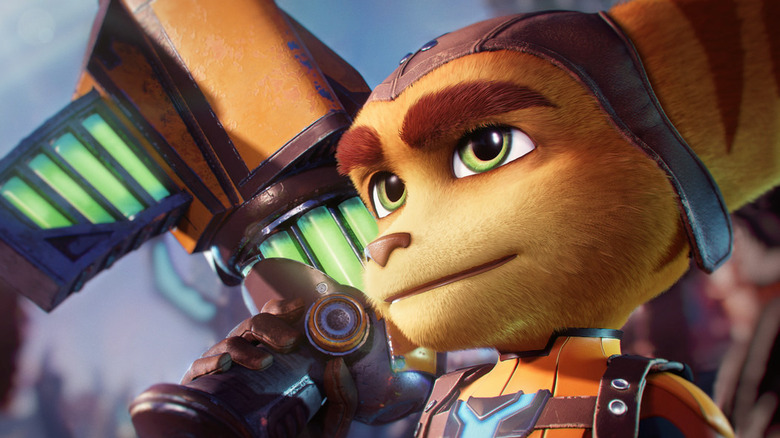 According to HowLongToBeat.com, "Ratchet & Clank: Rift Apart" takes approximately 11-17 hours to complete, with an average of 13 hours for all playstyles. Several factors influence these totals, including choices such as the difficulty setting and amount of time spent exploring each level.
"Rift Apart" offers four levels of difficulty: Rookie Recruit, Rebel Agent, Resistance Leader, and Renegade Legend. Playing on Rebel Agent or Rookie Recruit will likely result in a quicker runtime, while the more challenging Resistance Leader and Renegade Legend naturally demand a greater time investment. Beyond the difficulty levels, "Rift Apart" boasts nine chapters, each linked to a corresponding planet. While you can rush through the central story in as little as 6 hours (likely only achievable by skipping some or all cutscenes), completionists will get much more mileage by pursuing all collectibles and sidequests. 
For added value, you can replay "Rift Apart" in Challenge Mode after finishing the main campaign. Essentially a New Game Plus, Challenge Mode lets you start over with upgrades and weapons from your previous playthrough while sending tougher enemies your way. Even if you'd prefer not to go through the whole game again, completionists should expect to take on at least the prologue in Challenge Mode if they want to unlock all of the title's trophies.