Dani Lee Collins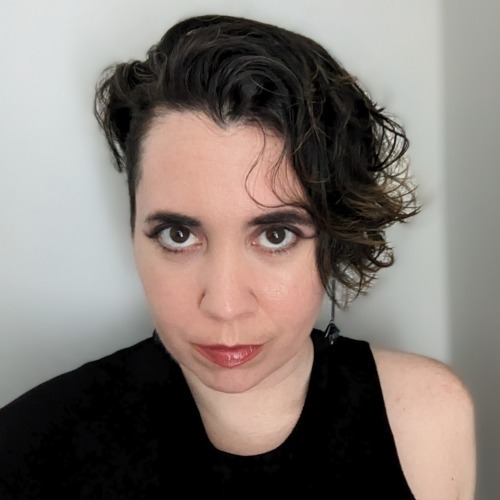 Expertise
Action-adventure Games, Mental Illness Representation In Gaming, Story-driven Experiences
A third-generation "Zelda" aficionado, Dani inherited her love of gaming from her mother and grandmother. She has beaten every title in the "Zelda" franchise more than once and can't get enough of "Ocarina of Time."

She co-founded two fantasy live-action roleplaying games in Southern California that ran for almost 10 years.

When she's not mashing buttons, Dani draws on her lived experience with bipolar disorder to serve as a mental health advocate.
Experience
Dani has over half a decade of digital content marketing and professional writing experience. She got her start working with startups and small businesses to find their brand voices and engage with customers across platforms. She leveraged that skillset to break into the video game industry as a features writer for Static Media in 2018 — a position that led to her appointment as the Lead Editor for SVG and Gaming Editor for Looper less than two years later. She now works as a freelance journalist covering the link between video games and other fictional media and mental health.
Education
Dani is pursuing a Neuroscience B.S. She hopes to join forces with game studios, publishers, and mental health professionals to develop new technology and design principles to treat mental distress.
Looper Editorial Policies
Looper's content is a collaboration between a core group of experienced entertainment editors and a vast team of writers, graphic designers, interviewers, and experts in all things entertainment and pop culture. Our goal is to provide up-to-the-minute breaking news coverage as well as original and engaging opinion and editorial content that serves fans of movies, television, and genre media in general.
Our team of editors and advisors constantly updates and reviews articles to ensure they're current, comprehensive, and informative. Additional information on our editorial process available here.
Stories By Dani Lee Collins
Tokyo Mirage Sessions ♯FE released worldwide on the Wii U in 2016 to critical acclaim.