The Forgotten Mel Gibson Romantic Comedy You Can Catch On Netflix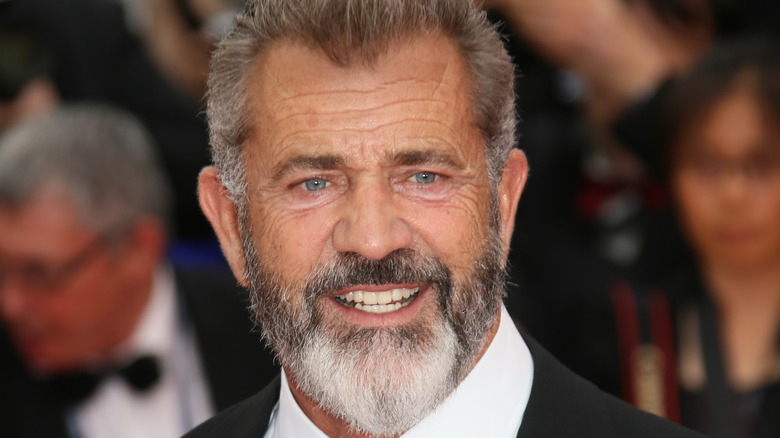 Shutterstock
With all the original programming available on Netflix — from popular series like "The Crown" and "The Umbrella Academy" to films like "Thunder Force" and "Army of the Dead" — it's often difficult to find time to explore the streamer's vast catalog of over 15,000 titles (via Comparitech) from around the world. Among those seemingly endless options are many cinematic classics from actor-director Mel Gibson that should be required viewing for cinephiles, such as the war epic, "The Patriot," and the sci-fi masterpiece, "Mad Max."
While Gibson is best known for dramatic and violent epics such as "Braveheart" and "The Passion of the Christ," the "Lethal Weapon" franchise proved he has some significant comedic chops. For Gibson fans looking for a little less bloodshed and many more laughs, there's the romantic comedy "What Women Want" from director Nancy Meyers, whose other films include "Father of the Bride" and "Something's Gotta Give." Let's discuss why you should add this feel-good Mel Gibson film to your queue.
Mel Gibson knows what women want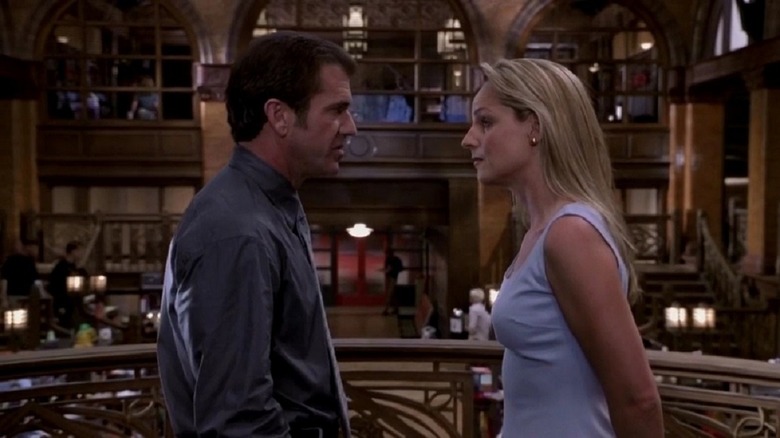 Paramount Pictures
Released in 2000, "What Women Want" tells the story of Nick Marshall, a chauvinistic womanizer in the cutthroat world of advertising. When the firm hires Helen Hunt's Darcy McGuire, Nick's usual portfolio of male-targeted products expands to include a line made for women. Understandably unfamiliar with his new inventory, Nick tests a few at his home, leading to a freak accident in which Nick electrocutes himself. When he regains consciousness, he discovers the accident granted him the ability to hear the thoughts of women.
With his new gift, Nick learns that the women around him, including Darcy and his teen daughter, Alex (played by Ashley Johnson, nearly 15 years before her iconic performance as Ellie in "The Last of Us"), have a very low opinion of him. The women in the firm see him as a lecherous sleaze, not a Don Juan, as he envisions himself. Alex resents his over-protectiveness and is eager to return to living with her mother. Over the course of the film, Nick uses his telepathic gift to mend his relationships and turn over a new leaf.
When "What Women Want" was released, critics were divided over the movie's quality. The film currently holds a 54% approval rating on Rotten Tomatoes. Despite the mixed reviews, audiences flocked to the theater, earning "What Women Want" an impressive box office of $374 million against a budget of $70 million (via Box Office Mojo). While "What Women Want" may not rise to the level of great rom-coms like "Pretty Woman" and "As Good As It Gets," the film offers enough laughs and strong performances from its two leads to warrant a night in with a bowl of popcorn.