The Underrated Sitcom Revival You Can Find On Amazon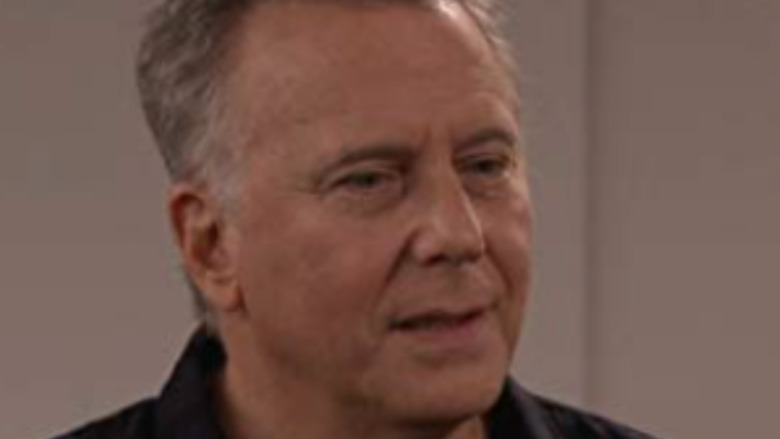 Amazon
Anytime a successful TV series returns years later, it runs the risk of having to live up to critics' and fans' expectations. While there have been several successful series revivals, including shows like Will & Grace, Twin Peaks, and Samurai Jack, there are also many TV shows that should not have been rebooted. Mad About You was one of the many hit shows that appeared on NBC's stellar comedy lineup in the 1990's. Alongside blockbuster shows like Seinfeld, Friends, and Frasier, Mad About You earned its keep, scoring four Golden Globes and 12 Emmy awards throughout its run from 1992 to 1999. The sitcom starred Paul Reiser and Helen Hunt as newlyweds Paul and Jamie Buchman, chronicling their lives living in New York City as a married couple. The show ended in 1999, with Paul and Jamie raising a daughter, Mabel.
Flash forward 20 years and the Reiser and Hunt reprised their roles for a reboot of the classic sitcom in 2019. Originally airing only for Spectrum cable subscribers, the revival focused on the couple as they learned the meaning of being empty nesters after Mabel left to attend NYU.
Audiences are loving the new Mad About You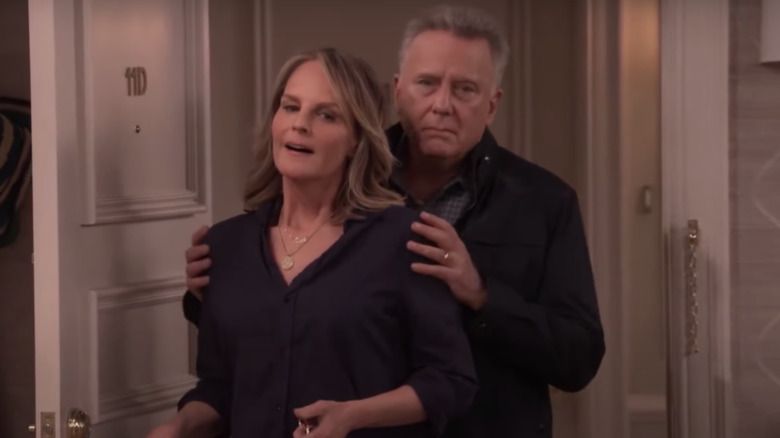 Amazon
The Mad About You reboot, which is currently streaming on Amazon, has scored enormously well with audiences, despite not resonating with critics. On Rotten Tomatoes, the revival holds an 89% score from audiences but has a 42% average among critics. Viewers are loving the show not only for the return of their favorite married couple, but for some of the talented guest stars as well, like Cloris Leachman, Carol Burnett, and Cynthia Harris. Some fans took to Twitter to praise the show. User curiouser&curiouser wrote "Just finished Season One of the reboot of Mad About You on Amazon Prime. Forgot how much I missed those two! And, Carol Burnett in last episode?! Talk about a bonus!"
Other fans loved that the show kept it simple in tone and storyline. On YouTube, user Kc Little wrote: "I still love watching this show. Just a couple being a couple. No crazy drama just good fun and real situations."