Zack Snyder's Twilight Of The Gods Cast Has Netflix Anime Fans Hyped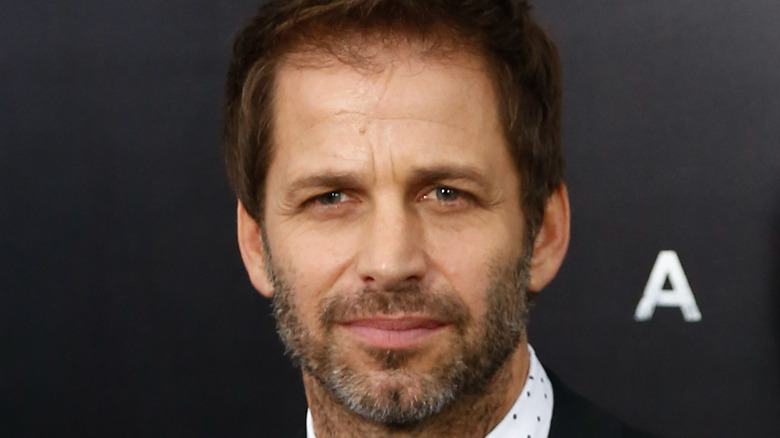 Shutterstock
Thanks to a distinctive directorial style, a back catalog of beloved films, and a fan base that isn't afraid to hold their breath until they die if it means getting what they want, Zack Snyder has become a lightning rod of public fascination. Any project that he touches immediately attracts a screaming swarm of social media enthusiasm.
The latest Snyder hype fodder for the fan trough is "Twilight of the Gods," the filmmaker's latest venture into animated storytelling, set to premiere on Netflix at an undisclosed future date. Details on the Netflix anime, which Snyder will produce and write for, are sparse at the moment, but it's been established that the project is based in the world of Norse mythology. Complicating matters, beards are hard to draw.
The series, which will be directed by DC animation alum Jay Oliva, will have a spectacular voice cast backing it up when it makes its way to the streaming service. In a recent Twitter post, the performers behind the "Twilight of the Gods" deities were revealed, and the excitement is already palpable.
The Twilight of the Gods cast is bringing the thunder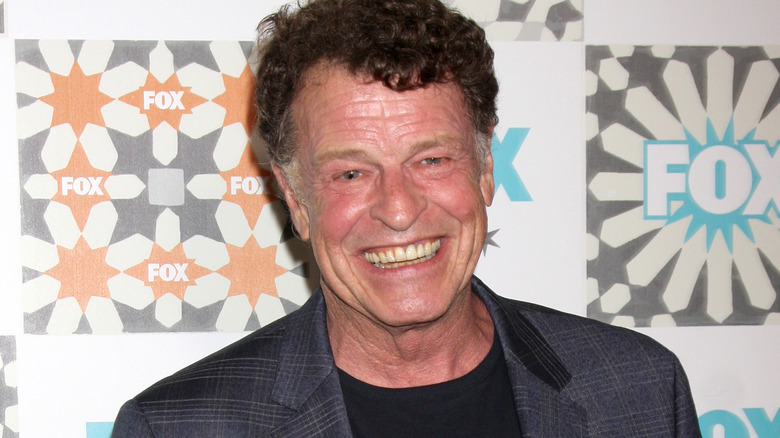 Shutterstock
No self-respecting take on Norse mythology would consider omitting the All-Father, and "Twilight of the Gods" picked one with gravitas to spare. John Noble, the Australian actor whose performance as Denethor in "The Lord of the Rings" had fans unexpectedly rooting for self-immolation, joins the cast as Odin. Paterson Joseph of "Timeless" and the criminally underrated "Hyperdrive" will bring the mischief as Loki, while Corey Stoll from "Ant-Man" will play every kid's favorite epic Norse hero, Hrafnkel.
Peter Stormare, fresh off his work on "American Gods," returns to the world of myths and legends as the voice of Ulfr. Jamie Chung, who also worked with Snyder on 2011's "Sucker Punch," will play Hel, the goddess of death. "Game of Thrones" actors Pilou Asbæk and Kristofer Hivju are both on board, with Asbæk wielding the power of Mjolnir as Thor and Hivju playing the dwarf Andvari. Sylvia Hoeks, recently seen terrorizing her fellow replicants in "Blade Runner 2049," will play Sigrid, presumably the queen of Norse epics best known for being a complete badass.
News about "Twilight of the Gods" is trickling in slowly but surely, so be sure to check back soon for more info.