The World's Most Underrated Action Star According To Director Renny Harlin - Exclusive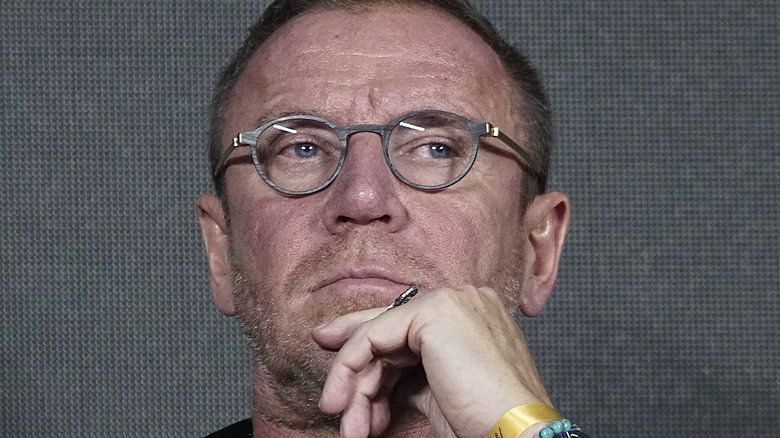 Hu Chengwei/Getty Images
"It's always been a challenge to find action stars," director Renny Harlin said. He would know, too. After breaking into Hollywood with "Nightmare on Elm Street 4: The Dream Master," one of the better entries in the Freddy Krueger series, Harlin became one of the '90s' go-to action directors. He's worked with Bruce Willis on "Die Hard 2," Sylvester Stallone on "Cliffhanger," Thomas Jane and Samuel L. Jackson in "Deep Blue Sea," "F9" villain John Cena on "12 Rounds," and plenty of others.
In fact, casting is one of Harlin's strong suits. "I like to find fresh faces, and surprise the audience with some of the choices instead of doing what is always expected," Harlin told Looper in an exclusive interview.
Just look at Harlin's latest film, the heist-thriller "The Misfits." While the action is anchored by a former 00-agent, Pierce Brosnan, and screen legend Tim Roth, the supporting cast is full of unconventional choices. Nick Cannon, who plays the Misfits' master of disguise, is known as a rapper and TV host, not an action star. Mike Angelo, who plays the team's explosives expert, is a Thai pop star. Jamie Chung, the team's heavy, got her start as a reality TV persona before transitioning into genre fare like "Gifted" and "Lovecraft Country."
Still, even Harlin finds it hard to find action leads. "Obviously, there's been Schwarzenegger, and there's been Stallone, and Jean-Claude Van Damme ... but there's a real shortage," Harlin said. "Who is the guy who's going to have what it takes for the audience to believe that they can do it?" And yet, when pressed, Harlin admitted that there's one actor who he thinks should be a major action star, and seemed surprised that he hasn't already hit it big.
Renny Harlin says martial artist Scott Adkins is the most underrated action star in the business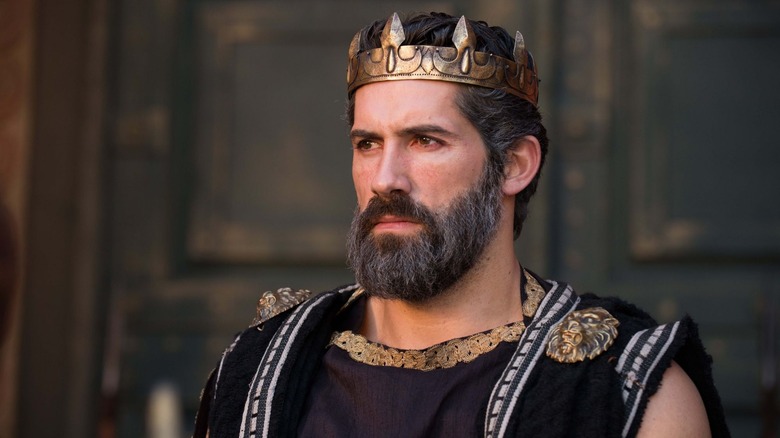 Lionsgate
That man is, of course, Scott Adkins, who starred in Renny Harlin's action-fantasy flick "The Legend of Hercules," appearing as King Amphitryon, the film's villain. "He's just amazing," Harlin said, "and so physical. Such a fantastic fighter, and he's also a really good actor." If you're familiar with Adkins' career, that shouldn't come as too much of a surprise. Adkins has been training as a martial artist since he was a teenager, and he's collaborated with the likes of Sammo Hung, Jet Li, and Jackie Chan. He's also appeared in movies like "Zero Dark Thirty," "Doctor Strange," and the video game-inspired action-comedy "Max Cloud."
But, so far, most of Adkins' on-screen roles have been small, or relegated to minor movies. According to Harlin, that's a shame, because Adkins is the whole package. "I'm surprised that he hasn't been discovered, and he's not in "F9," or a Jason Bourne movie, or something like that," Harlin said, "because he has the physicality, and he has the talent."
Harlin's latest film, "The Misfits," is in theaters now and available on demand.