Marco From Netflix's Trese Is Gorgeous In Real Life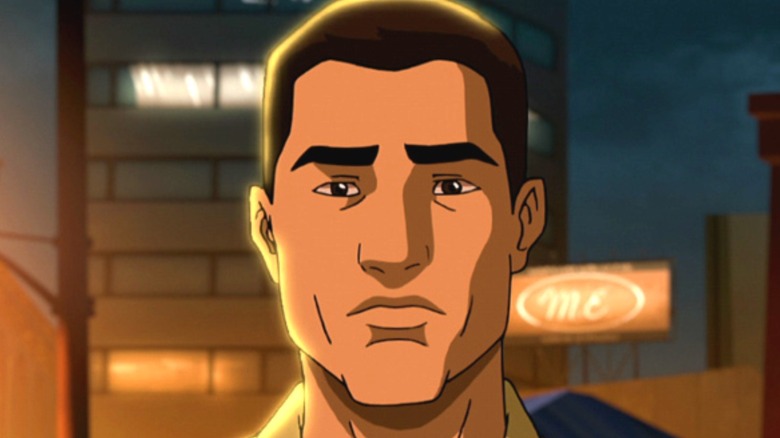 Netflix
Netflix is adding to its roster of original anime with "Trese," a series based on a Filipino web comic-turned-graphic novel series from Budjette Tan and Kajo Baldisimo. The short synopsis the streaming service has provided says, "In Manila, where dark supernatural forces pervade the criminal underworld, it's up to Alexandra Trese to keep the peace — but there's a storm brewing." Beyond that, there's not a whole lot of information on the series yet, although there's been a trailer and cast list released. There's also been some buzz caused by vandalism on billboards for the show in Manila that turned out to be a promotional stunt. 
This is a six-episode horror anime based on Filipino folklore, created for the screen by Jay Oliva ("The Legend of Korra"). In "Trese," a detective (played by Shay Mitchell in the English version) battles a criminal underworld that's full of malevolent beings hiding among the human population. Naturally, there's a supporting cast, too, and among the denizens of this world is the character Marco, who in the English voice cast is being played by actor Darren Criss. Marco himself is drawn to be relatively easy on the eyes, but Criss, whom fans won't get to see in this particular project — only hear — isn't so bad himself.
Darren Criss is an Emmy-winning actor, singer, and philanthropist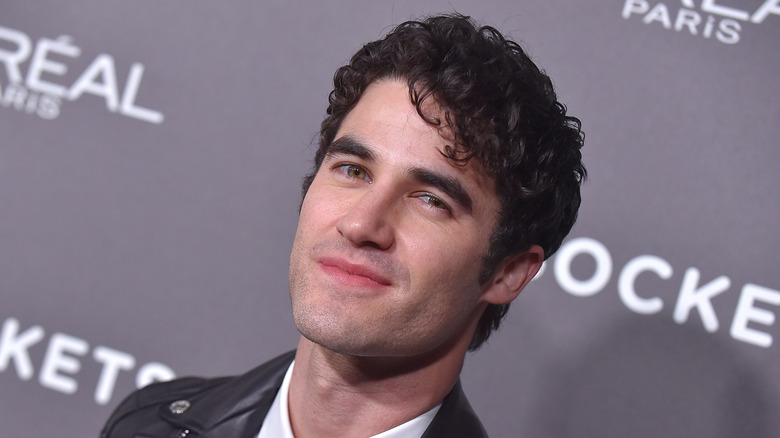 Shutterstock
Criss gets his looks from his Filipino, Chinese, German, Northern Irish, and Spanish ancestry, according to IMDb. He's an actor and singer with a vibrant theater career. He's the co-founder of Elsie Fest, Broadway's outdoor music festival, and the writer responsible for all the songs in Team StarKid's Chicago-based "A Very Potter Musical" (he also co-founded StarKid Productions). Oh, and he's in a band. 
You may have seen him on TV, as when he played Music Meister in "The Flash"-"Supergirl" musical crossover. On "Glee," he played Blaine Anderson — and wrote a song for the "Glee" finale that earned him his first Emmy nod. He also starred in "American Crime Story" as Versace killer Andrew Cunanan, a role that won him an Emmy for Best Actor in a Limited Series or Movie in 2018. According to the Angry Asian Man blog, his win made him the second Asian-American actor to win any acting category and the first Filipino-American to win an Emmy. So, he definitely isn't just a pretty face — he's got award nominations to prove his acting chops and his songwriting ability. Swoon. 
Those aren't the only awards he's won, either. His work for the Trevor Project, providing mental health support for young LGBTQ kids, earned him Variety's Power of Youth award in 2011, and he's an active philanthropist who has done benefits for organizations like Amnesty International and helped launch Rock the Vote's Democracy Day. Yeah, he's a stand-up guy. And in case you were wondering, he's married as of 2019 to Mia Swier. They're wedding was an event Vogue called "a musical extravaganza."