Even J.J. Abrams Wants Daisy Ridley To Give Him Star Wars Spoilers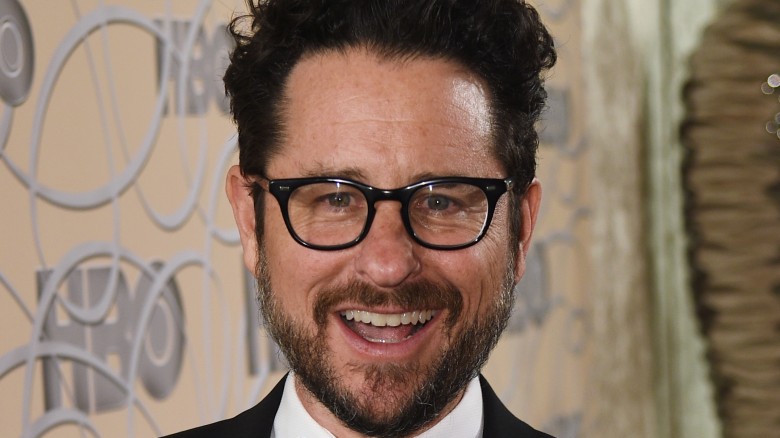 Getty Images
Josh Gad has been a continuous hero in the fight for early Star Wars: Episode VIII- The Last Jedi spoilers, repeatedly questioning his Murder on the Orient Express co-star Daisy Ridley, who plays Rey in the films, and even recruiting Dame Judi Dench for help. Now, for what he claims is his final video, he has recruited a group of all-stars to help him search for answers.
In the video, posted to Gad's Twitter account Monday, stars including the likes of Chris Pratt, Bryce Dallas Howard, and Penelope Cruz gather at Gad's home to surprise an unsuspecting Ridley. Pratt mostly just focused on promoting his future movies (Jurassic World 2 will be released on June 22, 2018, in case you didn't already know), while Howard flawlessly delivered a very funny in-joke referencing her oft-derided Jurassic World heels. However, the real surprise of the video came at the end, when none other than Star Wars: Episode VII- The Force Awakens writer/director (and The Last Jedi executive producer) J.J. Abrams showed up asking the question that we're all wondering: "Does Luke finally get to say any lines in Episode VIII?"
As in all of Gad's videos thus far, Ridley has yet to offer any actual answers (unfortunately). However, fans can get all of their burning Force Awakens questions answered when The Last Jedi is released on Dec. 15.
You can watch the full video below.