Josh Gad Recruits Judi Dench To Bug Daisy Ridley For Star Wars Spoilers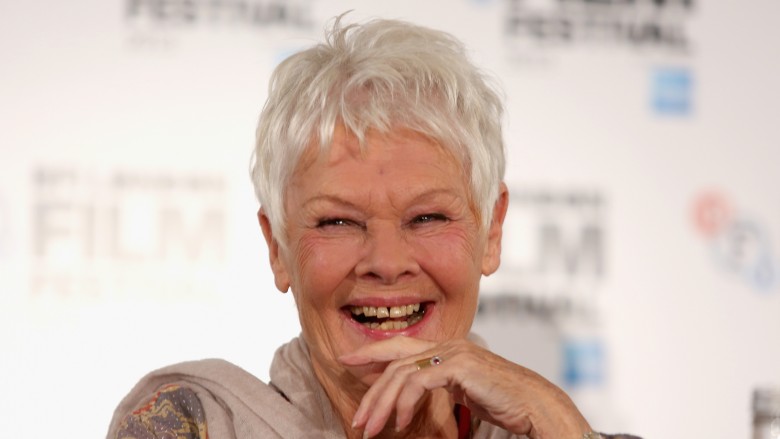 Getty Images
Josh Gad's repeated probing of Daisy Ridley in search of Star Wars: Episode VIII- The Last Jedi spoilers has turned up fruitless thus far, so this time around, he decided to bring in the big guns.
Gad, who is currently filming Murder on the Orient Express with Ridley, has posted two videos to his social media accounts in the last few weeks showing him begging her to give him spoilers on the upcoming film. She has remained tight-lipped, so this time around he brought in co-star Dame Judi Dench to try and get some answers.
"Have you been tested for midichlorians?" Dench asked a stone-face Ridley in a video posted to Gad's Twitter page. "Is Snoke Palpatine? Are you the last Jedi?"
She ended with the question that weird shippers far and wide have been asking: "What's the deal with Reylo?" (Reylo, for those who don't know, is a ship between Rey and Kylo Ren that has taken over fan blogs all over the Internet, getting big enough to warrant a feature in The Atlantic.)
Dench, being the master actress that she is, was able to finally get Ridley to agree to provide some answers, but Gad, ever the showman, of course decided to stop the recording there. It looks like, despite Dench's impressive efforts, the rest of the Star Wars fandom will have to wait until Dec. 15 to get their burning Force Awakens questions answered.