David Thewlis Might Play Wonder Woman Villain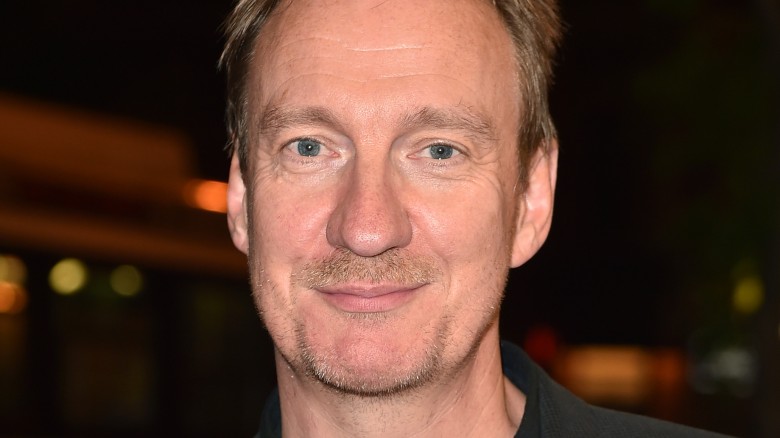 Getty Images
David Thewlis played a werewolf with a heart of gold in the Harry Potter movies, but he might move firmly to the dark side in Wonder Woman.
A few months back, Thewlis was announced as a member of the cast for the upcoming DC flick, but there were no details revealed about his character. He also hasn't appeared in any of the trailers or promotional materials. But Batman News reports that there's a good reason for all the secrecy: sources said he plays Ares, the movie's main villain.
Although nothing has been officially confirmed, rumor has it that the character will be a mix of CGI and practical effects with Thewlis at the center. Of course, Ares is a complicated character with a pretty intimidating look.
Based on the Greek god of war, Ares first appeared in Wonder Woman #1 in 1942. In the very next issue, he reappeared with his Roman name, Mars, and retained that name until 1987. Although his powers have been different in various comic book incarnations (he's recently been depicted as Wonder Woman's brother), he's typically got incredible strength, the ability to provoke battle just with his presence, and immortality.
Wonder Woman also stars Gal Gadot, Chris Pine, Robin Wright, and Connie Nielsen. We'll likely find out more about Ares as we approach the June 2 release date. Meanwhile, take a look at the dark history of Wonder Woman.