This Is Will Estes' '90s Sitcom History Before Starring On Blue Bloods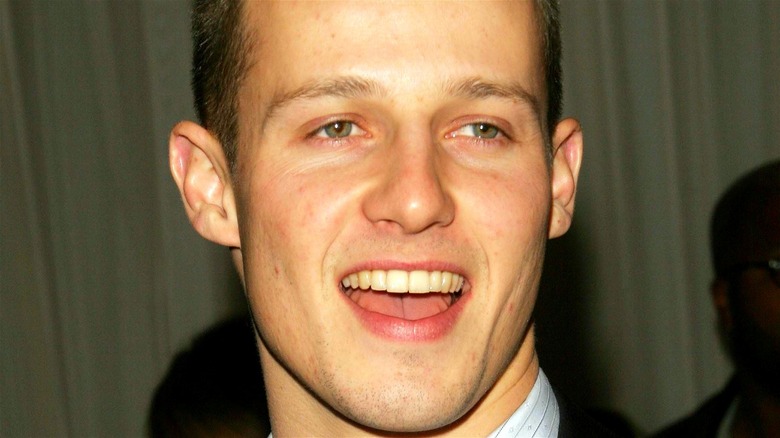 Shutterstock
"Blue Bloods," now in its 11th season and with a 12th on the way, is beloved by audiences. For over a decade, fans have been tuning in week after week to catch up with the Reagan family, centered around NYPD commissioner Frank (Tom Selleck). Frank's high status often causes conflict, as his children, including Detective Danny Reagan (Donnie Wahlberg) and Assistant District Attorney Erin Reagan (Bridget Moynahan), attempt to navigate their careers within the criminal justice system as well. 
Frank's youngest son Jamie is also a police officer, diverting from his law school path to join the force after his brother, Joe, is killed in the line of duty. Jamie is a fan favorite, no doubt in part due to the good looks and acting talent of Will Estes. The 43-year-old actor has been in the business since the late 1980s and has quite the acting résumé to show for it. Notably, the charming star has shown up on a number of popular sitcoms of the '90s. But where exactly can you see a young Estes showcasing his comedic acting chops?
Will Estes has had a long television career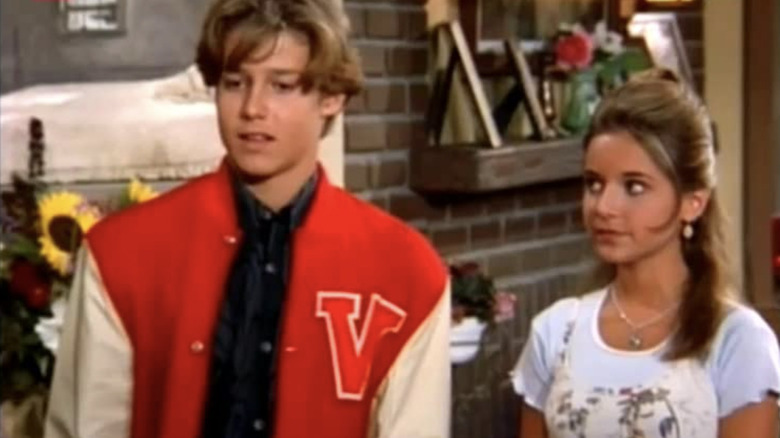 ABC
In 1993, Will Estes had one of his first major roles, starring with the iconic Faye Dunaway in "It Had to Be You" as the son of Dunaway's unlucky-in-love Laura. The sitcom lasted a mere six episodes, though its premature cancellation opened the door for Estes to appear in a number of other popular comedies, including "Step by Step" (pictured above), "Boy Meets World," and "Full House," where he played Stephanie Tanner's love interest.
As an older teen, Estes continued his work in sitcoms, starring in both seasons of "Kirk," a quirky show about a young adult who is forced to take care of his younger siblings after his parents move abroad. In 1997, he was a lead on "Meego," a show with an incredibly '90s premise — a wacky alien lands on Earth and becomes a nanny to three children mourning the loss of their mother. Not unlike many other actors, Estes continued his string of unsuccessful sitcoms with "Kelly Kelly," a classic show about a blended family.
Will Estes is certainly a very talented actor, and we can't wait to watch his career continue to grow.