Will The Lincoln Lawyer 2 Ever Happen?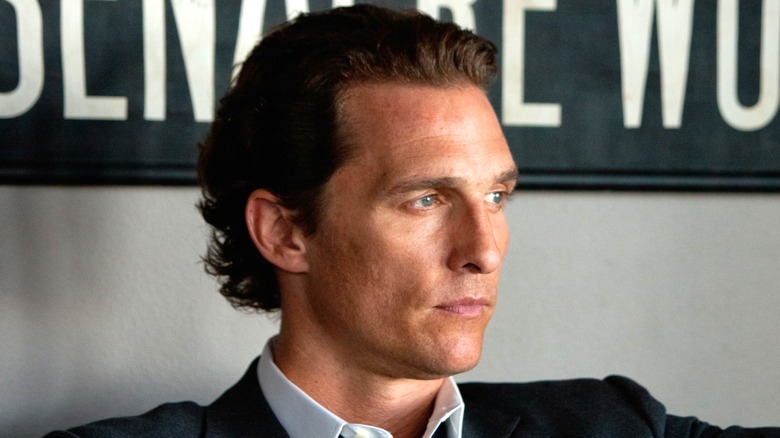 Lionsgate
One of the most momentous Hollywood narratives of the 2010s was the revitalization of Matthew McConaughey's movie career. After breaking through with "Dazed and Confused" in 1993 and spending the better part of the 2000s as a go-to leading man in run-of-the-mill romcoms, McConaughey began to push himself further as an actor in such daring auteur projects as "Killer Joe," "Magic Mike," and the first season of "True Detective." He won an Academy Award for "Dallas Buyers Club" and established himself as one of the most interesting and committed dramatic performers in the game.
The movie that started the McConaissance, arguably, was 2011's "The Lincoln Lawyer." Adapted from the eponymous novel by bestselling American crime writer Michael Connelly, the Brad Furman-directed legal thriller gave McConaughey his first dramatic role in years, and he reveled in the opportunity to bring to life all the charm, idealism, and sly wit that defense attorney Mickey Haller had on the page. The movie became a minor hit, with an $86.7 million worldwide gross (via Box Office Mojo) and an A- Cinemascore (via IndieWire), immediately prompting speculation about whether subsequent books in Connelly's Mickey Haller series could be given the Hollywood treatment. But, 10 years on, did all that speculation ever come to anything? Is "The Lincoln Lawyer 2" actually happening anytime soon? Here's what we know.
The Lincoln Lawyer is coming to the small screen, and a movie sequel is up in the air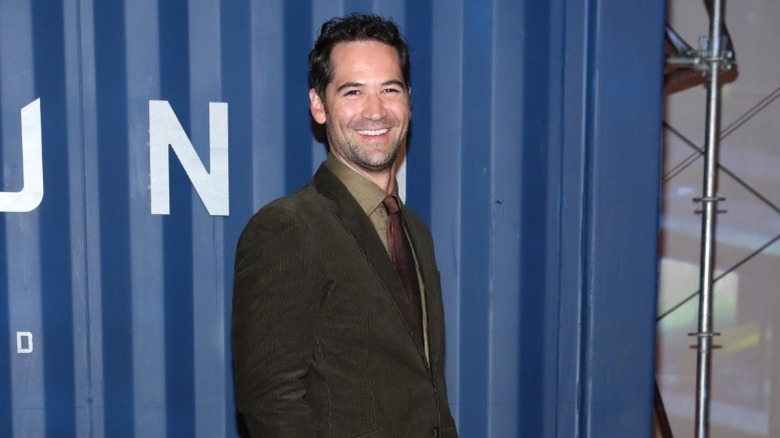 Cindy Ord/Getty Images
The 2010s saw another highly successful Michael Connelly adaptation hit the screen in the form of Amazon Prime's "Bosch," starring Titus Welliver as Connelly's most famous character. Perhaps spurred on by that success, the Mickey Haller saga is set to continue not as a movie, but as a Netflix series: David E. Kelley's "The Lincoln Lawyer" is currently shooting its first season in Los Angeles and is expected to wrap production in October (via Variety Insight), with Mexican actor Manuel Garcia-Rulfo ("6 Underground") now filling Haller's shoes.
As for the 2011 movie, there's no official word around on whether Lionsgate or other studios have any current intention of turning it into a franchise. A sequel was actually announced by Lionsgate Vice Chairman Michael Burns in 2012, with McConaughey commenting at the time that "The update is I wish I had that second script in my hand already and could have opinions on it and pass on notes. If that next script is [good] — and they are working on it, it's being written — I would love to get in Mickey Haller's shoes again" (via Collider). But no further updates have been shared, and, with Netflix's "The Lincoln Lawyer" adapting the book's immediate sequel "The Brass Verdict," it seems safe to say that plans for a movie franchise have waned for now.
Still, Netflix seems to have confidence in the project, having picked it up for a series order after its pilot was dropped by CBS in 2020 (via Deadline). Assuming it's a success, with a whole slew of bestselling books to draw from, we can expect to see a lot more of Mickey Haller onscreen going forward.