Meateater Season 10 - What We Know So Far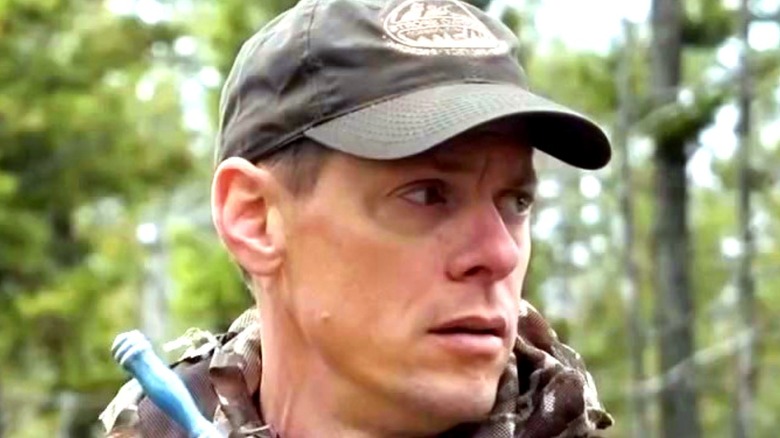 Netflix
"Meateater" is a reality television hunting series available for streaming on Netflix. The show follows experienced hunter and outdoorsman Steve Rinella as he tours different locations around the world, hunting and fishing popular game before cooking it up for our visual (and his culinary) enjoyment. "Meateater" originally premiered its first season in 2012 on The Sportsman Channel. Starting with Season 7, however, the show has been picked up and distributed on Netflix.
This includes the show's ninth and most recent season, which was released in two waves throughout 2020 and 2021. In the wake of Season 9, Part 2's conclusion, however, fans are already wondering what's in store for Season 10. When will it be released? What places will we visit, and what animals will Steve Rinella kill and eat this time? With all of those burning questions in mind, here's what we know so far about "Meateater's" tenth season.
When will Meateater Season 10 release?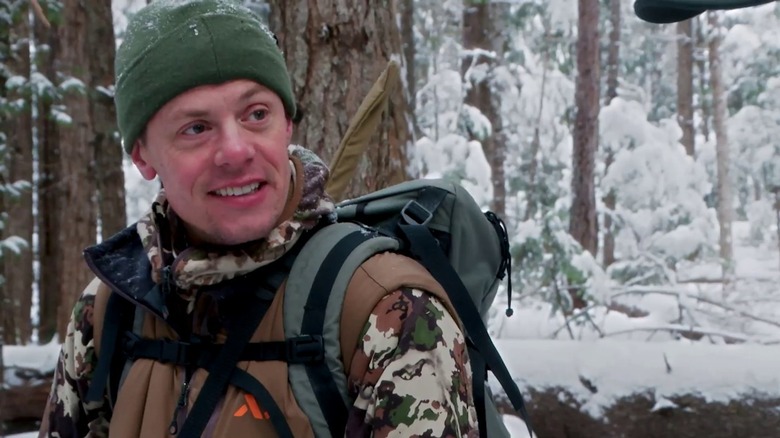 Netflix
Unfortunately for "Meateater" fans, seasons for television shows work a bit differently than seasons for hunting. It's not just about the time of year or what the state government says, but whether or not the show's executives feel like letting the ball keep rolling onwards. As an unfortunate result, we don't know for certain when (or if) Netflix is going to pull the trigger on "Meateater" Season 10. However, previous seasons do provide us with a solid track record, giving us enough evidence to guess at a likely release.
Because "Meateater" has consistently released new episodes every year since its 2012 debut, we can be fairly confident in saying there's more "Meateater" to chow down on before 2021 closes. That being said, the second half of Season 9 was released in the early months of this year, meaning Netflix might not be inclined to release Season 10 until 2022. However, given that Season 9, Part 2 was roughly half as long as any other season, there's still a solid chance of Season 10 coming out of the woodwork within the year.
What locations will we see in Meateater Season 10?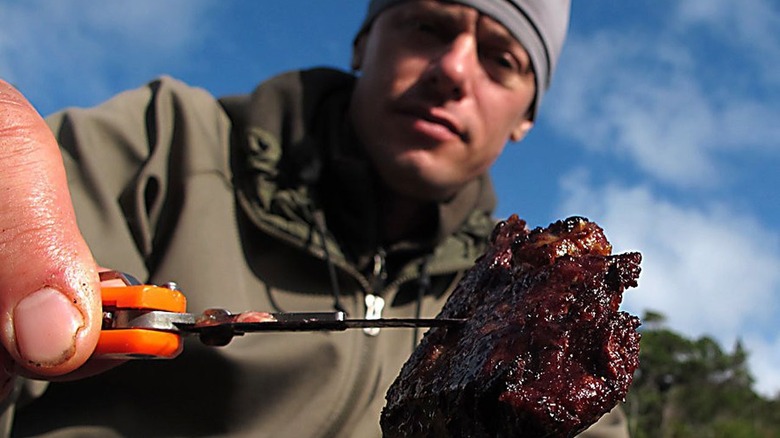 Netflix
More important than when "Meateater" Season 10 releases is the kind of content we will see upon its arrival. Locations are a major factor in this, as they determine both the sights viewers get to see and the game that Rinella will hunt down and cook.
So far, we've seen Rinella keep the brunt of his hunting in Earth's western hemisphere. With a few exceptions, such as New Zealand, "Meateater" has kept itself contained to North, South, and Central America. Throughout its nine-season run, the show has explored most of the western hemisphere's locales. Many of the United States' best hunting locales have already been checked off the list (sometimes multiple times), and places like British Colombia, Mexico, and Bolivia have all been showcased.
With this in mind, it's possible that "Meateater" Season 10 will switch things up and visit more places removed from the Americas. Many hunting locales within Europe, Asia, Africa, and Australia have been left untouched by the "Meateater" crew, and the same can be said for the myriad of unique wildlife that live there.
What dishes will we see in Meateater Season 10?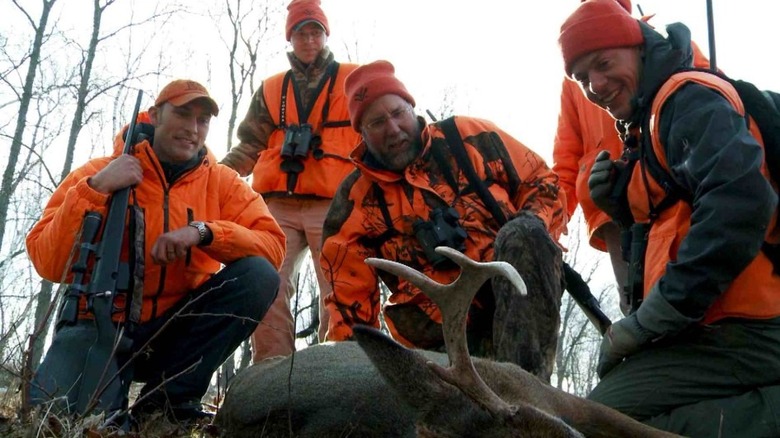 Netflix
The topic of what meals will be served and showcased throughout "Meateater" Season 10 is the biggest mystery of all. Like we said, the game that Rinella hunts is largely dependent on what locales he decides to visit. Likewise, the food he cooks is largely dependent on what game he hunts. It's an unfortunate predicament that keeps "Meateater" fans from experiencing even a taste of what the show's culinary aspects have to offer.
Regardless of the game on the schedule, Rinella is sure to whip up some down-home meals with whatever he happens to hunt. We can also be thankful that the show tends to switch up the animals it focuses on, meaning we're set to see a wide variety of fish, fowl, and land dwellers cooked to perfection. The only thing we're waiting for is Netflix giving the green light on filming "Meateater's" next set of adventures.