What Is The Song In The LG WashTower 'Baby, I Got Your Laundry' Commercial?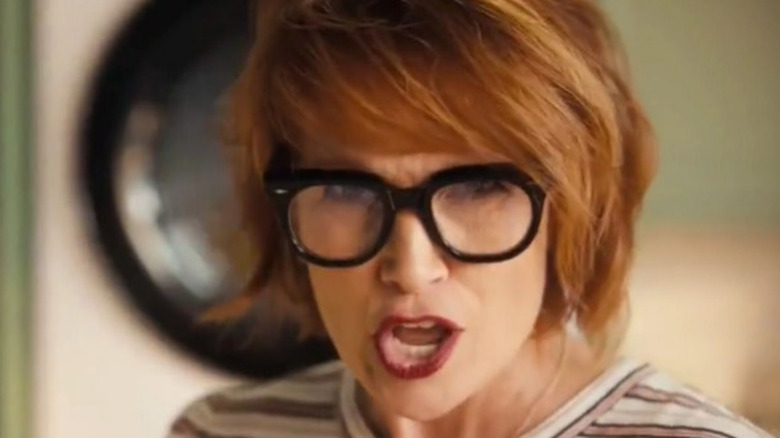 LG
Hey, hey, hey. Baby, we've got your info, don't you worry.
LG sells washing machines and other household appliances, and they pride themselves on creating energy-efficient units that can fit into a tight space without taking up a lot of room in a kitchen, basement, bathroom, or other locations where one might wish to do their laundry.  LG has a brand-new advertising campaign out for their WashTower branded washers and dryers, including a commercial in which an array of actors lip-sync a very familiar tune with some very censored lyrics. Doing their laundry while spinning around, singing, and generally getting down in rapture over the ease with which the washer/dryers operate, the characters in this commercial would likely be stunned to learn that the song they're singing along to was originally performed by a man whose stage name you couldn't even say during the family hour.
What's the original song being parodied in this commercial? Keep reading to find out.
The singer of the original song prided himself on being dirty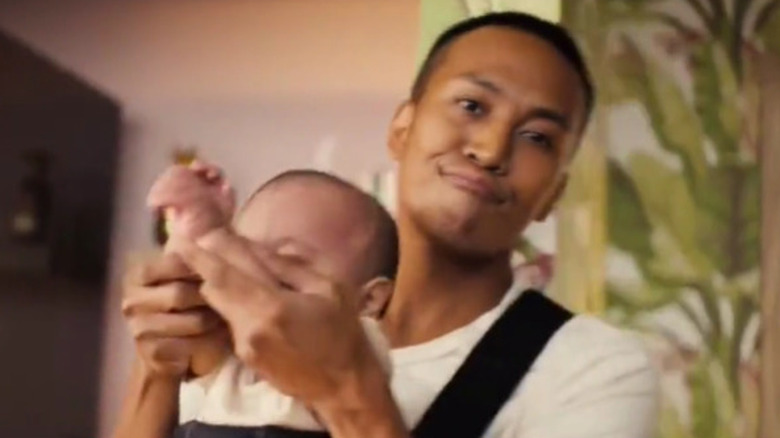 LG
Ol' Dirty Bastard isn't a name that one normally associates with family-friendly laundry advertisements you can see while watching game shows or the morning news. But that is indeed his "Got Your Money" you can hear being played and sung during the commercial — specifically the hook, as sung by Kelis (best known for her Top 10 hit song "Milkshake").
Known by the nickname ODB, the rapper was a founding member of the rap group Wu-Tang Clan, and "Got Your Money" was a solo hit on the Billboard charts in 1999. It made it to No. 33 on the Hot 100, and No. 4 on the U.S. Rhythmic charts. This sadly marks a posthumous cultural landmark for ODB, who passed away on November 13, 2004, at the tragically young age of 35, as reported by The New York Times. The cause of death was an accidental drug overdose, according to NME.