What Is The Song In The IKEA 'Change A Bit For Good' Commercial?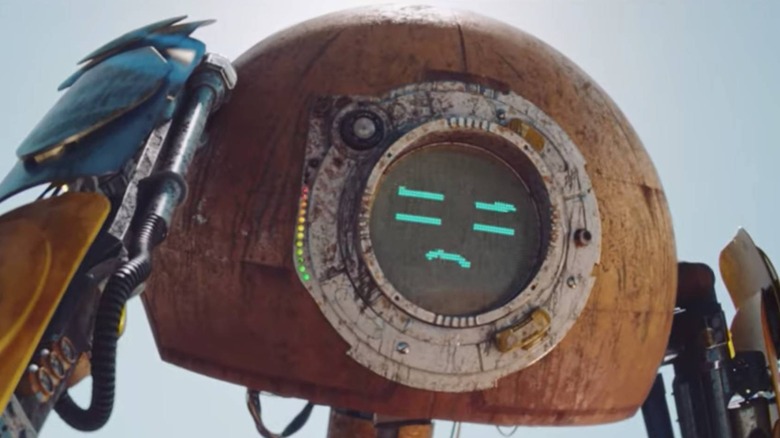 IKEA/YouTube
Many high-profile companies have used their platforms to address critical societal issues, and now, IKEA has thrown its hat in the ring to let the world know the importance of taking care of the planet. The brand's latest commercial sees a robot going to extreme lengths to care for Mother Nature in various ways that would undoubtedly make WALL-E proud. However, the world's problems are all too much for one robot to handle. That's when it realizes that it doesn't need to save the world all at once. Small changes have just as much of an impact. 
While there are plenty of everyday products that are secretly terrible for the environment, IKEA seems to want to draw attention to its goods that can lower people's carbon footprints. Ultimately, it's a commercial with a worthwhile message hopefully viewers take to heart, and it also contains some toe-tapping music. After you install LED lightbulbs throughout your house and stock up on reusable bags, you owe it to yourself to check out this underrated song in all of its glory. 
"Keep Moving" by Crosby St. Models is the song in question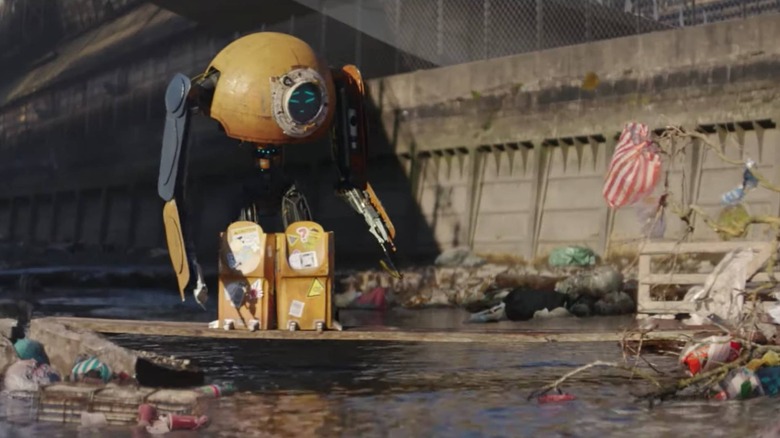 IKEA/YouTube
The song in the IKEA commercial might sound like it came straight out of the 1980s, but it's a fairly new addition you can add to your next playlist. The song "Keep Moving" comes courtesy of a new group to arrive on the scene — Crosby St. Models. The track came out in 2020, but it's getting recognition like never before, thanks to the ad spot. Hopefully, it's a sign of big things to come for the outfit.
If you want to learn everything you can about the band at this point, then you'll find yourself out of luck. Crosby St. Models doesn't have too much available to the public at this point, but you can always check out "Keep Moving" and a couple of other of their songs over on SoundCloud. They haven't gained a ton of traction yet on the platform, especially seeing how as of this writing, "Keep Moving" has roughly 1,500 listens. 
Things aren't too much better over on Spotify, where each of their tracks only has a few thousand listens each. The good part about this is you can get on the ground floor and earn some hipster cred by saying you were a fan of Crosby St. Models before they became popular.
Every musical artist has to start somewhere. Even Bon Iver was in a few failed bands before becoming the king of indie rock. In the future, if you hear a commercial use an upbeat song with a funky beat, then it may have very well come from Crosby St. Models.