What Melanie Laurent From Inglourious Basterds Is Doing Now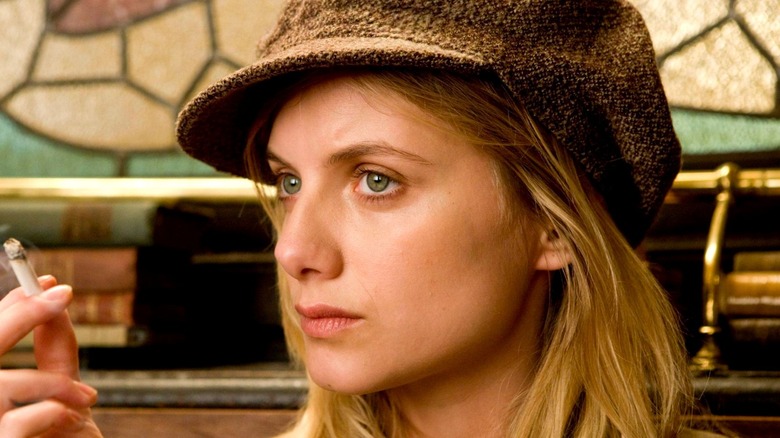 Universal Pictures
"Inglourious Basterds" remains one of the greatest movies in director Quentin Tarantino's filmography. Steeped in Tarantino's love for French film history and enjoyment of hyper-violence, the film follows the story of a rag-tag gang of Nazi-scalping American soldiers — named the Basterds — who stage an operation with the ultimate goal of killing Nazi Germany's political leaders and ending WWII. At the same time, a Jewish Frenchwoman who escaped execution by the SS, independently plots to do the same.
While the performances for the Basterds are handled beautifully by the likes of Brad Pitt and Eli Roth and the film also features some magnificent villain acting from Christoph Waltz, the tragic and heroic role of Shosanna is masterfully portrayed by French actress Melanie Laurent. Her character's story is one of bitter loss followed by a great, but ultimately costly victory over her oppressors. Though had never been in an American movie before, and knew very little English at the time, critics praised her performance, with one reviewer at Movieline called her "the heart and soul" of the movie.
As her first international role, "Inglourious Basterds" proved to be the big break that garnered Laurent a global reputation. Though she has continued to act French cinema, she has also become more active in Hollywood films like "Now You See Me" and Michael Bay's "6 Underground." Now Laurent has also found success as a director, and has not slowed her filmmaking career down in the slightest.
Where is Melanie Laurent now?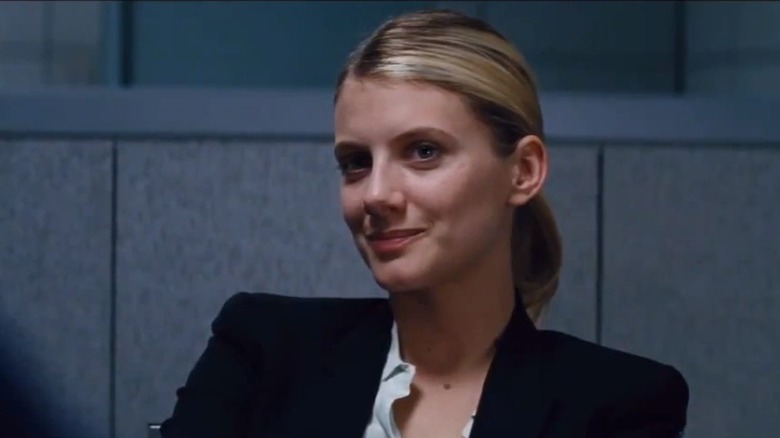 Lionsgate
In the years following "Inglourious Basterds," Melanie Laurent has been a part of over 20 film productions (via IMDb). While most of these credits have her appearing as an actress, Laurent has also directed several films, including 2018's "Galveston" (via LA Times). Most recently, however, she has stuck to her chops in front of the camera, starring in the 2021 French film, "Oxygen." "Oxygen" follows the story of Liz Hansen (Laurent), a lone woman who wakes up inside a mysterious, one-person pod with almost no memories regarding who she is or how she got there. The pod, which comes integrated with a computer AI called MILO, which informs her that she is trapped and swiftly running out of breathable air. Drama ensues as Hansen uses MILO to discover an escape route while slowly digging up memories of her past.
"Oxygen" received mostly positive scores from both critics and fans, holding a steady 89% on Rotten Tomatoes. Laurent has not taken any rest in the wake of the film's success. Laurent has written, directed, and starred in Amazon's first upcoming original French film, "Le Bal Des Folles" (via Variety). With a work ethic to match her acting talent, the future continues to look bright for the likes of Melanie Laurent.