This Musician Is Making Her Film Debut In John Wick: Chapter 4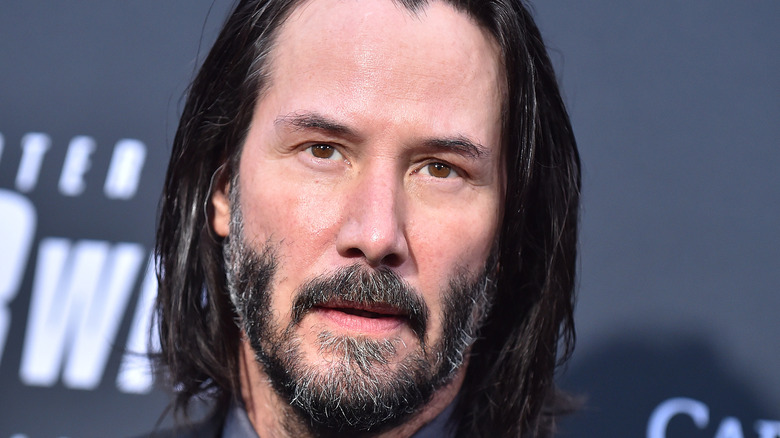 Shutterstock
From the moment he stopped being nice and opened an all-you-can-take beatdown buffet in 2014's "John Wick," Keanu Reeves' titular assassin has established himself as the guy to beat in the action movie genre ... only, there's no beating the man they call Baba Yaga. The best assassins in the world have been throwing everything they have at Mr. Wick for three movies, and considering this track record, you probably shouldn't bet too much on the challengers in the upcoming "John Wick 4" and "John Wick 5," either.  
Since Wick's whole deal is that he's always better than the best people his enemies have, the audience probably knows to expect that he might take a few bumps, but ultimately, he'll vanquish the bad guys with the kind of intricately choreographed panache only he can muster. As such, the real excitement in any given "John Wick" movie often comes from the amazing action sequences, as well as watching Wick interact with the incredibly cool characters that populate his world. 
If the ending of "John Wick: Chapter 3 — Parabellum" is anything to go by, "John Wick: Chapter 4" might shake things up in a serious way when it comes to the titular character's borderline invincibility. On the other hand, it looks like the franchise's tradition of cool supporting characters is only going to get cooler, thanks to a very interesting musician who's making her film debut in "John Wick: Chapter 4."
Rina Sawayama enters the John Wick universe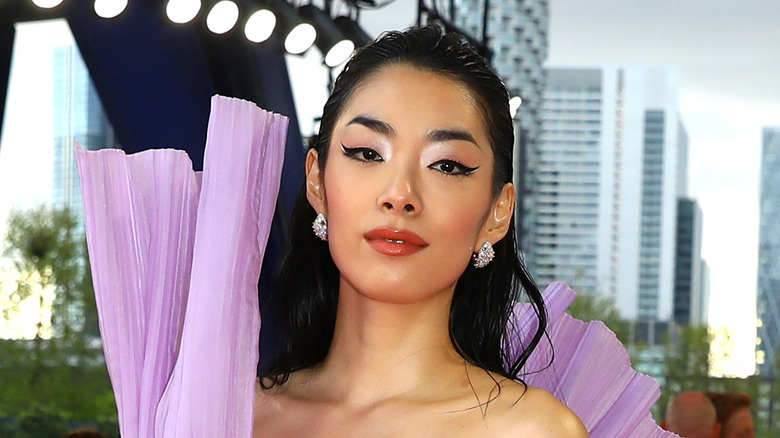 Jmenternational/Getty Images
The Japanese-British musician Rina Sawayama is joining the cast of "John Wick: Chapter 4," according to Deadline. The movie will mark the nascent artist's acting debut, and if you're already familiar with her work, you might very well be nodding your head right now, thinking: "Yep, she'll fit right in." Even if you aren't, the movie's makers certainly think so. "I'm so glad to have Rina on board to make her feature film debut in 'John Wick: Chapter 4'," director Chad Stahelski has said. "She's an incredible talent who'll bring so much to the film."
Really, it's hard to find fault with this casting. Sawayama seems to be an excellent fit for the "John Wick" franchise, and she has more than enough charisma to give Keanu Reeves a run for his money. Interestingly, the exact nature of her role remains undisclosed — but regardless of whether she'll be a friend of Baba Yaga or a dangerous foe, Sawayama will no doubt prove extremely formidable.