Burden Of Truth Season 4 Release Date, Cast And Plot - What We Know So Far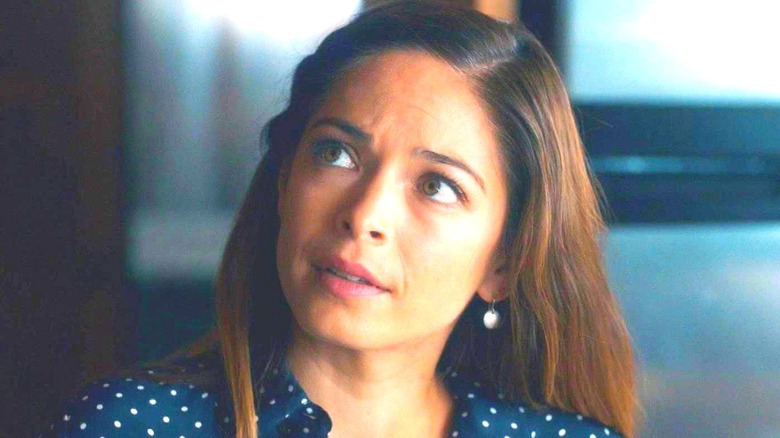 The CW
The Canadian legal drama "Burden of Truth" has been a popular and reliable addition to The CW's summer schedule the past few years, and fans of the show will be happy to know that it will return one last time, for a fourth and final season, later this year.
The show stars Kristin Kreuk, probably still best known to CW viewers as "Smallville's" Lana Lang, as Joanna Chang, a corporate lawyer who returns to her small hometown in Manitoba to defend a pharmaceutical company against a case involving sick girls. Peter Mooney portrays Billy Crawford, the lawyer representing the teens. Eventually, the two team up to uncover a larger conspiracy, even becoming law partners as well as romantic partners down the line. Together, they begin to take on cases that find them going against the odds.
As the show's final season approaches in the U.S. (it already aired in Canada), we've gathered up everything you need to know before you watch "Burden of Truth" Season 4.
What is the release date for Burden of Truth Season 4?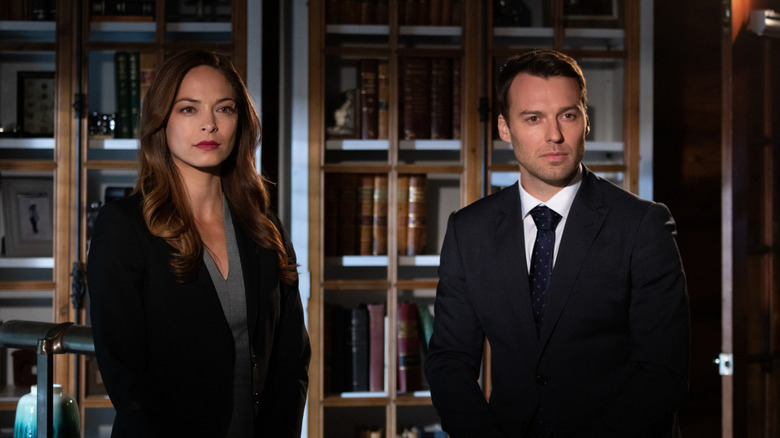 The CW
Although "Burden of Truth" airs on The CW in the U.S., it's an acquired series from Canada, so its fate has always been out of the hands of the young-skewing network. CBC, the series' broadcaster in the Great White North, renewed the legal drama for an eight-episode fourth season in July 2020, but ahead of the airing of the Season 4 finale in March, it was announced via the show's official Facebook page that the episode would serve as a series finale and wrap up Joanna and Billy's story.
"When we began this season, we knew our story was coming to its natural end with a meaningful conclusion for Joanna, Billy, and the entire cast of characters," the series' executive producers said in a statement to the outlet TV,eh? at the time. "We're thankful to the communities in Winnipeg and Selkirk, Manitoba, where we filmed our show, and our tremendous cast, helmed by Kristin Kreuk and Peter Mooney, for bringing groundbreaking stories to life."
While the news of the show's end came as a blow to fans, knowing that it went out on its own terms made it a bit easier to process. So mark your calendars and prepare to return to Canada one last time when the final episodes begin airing Friday, July 30 at 8/9c on The CW.
Who is in the cast of Burden of Truth Season 4?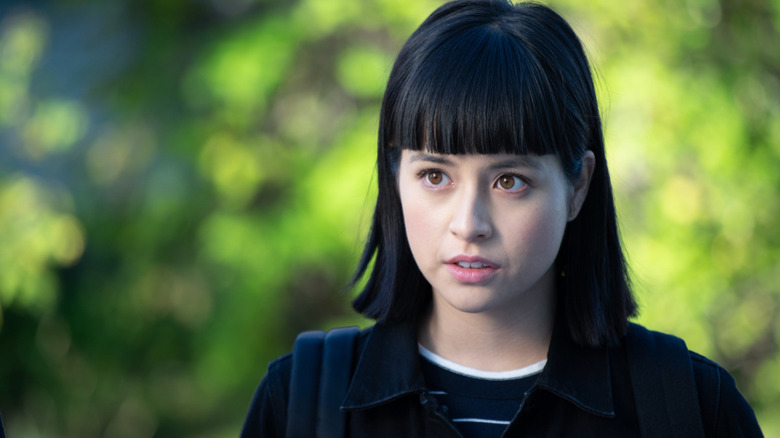 The CW
The final season of "Burden of Truth" will see several actors reprising their roles from previous seasons. Obviously Kristin Kreuk and Peter Mooney return to anchor the drama as Joanna and Billy, but Star Slade also returns as Luna Spence, Joanna's half-sister and a second-year law student. Meanwhile, Meegwun Fairbrother is back as Owen Beckbie, Millwood's indigenous police chief, and Nicola Correia-Damude is returning as Diane Evans, Joanna's longtime friend and a guidance counselor. Anwen O'Driscoll is also reprising her role as Taylor Matheson, who is now a police officer.
Additional returning supporting cast members include Paul Essiembre as Nevin Page, a senior partner at one of the largest law firms in the city, as well as Skye Pelletier as Saulteaux teen Kip Bellegarde, and Eugene Baffoe as Officer Thorpe.
Joining the show this season is Pamela Matthews as Helen, a woman who refuses to give up her farm in order for a mining project to move forward in Millwood. Also new this season are Brynn Godenir, who plays Stevie Nichols, a law student in Winnipeg and Luna's new girlfriend, and Cherissa Richards, whose Elise Moore will make things difficult for Joanna.
What is the plot of Burden of Truth Season 4?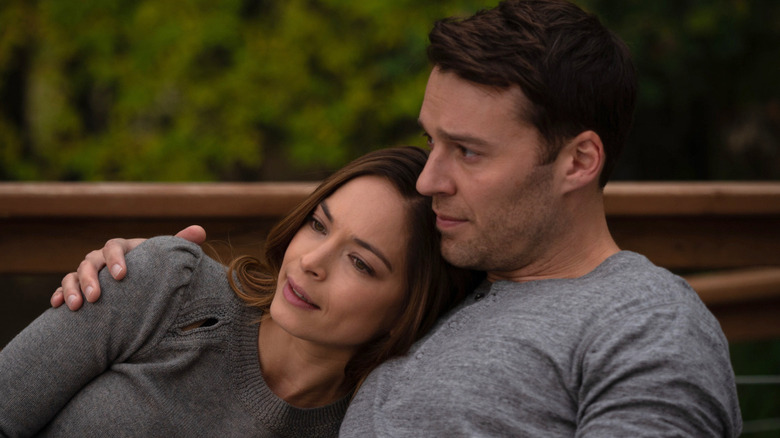 The third season of "Burden of Truth" ended with a time jump to reveal that Joanna was heavily pregnant with Billy's child after the pair embarked on a romantic relationship earlier in the season. When the show returns for Season 4, the couple will be struggling to balance both raising a newborn and taking on a new case, as a mining company has decided to reopen a long dormant mine just outside of town, causing problems for some of the townspeople. When one woman refuses to give up her home so the project can continue, Joanna and Billy take on her case, eventually discovering that the mine isn't exactly what it claims to be. 
However, the mining company isn't Joanna's only foe this season. According to the show's official website, Joanna is also going to be forced to "confront a long-buried secret from her past" while scrambling to "protect the future of her career and her family."