Monarch Release Date, Cast, And Plot - What We Know So Far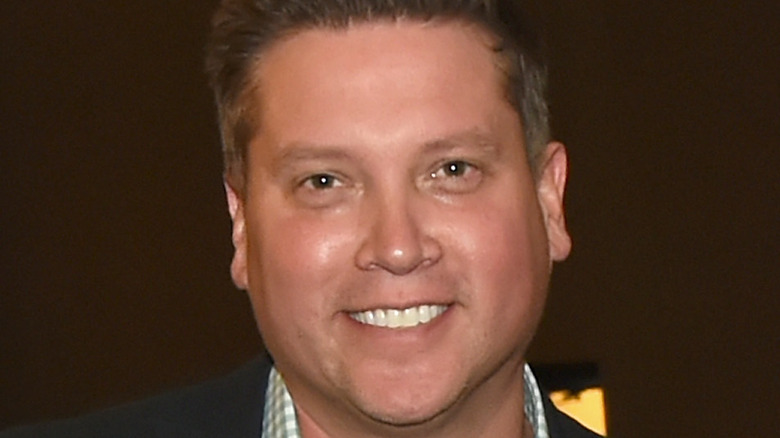 Rick Diamond/Getty Images
Some of the most successful shows out there revolve around powerful families that navigate their various dramas while trying to stay at the top of their industry. From Fox's "Empire" to Paramount Network's "Yellowstone," a well-executed show of this type tends to have a good chance to find a dedicated audience. All it needs is a great group of characters — and, perhaps even more importantly, an interesting setting for their struggles.
Recently, the entertainment world has been buzzing about a new Fox project that seems to tick these boxes with ease. It's called "Monarch," and it'll take the family drama theme to the country music setting that you've seen and loved in shows like the Hayden Panettiere-starring "Nashville," which ended in 2018. But what, exactly, is this new, interesting project all about? When will it get the chance to turn from "highly anticipated" to "your new favorite show?" Here's what we know about the release date, cast, and plot of "Monarch."
When is the release date of Monarch?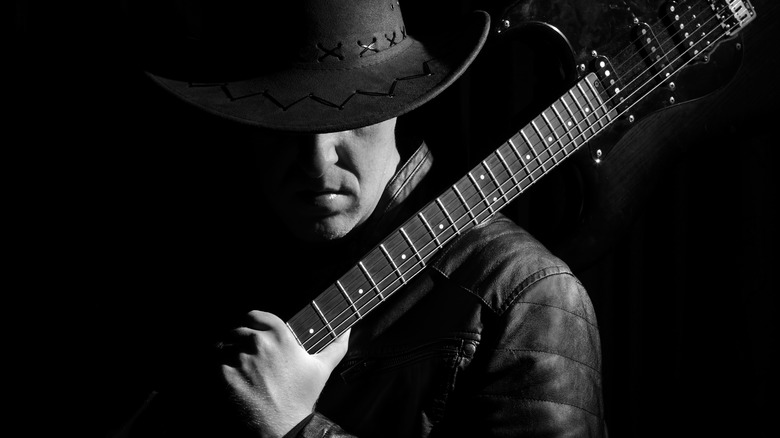 Shutterstock
Pre-production and production processes for any given show can go awry in a number of ways, and the network has to figure out when they want to air the series. As such, it can be difficult to determine a release date for a new show that is yet to set in a somewhat determinable production groove. Fortunately, this is not the case with "Monarch," because we know exactly when and how it drops. 
"Monarch" has been called "Texas-sized," and per Deadline, it appears that Fox plans to introduce it with a suitably grand, two-night premiere. The first episode will arrive on January 30, 2022, right after the NFC championship game. There's a pretty decent chance that the episode will feature a pretty impressive cliffhanger, seeing as the audiences will then have one day to digest it before the second episode airs on February 1. Though the specifics beyond that are still somewhat unclear, rumor has it that "Monarch" Season 1 will have 12 one-hour episodes (via Deadline). 
Who is in the cast of Monarch?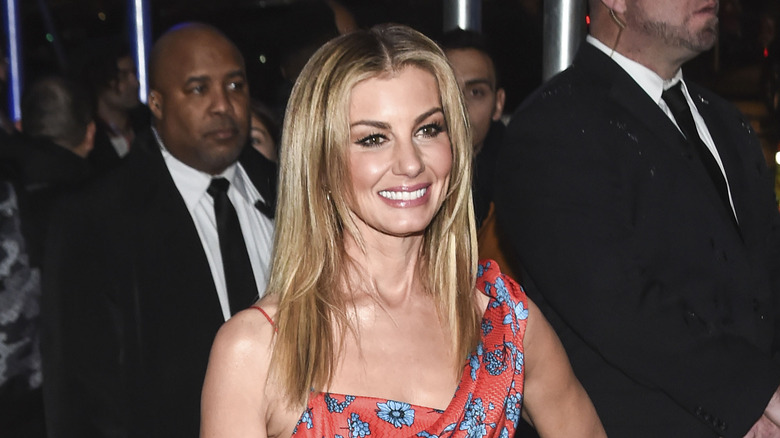 Daniel Zuchnik/Getty Images
The cast of "Monarch" hasn't been announced yet, but since the show's going to be here in early 2022, you can count on Looper to report some major news on this front sooner rather than later. Given the reported scale of the show, you can probably expect a few pretty huge names in the cast — think Terrence Howard in "Empire" or Kevin Costner in "Yellowstone." 
There's also a chance that big-name actors are going to be just one part of the show's allure. The creator of "Monarch" is Melissa London Hilfers, and its showrunner is Michael Rauch, of "Royal Pains" and "Instinct" fame. Yet, arguably the most interesting person currently involved with the project is executive producer Jason Owen, a hugely successful country music manager who works with some of the genre's absolute biggest stars. Apart from the air of country credibility his involvement adds to the project, it means that there's a pretty good chance you'll see some of his clients — like country superstar Faith Hill — pop up in "Monarch." 
What is the plot of Monarch all about?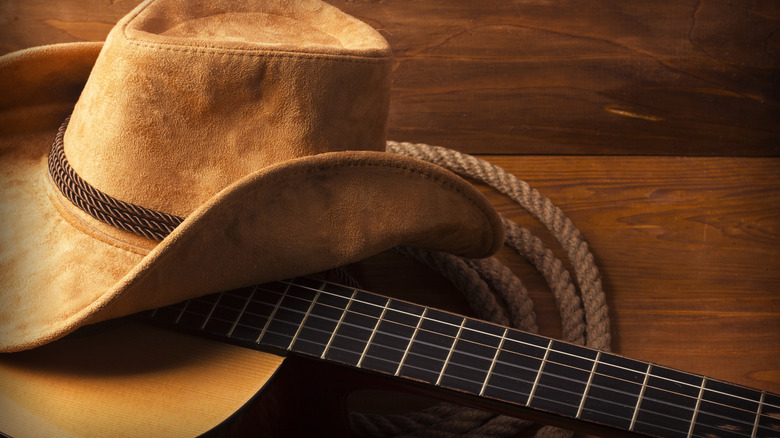 Shutterstock
When it comes to the "powerful family with problems" theme, it appears that "Monarch" intends to dive right in — which is not only a good thing, but downright crucial. The only named character so far is Nicky Roman, the crown princess of the highly successful Roman family, who have a long-running, nigh-undisputed rule over the country music genre. Nicky is tasked with facing the many challenges of the entertainment business ... while she deals with a dark secret that threatens to destroy the Romans. 
This kind of premise lends itself extremely well to many different scenarios, and the Romans' status means that they're likely going to meet plenty of opposition from competing artists and businesses alike. Combine these endless plot opportunities with the possibility of some of country music's biggest artists featuring in the show, and it sure seems like "Monarch" has all the makings of a major hit.