Is Kelli Giddish Actually Leaving SVU?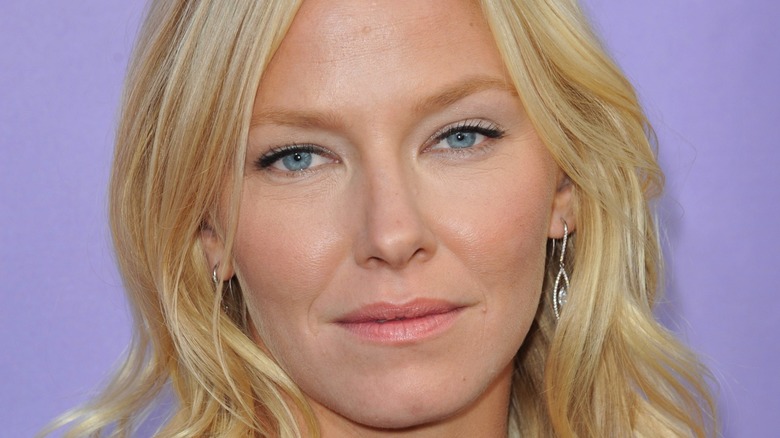 Shutterstock
Over its many seasons, the only constant on "Law & Order: SVU" has been Mariska Hargitay's presence as detective Olivia Benson. Other cast members come and go, but Benson has been the rock of the series throughout its run. Although cast members leave with some regularity, major changeups in the cast are still noteworthy, partially because of the implications they may have for the rest of the show. 
Recently, the online rumor mill has ignited speculation that Kelli Giddish, who plays Detective Amanda Rollins, may soon leave "SVU" for good. The gossip comes after Rollins was absent from the show for several weeks in a row, and some fans began questioning if the detective's death may be imminent. 
"Soooo I just saw a 'rumor' that Amanda Rollins is gonna get killed off of Law and Order and if that happens I will literally DIEEEEE," one person wrote on Twitter. 
While some suspected her death would come during the episode that aired on May 20 (it didn't), there's still some fear that Giddish is preparing to leave the series, whether her character is killed off or not. Let's figure out the truth behind all the guesswork.
Something may upend Rollins' life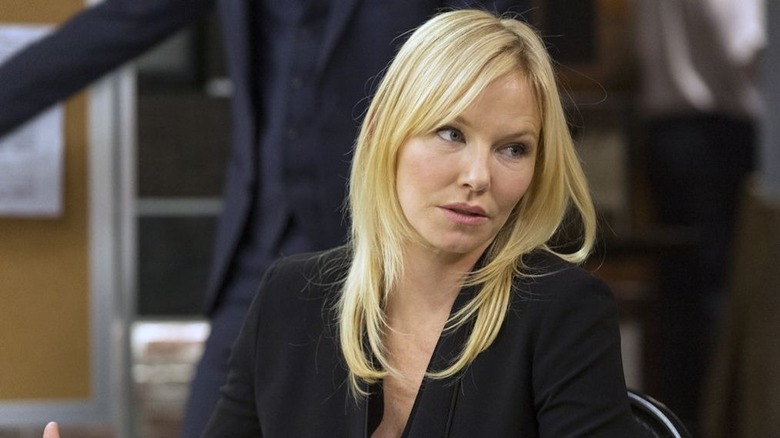 NBC
In an email to Give Me My Remote in January, "SVU" showrunner Warren Leight suggested that Rollins has already been through a lot on the show's current 22nd season, before adding that events from later in the current run of episodes may further "upend" her life. Since Leight made that comment, fans have locked onto it, wondering if it means that Rollins is set to depart from the series at the end of the season. 
Although it's impossible to say for certain what role Giddish will play in the future, she is credited with appearing in "Wolves in Sheep's Clothing," the Season 22 finale, as well as the episode set to air on May 27, "What Can Happen in the Dark." Based on these statistics, and regardless of what may be coming for her character, Rollins will stick around for at least a couple more weeks. 
It's true that Giddish has been credited in episodes where she didn't actually appear, but in those episodes, she usually has a "credit only" line by her name, and that isn't the case for either of these two episodes. If Giddish is leaving the show, it seems she's going to get a chance at a victory lap first.