Zack Snyder Just Made A Shocking Admission About Man Of Steel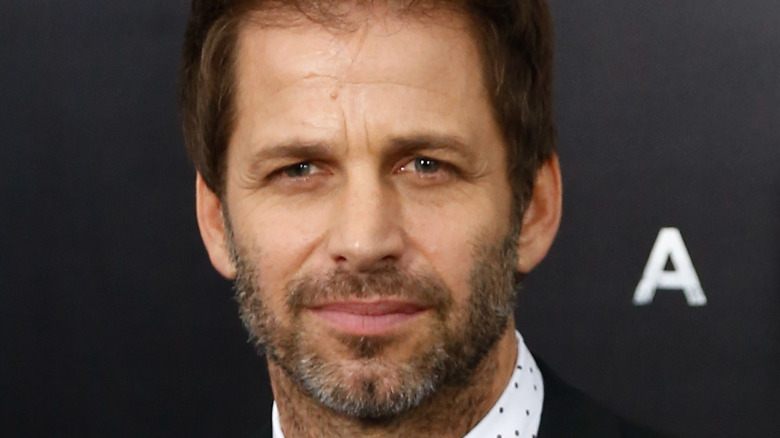 Shutterstock
In 2010, Zack Snyder revealed on Twitter that he would be directing a new Superman film after he shared an image of the hero on a 32-cent stamp. It would be three years before "Man of Steel," starring Henry Cavill, landed in theaters, receiving mixed reviews from critics and fans alike. Cavill, however, won much of the DC fandom over for his portrayal of the title character, aka Kal-El.
For those who may not have known about the behind-the-scenes dealings at the time, it was surprising to see a prevalent name in the end credits of "Man of Steel": Christopher Nolan served as a producer, while also contributing to the story. His involvement might seem surprising, since his "Dark Knight" trilogy had just concluded a year before "Man of Steel" came out. It raised many questions, the main one being, "Are these movies in the same cinematic universe?" All these years later, we know the answer to that question is no, Christian Bale's Bruce Wayne and Cavill's Clark Kent do not exist in the same reality. However, it turns out they could have and the idea was never off the table.
Zack Snyder says Man of Steel and the Dark Knight trilogy were almost connected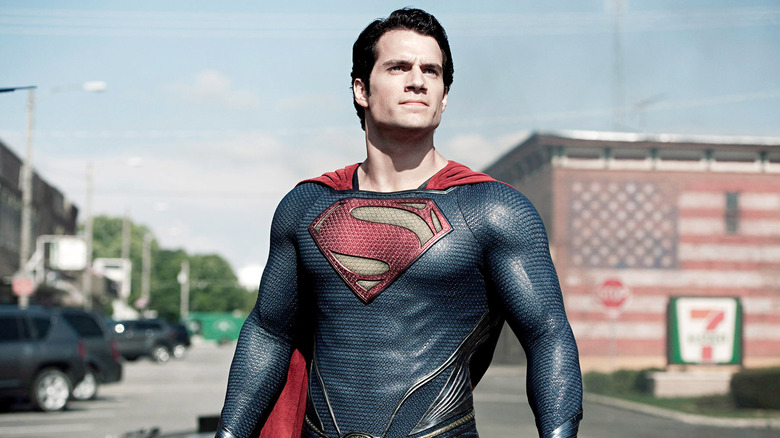 Warner Bros./DC Entertainment
Zack Snyder sat down with MTV's Josh Horowitz of the "Happy Sad Confused" podcast and discussed the idea of having "Man of Steel" and "The Dark Knight" trilogy in the same universe. "It was not 100 percent off the table. We did talk about it a little bit," Snyder said of his prior conversations with Christopher Nolan. Eventually, they decided to keep the entities separate, and the DCEU was officially born with "Man of Steel." Snyder also hinted that the decision was ultimately Nolan's, saying, "I don't blame him. I like that his thing doesn't get muddied by these other touches."
At the end of 2012's "The Dark Knight Rises," it's suggested that John Blake (Joseph Gordon-Levitt), aka Robin, takes over the mantle of Batman when he enters the Batcave in one of the film's final scenes. If "Man of Steel" and "The Dark Knight" trilogy were in the same universe, the writers couldn't have ignored Gordon-Levitt's character. "Maybe that's why we didn't do it," Synder added. "It would have been Joseph. Which could have been cool."