What Happened To Robby Benson From Beauty And The Beast?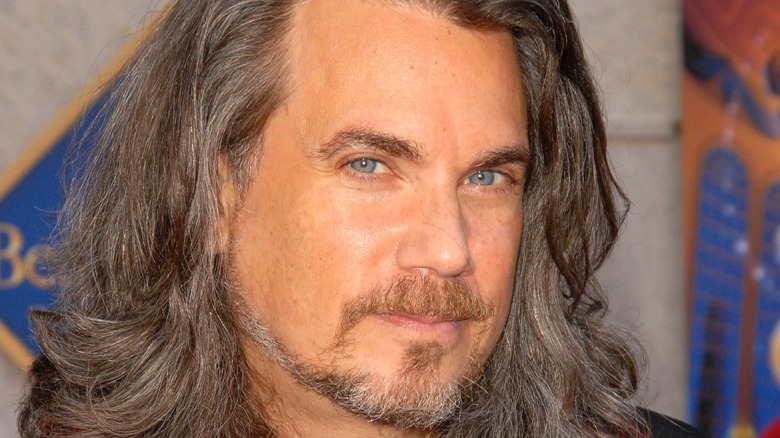 Shutterstock
Robby Benson has been acting for several decades, and while he enjoyed a period as a teen heartthrob in the 1970s, most audiences today recognize him for a particular role that didn't even feature his face. Benson's most successful acting role was as the voice of Beast in the 1991 animated Disney film "Beauty and the Beast," its many sequels, video games, and television spin-offs. 
Benson, who starred in films such as "Ode to Billy Joe" and "Ice Castles" and shared the screen with acting legends such as Paul Newman, also screen-tested for the role of Luke Skywalker in "Star Wars," losing out on the part to Mark Hamill. He acted steadily through the 1990s, transitioning to voice acting for roles in numerous animated projects like "The Legend of Prince Valiant" and "Exosquad," according to IMDb. However, his career took some interesting turns after starring in "Beauty and the Beast" for Walt Disney Pictures.
Benson has gone far beyond acting in recent years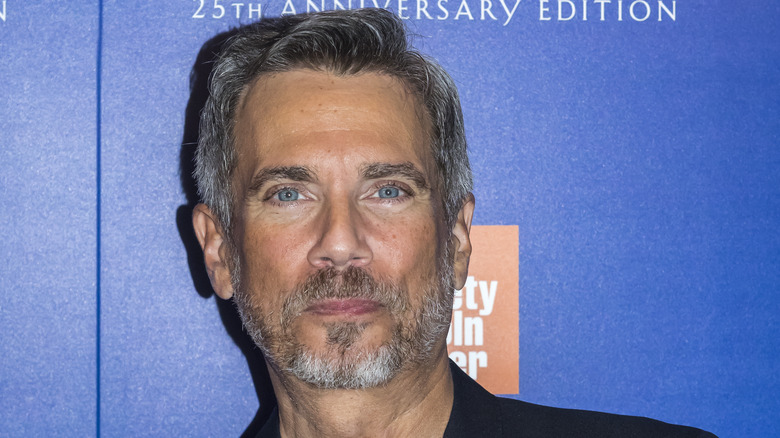 Shutterstock
Robby Benson isn't simply an actor. He's an accomplished music composer, director, and writer, too. Benson also chose to share his decades of experience in the film and television industry with others, transitioning to a teaching career in the 1990s, serving as a professor in the film and drama departments for colleges such as the University of South Carolina, Indiana University, and New York University's Tisch School of the Arts, according to his official biography. He notes that his teaching career is his "most valued, professional accomplishment."
He is also an accomplished screenwriter, songwriter, and novelist, having written the best-selling novel, "Who Stole The Funny?" and a memoir titled "I'm Not Dead...Yet!" He's also the recipient of RIAA Gold Records for songs he composed, such as "We Are Not Alone," which was featured in the library dance scene in the iconic John Hughes film "The Breakfast Club." 
While he continues to act, playing guest roles in shows such as "American Dreams" and TV movies such as Hallmark's "A Feeling of Home," Benson has found notable success as a director as well. 
He also became a successful director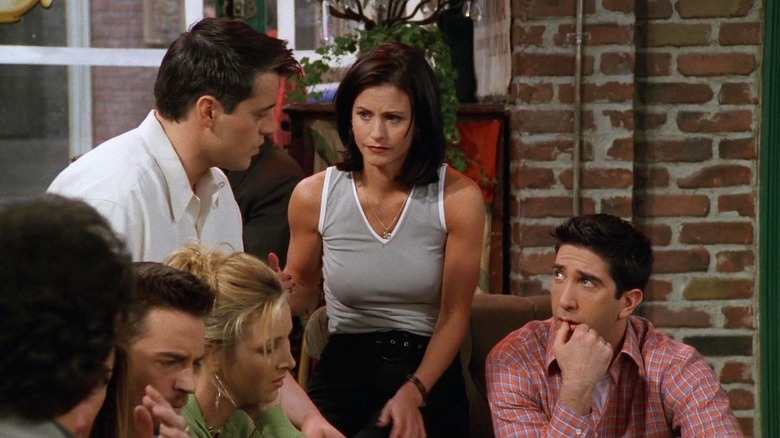 NBC
Robby Benson began directing episodes of popular television shows in the early 1990s, starting with the show "Family Album" in 1993. More specifically, he directed 25 episodes of "Ellen," the TV sitcom that starred Ellen DeGeneres before she landed her talk show, and six episodes of the hit series "Friends." His other credits, according to IMDb, include the Disney series "Jesse" and the NBC show "The Naked Truth," which starred Téa Leoni as a tabloid journalist. 
According to his website, Benson is currently on hiatus from teaching while he develops a new musical "I Hear A Song!" He met his wife, Karla DeVito, when they both starred in the Broadway production of "The Pirates of Penzance" in 1982. They have two children, daughter Lyric and son Zephyr. He and his wife starred together in the 1990 film "Modern Love," which Benson also wrote and directed while serving as a professor at the University of South Carolina.