Roles that catapulted unknown actors to fame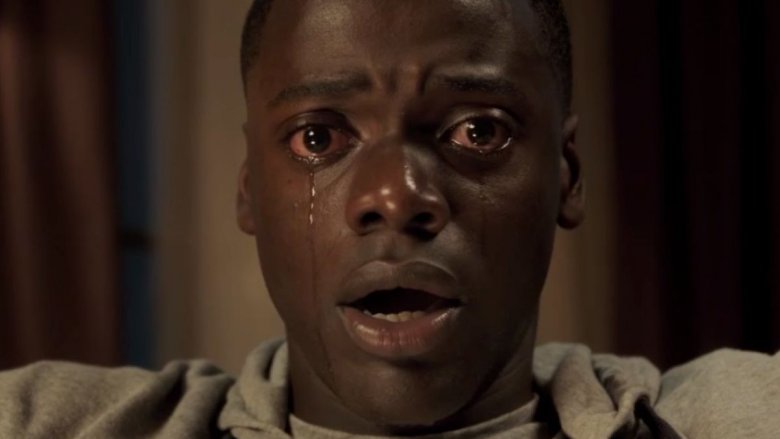 Finding fame as an actor is incredibly tricky. With some movie stars, it might take them a couple of big roles to break into the mainstream spotlight. Take Michael B. Jordan, for example. He grabbed everyone's attention in The Wire, impressed a lot of people with Chronicle, received critical acclaim for Fruitvale Station, broke through with Creed, and became a household name with Black Panther.
But then, there are some actors who find immediate stardom with a single role. For some, maybe it was their very first feature film. For others, perhaps they'd been toiling for years and years in show business, without any recognition, until the right part finally came along. Whatever their backstory, these talented thespians went from being nobody you've ever heard of to A-list celebrities, all thanks to playing one significant character.
From beloved boxers to sharp-witted superheroes, these roles catapulted unknown actors to incredible fame and fortune.