The Character Criminal Minds Fans Think Elle Greenaway Likes The Least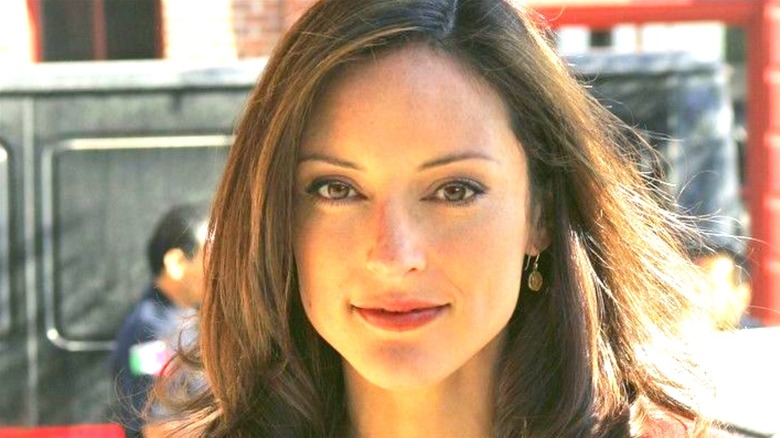 CBS
"Criminal Minds" viewers were introduced to a lot of characters over 15 seasons, and even though Elle Greenaway (Lola Glaudini) was only on the show for its first two seasons, she made quite an impression on fans. A Reddit poll found that Elle was the most unpopular female character in "Criminal Minds" history, possibly due to her questionable tendency to sidestep the law and enact vigilante justice.
When it came to Elle's interaction with the other Behavioral Analysis Unit members, her final days on the show likely didn't do her any favors with viewers. While suffering from PTSD following an attack by an unsub, Elle became increasingly critical and difficult to work with. After going undercover to catch a serial rapist and botching the team's investigation, she became enraged and criticized her team, blaming them instead of herself. As a result, she followed their prime suspect home and shot him in cold blood, later claiming self-defense. Considering Elle's criticism of her fellow team members, it might be difficult to decide which "Criminal Minds" character Elle hated the most, but fans took to Reddit to once again voice their opinions on the matter.
Elle blamed Hotch for her attack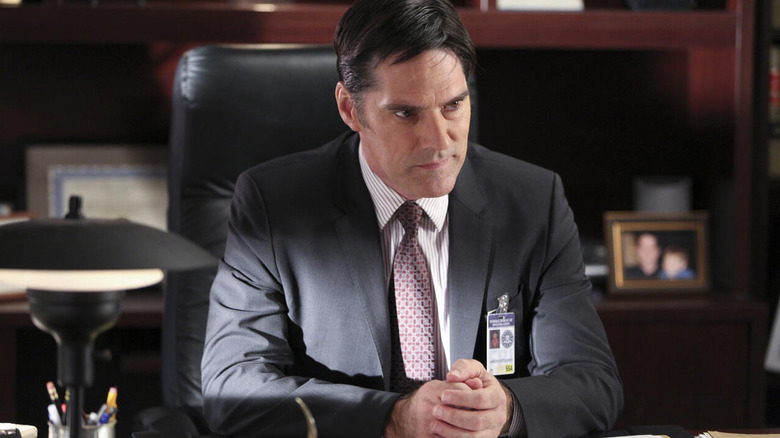 CBS
In the Season 2 episode "Aftermath," Elle makes her feelings for one of her teammates very clear, which is likely why Reddit users believe Elle disliked Hotch (played by Thomas Gibson) the most, awarding the Supervisory Special Agent 82 out of 232 votes. While Elle acts disdainful toward her sympathetic colleague Dr. Spencer Reid (Matthew Gray Gubler) when he asks how she's doing after being shot in her home by a now-dead suspect, she saves her wrath for her team leader. After disobeying orders while undercover and ruining the team's chances of catching their suspect, Elle tells Hotch "the last time you sent me home, you got me shot." 
In the Season 2 episode "The Boogeyman," Hotch confronts Elle after following her to her father's grave. He admits he would arrest her if he could prove she murdered their suspect, but he can't. Elle later left the BAU, telling Hotch, "When I first joined the team I couldn't figure out why you never smiled. Now I think I'm going to actually miss that."